Croatian Cultural Association of Burgenland Hrvatsko kulturno društvo u Gradišću HKD
Ulica dr. Lovre Karalla / Dr. Lorenz-Karallstraße 23 • A-7000 Željezno / Eisenstadt
+43 2682 66500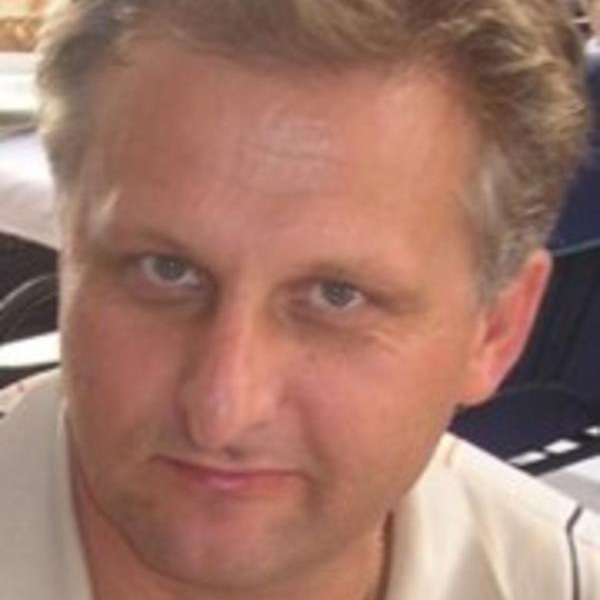 DDr Stanko Horvath Obmann
The Croatian Cultural Association in Burgenland has existed since 1929 and is the largest and oldest organisation of Burgenland Croats. The association has about 3500 members and is involved in many areas of the ethnic group to preserve the language and culture. In addition to language courses, the publication of children's books, the organisation of music events and much more, the political commitment for the rights of the ethnic group has always been an integral part of the association's activities.
The Croatian ethnic group in Burgenland - Croatian "Gradišćanski Hrvati" - was settled in the 16th century in the border area of today's states Austria, Hungary and Slovakia as well as in South Moravia. The core area of the settlement area at that time was today's Burgenland and the eastern part of Lower Austria.
Today, depending on estimates, about 50,000 to 60,000 people with Croatian language skills live in these areas, the majority of them in today's Burgenland and in Vienna. This makes Burgenland Croats the largest recognised ethnic group in Austria in terms of numbers.
The Croatian Cultural Association in Burgenland is a member of FUEN since 1958.