Association of Germans of Georgia "Einung" Assoziation der Deutschen Georgiens "Einung"
Galaktion Tabidse Str. 3/5 • GE-0105 Tblisi
+995 32 230 97 38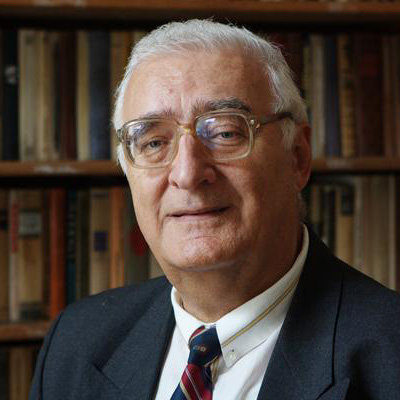 Dr. Harry Augst Chairman
The Association of the Germans of Georgia "Einung" was registered on 15 August 1991, the last registration of the organisation according to the new Civil Code took place on7 August 2006. The association has at present about 2,000 members, the majority of them currently live in the city of Tbilisi/Tbilisi. The association supports a German kindergarten called "Veilchen" and a youth theatre. Einung is a member of FUEN since 2003.
The first German settlements have existed in Georgia since 1817, and during the Second World War over 23,000 Germans were resettled from Georgia to Kazakhstan. At present up to 2,000 Germans live in Georgia.