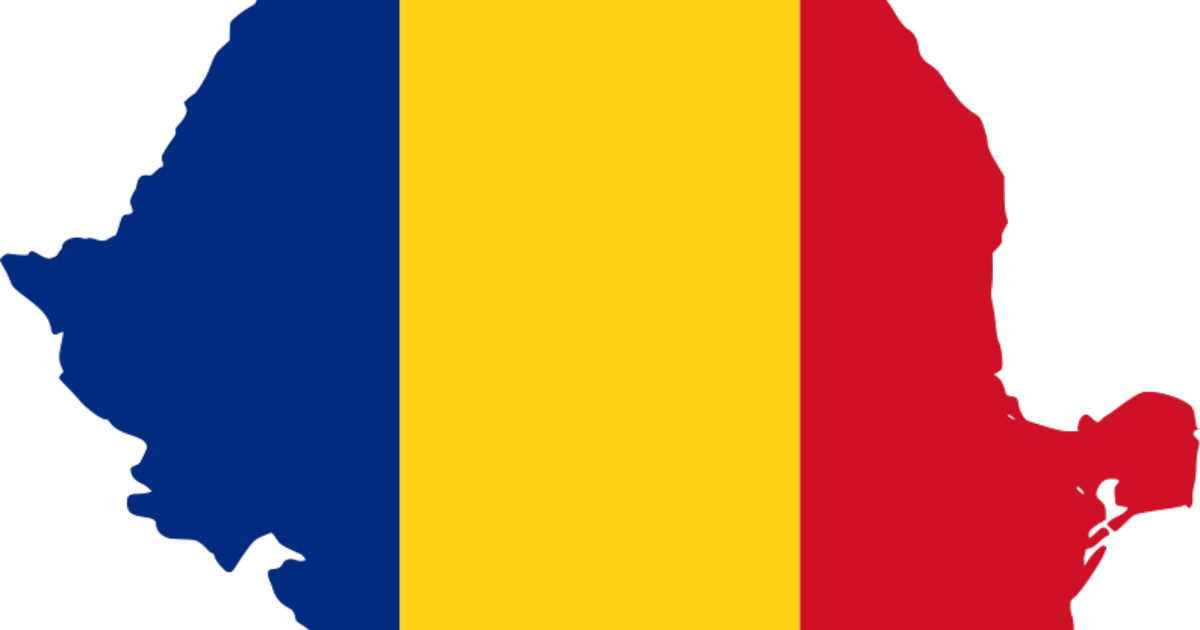 Statement of the Federal Union of European Nationalities regarding the governmental level dispute on the Minority SafePack in Romania
07.07.2014
The Federal Union of European Nationalities - FUEN expresses our full solidarity with the Democratic Alliance of Hungarians in Romania (RMDSZ) and their President Hunor KELEMEN, Deputy Prime Minister of the Government of Romania, in the government level dispute about the European citizens' initiative Minority SafePack. This initiative, which was started on the proposal of the RMDSZ, encourages cooperation, dialogue and solutions on EU level through the adoption of good legislation protecting and securing the values represented by national minorities.

The FUEN member organizations, which represent 50 million citizens belonging to national minorities and language groups, are unanimously supporting our common project. The citizens' committee was formed by seven well known European politicians, their proposals are supported by several member states, regions and NGOs, and the two main political families of the EU included the creation of an EU level legal framework for minority protection in their action program for the next period.

The initiative is now pending before the European Court of Justice, because the European Commission rejected our partnership offer. Our goal is to convince the EU institutions and those member states that yet oppose accepting minority protection as a European policy area to join our initiative.

On behalf of the ECI, in a letter dated on the October 9th, 2013, we called upon the governments of the Member States, including the Government of Romania, to support our citizens' initiative. Among the beneficiaries of such a legal act would be the Romanian communities abroad, and in the future it could become an important tool especially for the Romanian national communities living in Serbia and Ukraine.

The intervention of the Government of Romania that was filed at the European Court of Justice and the public statements regarding its motivation reflect a rigid approach that is typical for the early twentieth century, and an outdated nation-state reflex not compatible with the efforts, interest and global perspective of a modern European state of the twenty first century. We hope that the Government of Romanian led by Prime Minister Victor PONTA will have the wisdom to address this matter by withdrawing its intervention.

Acknowledging the very difficult situation of our member organization RMDSZ and our partner, President Hunor KELEMEN, Deputy Prime Minister of the Government of Romania, we are confident that in the next period they will find the most suitable solution for the benefit of the Hungarian community in Romania.


Flensburg, July 7th, 2014
Hans Heinrich Hansen
FUEN President