Estonian German Society Verein der Deutschen in Estland
Pärnu mnt. 6/Urla Maja • EE-10148 Tallinn
+372 55 26 115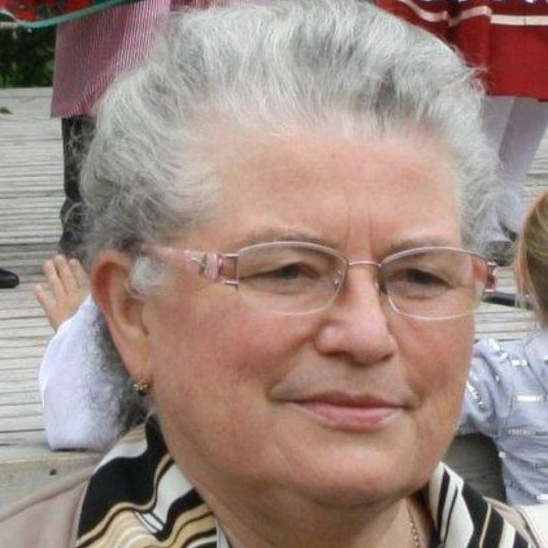 Erika Weber Chairwoman
Eestimaa Sakslaste Selts - Estonian German Society
In January 1989, the "Academic Society for German Culture" was founded. About 50 experts from several scientific faculties belong to this society. The aim of its activities is to acknowledge the role and cultural achievements of the Baltic Germans in Estonia. In December 1989, the "Society for German Culture" was founded, which at that time united 6 local associations. Two years later, the organisation was renamed "Estonian German Society" and had about 850 members from Tartu, Tallinn, Narwa, Kohtla-Järve, Pärnu and nearby counties.

The Estonian German Sociery is an umbrella organisation for all Germans living in Estonia, but the vast majority are Russian Germans who have come to Estonia from different areas of the former Soviet Union. This organisation works only on a cultural/social level. It is not involved at the political level, as the main focus is on the restoration of culture and not at the governmental level. The Estonian German Society is a member of FUEN since 1998. The exact number of ethnic Germans in Estonia is 1550, and together with other ethnic groups the percentage is 4.9.