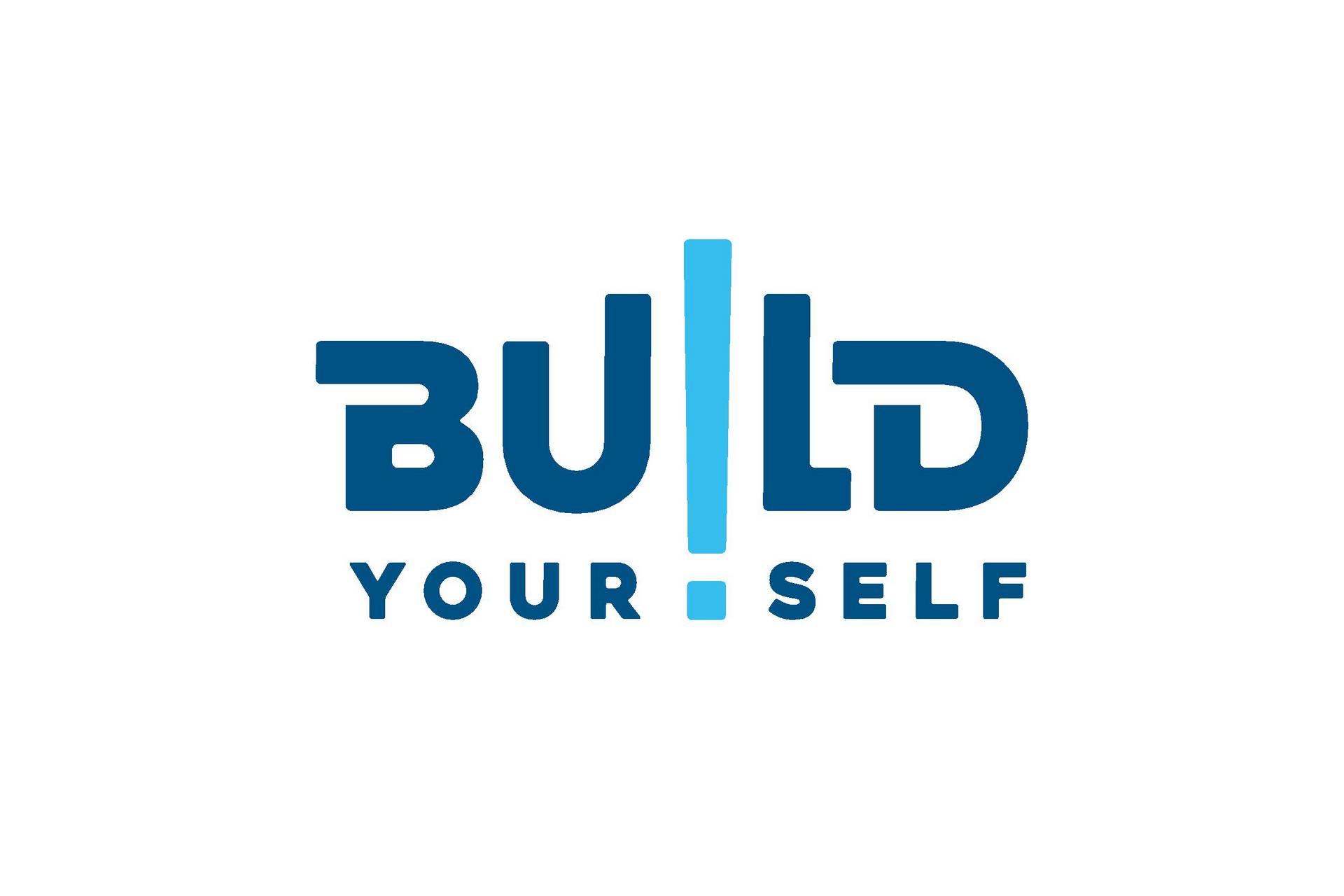 Register now for the next Build Yourself! training about fundraising and community management!
17.12.2019
After two highly successful and effective sessions in Berlin, FUEN's Build Yourself! capacity-building programme moves to Vienna, Austria in January. On January 24-26 two topics of great importance for every organization are going to be discussed in our three-day training: fundraising and community management, aka. the money and the people.
Every community starts from an idea but then it can lead to full-scale organizations and movements. Communities are being created and evolve based on various motivations, such as power, the feeling of belonging, a professional purpose or the need to perform. Building and nurturing communities is probably the challenge of highest significance for any organization today. But communities are like living organisms, they constantly change, adapt, evolve or devolve. Understanding and managing them is on the table for this training.
There is always funding available for a good idea. But how to achieve to be in the right place with the right idea and the right presentation is a challenge. Furthermore, fundraising is not just a moment, but it is a full-scale process which needs to be nurtured as any other management issue. There is a need for strategic decisions, a plan, and proper skills in presenting. And then there is a need for proper management and follow-up.
And what is the best part of Build Yourself!, apart from these skilled trainers and the tons of useful information they will provide? It is free for all participants coming from FUEN Member Organizations, because our aim is the knowledge-based organizational development of the FUEN, and this implies the development of the people working in the organizations. Learning is key, and we want to make FUEN and its member organizations better, more qualified and well-trained.
Interested? Check out the the schedule of the event and register now!