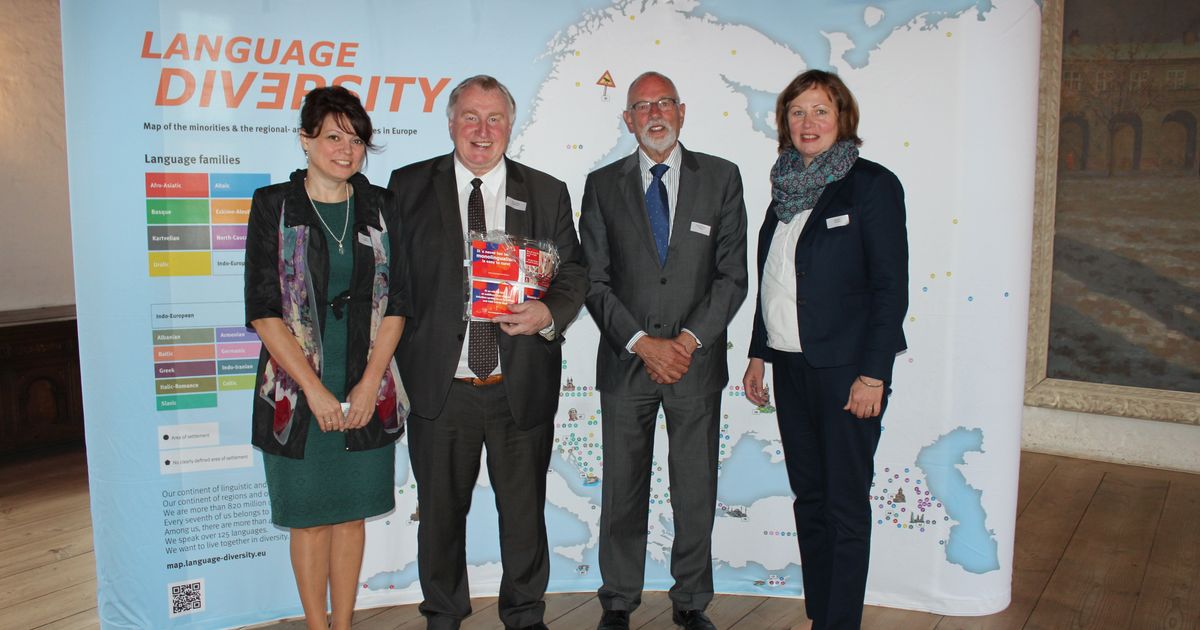 FUEN and Association of European Border Regions AEBR together in Sønderborg
18.06.2015
Yesterday, 17 June, a conference took place on the subject of "Minorities and border regions", which was co-organised by FUEN and AEBR. The conference showed examples from Europe and from the German-Danish border region and was hosted by the region of Sønderjylland-Schleswig.
FUEN President Hans Heinrich Hansen highlighted the common roots of the two organisations and the close connection between border regions and minorities in Europe: many European minorities are living in border regions.
An important part of the programme was dedicated to the conflict in Ukraine. Representatives of minorities from both Ukraine as well as from Russia together told about their situation and their view on what Europe should do. According to AEBR President Karl-Heinz Lambertz, the panel discussion on Ukraine was the highlight of the programme of the conference, because it was so real, so authentic.
During the conference also the Language Diversity campaign was presented, which aims at raising awareness for multilingualism and linguistic diversity and promotes the use of languages. Based on the Map of Minorities and Regional and Minority Languages, facts and figures about the European minorities and languages were shown, and an overview was given about the latest developments in regard to the language policy of the EU.