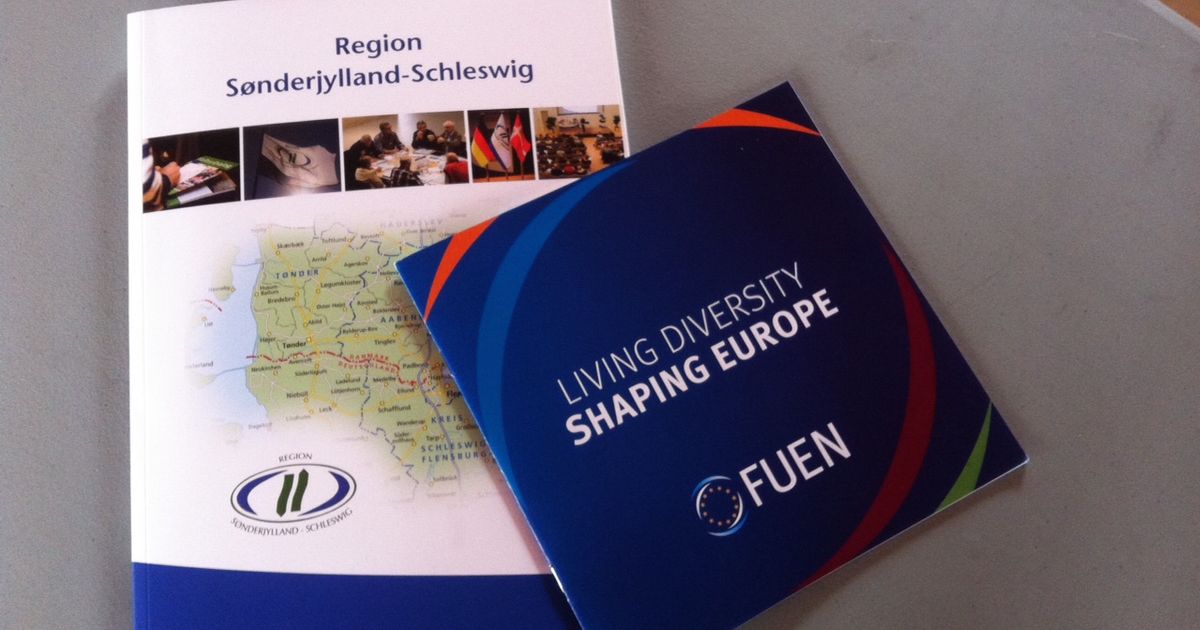 Conference "Minorities in border regions" in Sønderborg
17.06.2015
FUEN President Hans Heinrich Hansen: "The roots of FUEN go back to a congress in 1949 that was aimed at bringing both the regions in Europe and the European minorities together after the Second World War. Although the minorities and the regions afterwards established organisations of their own, the relations between the European minorities and the regions have remained close. We are glad that today, in my home region, we are able to organise a forum together with the Association of European Border Regions." Both Hansen and President Karl-Heinz Lambertz of AEBR are also members of the citizens' committee of the Minority SafePack, the European Citizens' Initiative for the minorities.
The conference coincides with the kickoff meeting of the project "The role of the national minorities in the conflict in Ukraine". This meeting will gather representatives of the Crimean Tatars, Greeks and Germans from Ukraine and Kumyks, Karelians and Germans from Russia, and the Commissioner for Minority Issues of the Ukrainian Government, Gennadiy Druzenko.
During a panel discussion the representatives of the minorities will explain their view on the conflict in Ukraine and its consequences for the national minorities. Furthermore concrete actions will be discussed, and how concrete support might be offered to alleviate their situation.
The programme of the forum furthermore will show examples of successful border regions with minorities will be presented, such as the host region Sønderjylland-Schleswig and the province of South Tyrol. Another session is dedicated to the question whether language is a connector or barrier for cooperation. FUEN will shine its light on the European language policy and will present its European campaign Language Diversity.