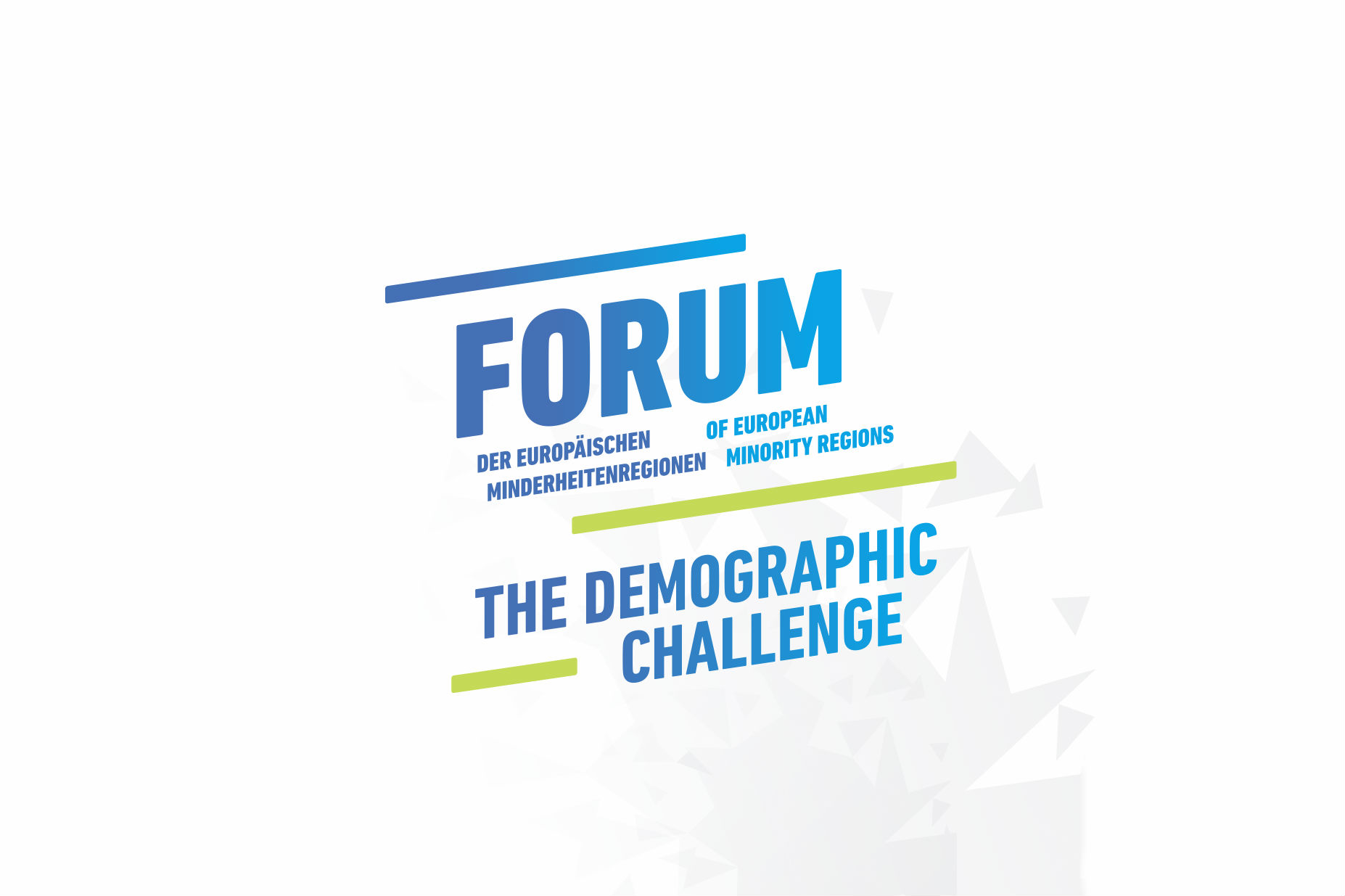 Stopping the brain drain – Turning drawbacks into assets
26.11.2019
Many regions in Europe are deeply affected by economic structural changes due to globalisation. The transformation of the current economy to one that is both ecologically and economically sustainable is one of our major challenges and can result in an economic downturn and increased unemployment. The minority population loses young talents who move abroad or to other parts of the country to study, work or simply to enjoy a cooler lifestyle. A change of environment is not always negative. They learn from new experiences. Cultures in other cities, regions or countries make them more creative and help them think outside the box. But often they marry, settle and remain for good in their new host country, creating a brain drain in their regions of origin and contributing to a bleak future for the minority.
How can we turn the tide? How can we turn the drawbacks of the economic structural changes into new opportunities that create jobs and growth?
Come and listen to how minorities from Romania and Poland in the East to Spain and Ireland in the West , how southern regions like Calabria to arctic countries like Finland battle the loss of young skilled workers with new concepts, and how the linguistic and cultural diversity in minority regions is an added value that should be better exploited in this respect.
The 4th edition of the Forum of Minority Regions of the Federal Union of European Nationalities:
" The Demographic Challenge - Labour Mobility and Brain drain in Minority Regions" on 11-12 December in the Parliament of Brandenburg in Potsdam offers the solutions.
Innovative presentations by experts from all over Europe come with proposals on how we can turn the structural changes into assets that can make our youngsters return with the skills they have acquired elsewhere to the benefit of our regions. Don't miss out on this unique opportunity that can make our regions prosper!
Our event has turned out to be more popular than expected so register as soon as possible at info@fuen.org in order to get the last available seats!