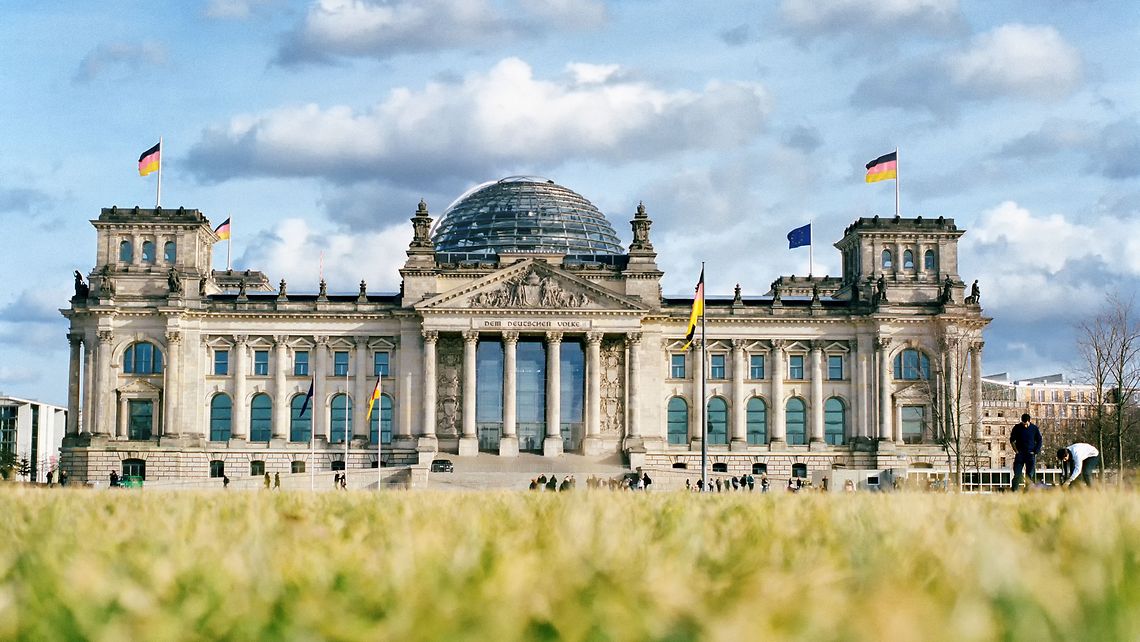 Resolution by CDU/CSU and SPD in support of the Minority SafePack Initiative to be adopted in the German Bundestag
24.11.2020
On Friday, 27 November 2020, the parliamentary groups CDU/CSU and SPD will introduce a motion for a resolution in the German Bundestag in support of the Minority SafePack Initiative (MSPI). The applicants welcome the implementation of the measures called for by the MSPI at European and national level.
"We applicants consider the preservation and promotion of Europe's cultural and linguistic diversity, effective protection of rights and the promotion of national minorities and their equal participation in society as a permanent and important duty of the European Union", stated Sylvia Lehmann, MdB.
The European Citizens' Initiative - "Minority SafePack" - coordinated by the Federal Union of European Nationalities (FUEN) contains a comprehensive set of measures to protect and promote the cultural and linguistic diversity of autochthonous national minorities in a sustainable way. One of its aims is to ensure that minorities are better taken into account when allocating funding, for example through support programmes for small language communities and in the field of cultural and regional development. In future, smaller regions with linguistic minorities should also have a chance of receiving funding.
The initiative collected 1,123,422 signatures within one year, which were submitted by the MSPI Citizen´s Committee to the new European Commission on 10 January 2020. On 15 October 2020, they presented their proposals at a hearing held in the European Parliament. The hearing was a success as an overwhelming majority of MEPs expressed their support for the demands of the MSPI. A supportive parliamentary resolution is currently being drafted in the European Parliament and is expected to be adopted on 14 December 2020.
The European Commission is required to present its legal and political conclusions on the initiative and its follow-up by 15 January 2021 at the latest.
A majority adoption of the resolution by the German Bundestag, the parliament of the most populous EU Member State, would send a strong signal to the European institutions to adopt a comprehensive package of measures to protect national minorities at EU level.