EUROPEADA 2022: New date fixed
16.09.2021
The ball will finally roll again: The European Football Championship of the autochthonous national minorities will take place from 25 June to 3 July 2022 in Carinthia/Koroška, Austria. This was announced by the organising committee during this year's FUEN Congress last weekend in Trieste, Italy.
After the sporting event had to be postponed twice due to the Corona pandemic, the hosts of the Slovenian minority in Austria are now confident that the football festival can take place next summer. Twenty-four men's and seven women's teams are expected. "We want football and international exchange at the highest level," announced organiser Marco Loibnegger of the Slovenian Sports Association. "Through sporting engagement, we want to make minority issues accessible to a broad public and the local population."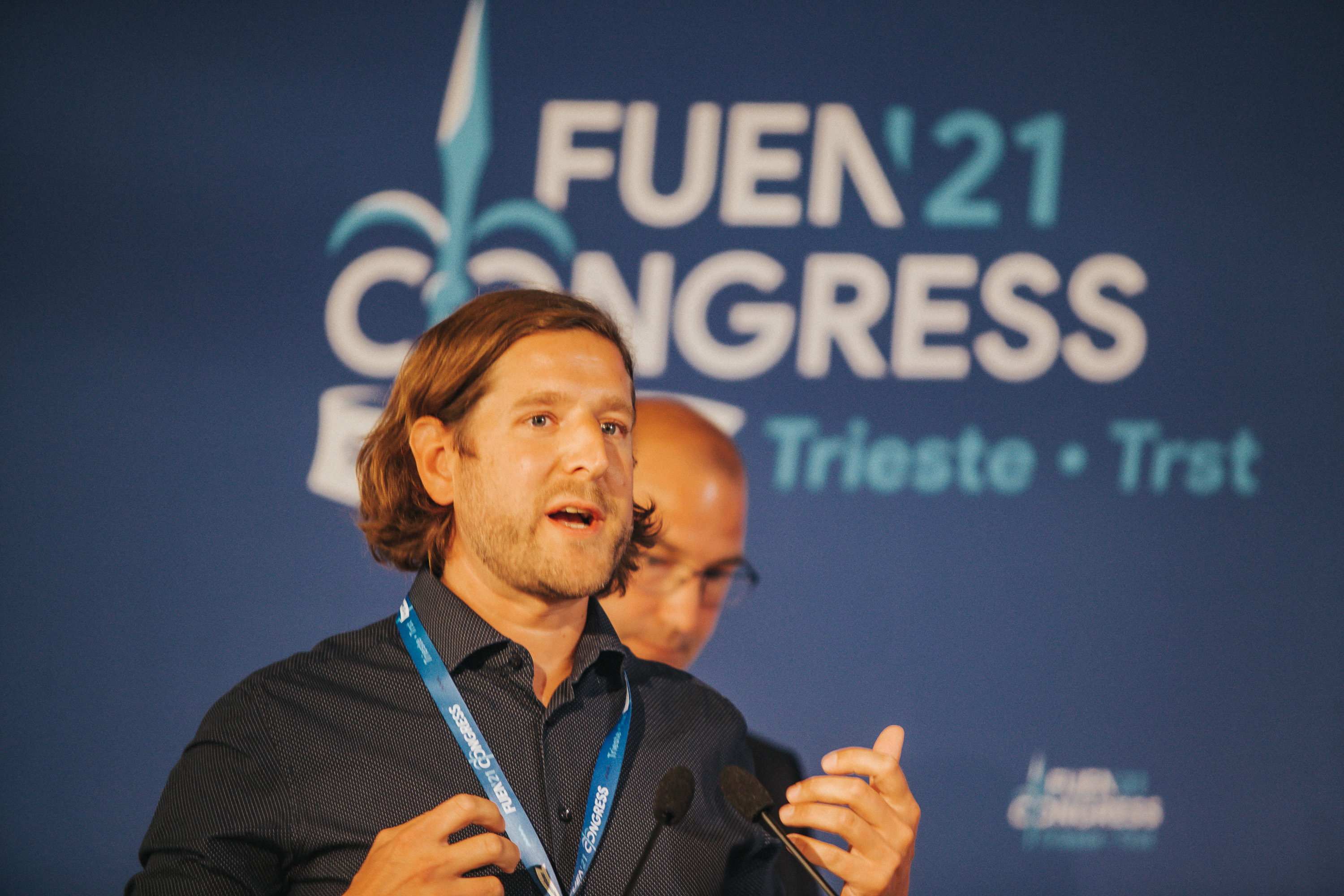 EUROPEADA is a major European event that combines the fair competition and enthusiasm of a sports festival with the concerns of the autochthonous, national minorities. The meeting and exchange of the minorities and the public promotion are in the centre of attention. The Federal Union of European Nationalities (FUEN) is the organiser of EUROPEADA.
Further information about the event can be found on the official EUROPEADA website.
The official trailer of the EUROPEADA: