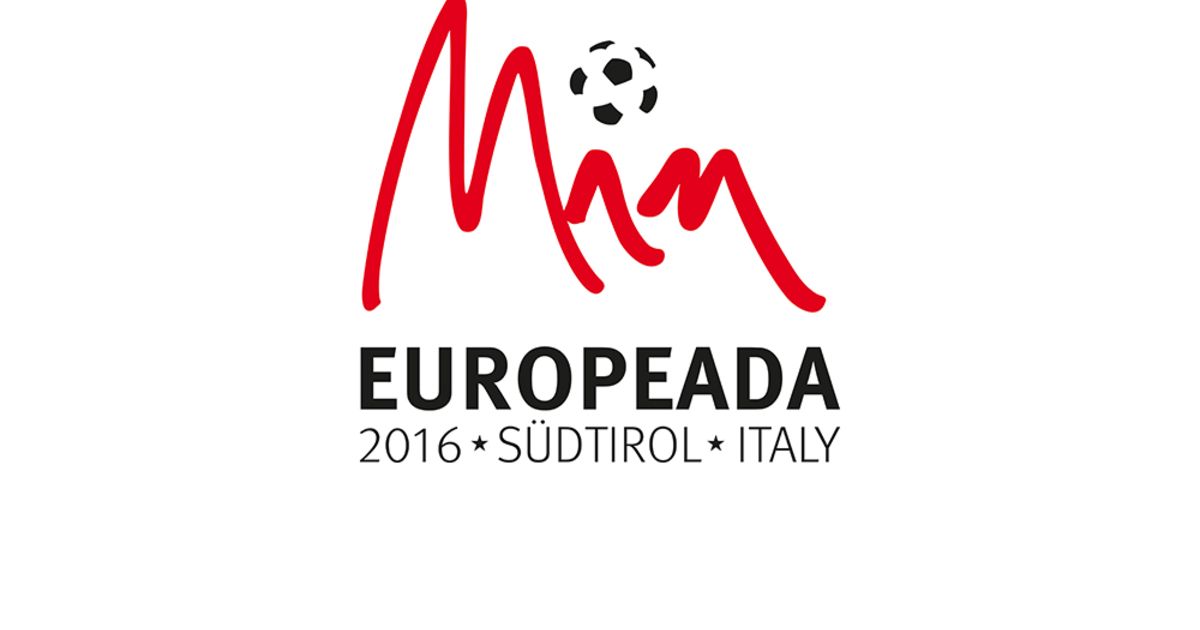 EUROPEADA in South Tyrol
31.10.2014
EUROPEADA in South Tyrol –Date and Venue Are Set
On behalf of the organisers, FUEN Secretary General Susann Schenk officially announced today that the EUROPEADA 2016 will take place from Saturday 18 June until Sunday 26 June 2016 in South Tyrol.
The European football championship of the autochthonous, national minorities will take place for the third time already. After it was held at the Rhaetians in Graubünden (Switzerland) in 2008 and at the Lusatian Sorbs in Germany in 2012, the championship will go to South Tyrol in 2016.
There will be a men's tournament with up to 24 teams and – if there are sufficient applications – there will also be a women's tournament with up to 8 teams.
The championship will take place in the Pustertal Valley, which has excellent sport accommodations. Because the Gadertal/Val Badia Valley is very nearby, also the Ladin team will be involved. The Pustertal sports associations have already been called upon to qualify as venues for the different games.
"We look forward to the tournament in South Tyrol and to the increased number of participating teams, both for men and women. We are excited to see how many teams will apply in order to participate in 2016", said Susann Schenk.
Teams that want to participate can submit their applications from January 2015 onwards.


EUROPEADA 2016: 18-26 June 2016
FUSSBALLEUROPAMEISTERSCHAFT DER AUTOCHTHONEN
NATIONALEN MINDERHEITEN


CAMPIONAT EUROPEICH DE PALÊ DLES MENDRANZES NAZIONALES AUTOCTONES
CAMPIONATO EUROPEO DI CALCIO DELLE MINORANZE NAZIONALI AUTOCTONE
EUROPEAN FOOTBALL CHAMPIONSHIP OF THE AUTOCHTHONOUS'
 NATIONAL MINORITIES


The EUROPEADA is the football championship of the autochthonous, national minorities of Europe, organised by the Federal Union of European Nationalities (FUEN) during the same period as the European football championship of UEFA.
Up to now the EUROPEADA has been organised twice. In 2008 the hosts were the Rhaetians in Graubünden (Switzerland) and in 2012 the Sorbs in Lusatia (Germany) hosted the tournament. During the EUROPEADA 2008, 17 selected teams from the minorities took part; in 2012 there were 19 teams, among them were the German-speaking South Tyroleans and the Ladins.
Both times the team of the South Tyroleans were the winners of the tournament and subsequently, they successfully applied to become the organisers of the 2016 championship.
The UEFA European football championship will take place in France from 10 June until 10 July 2016.