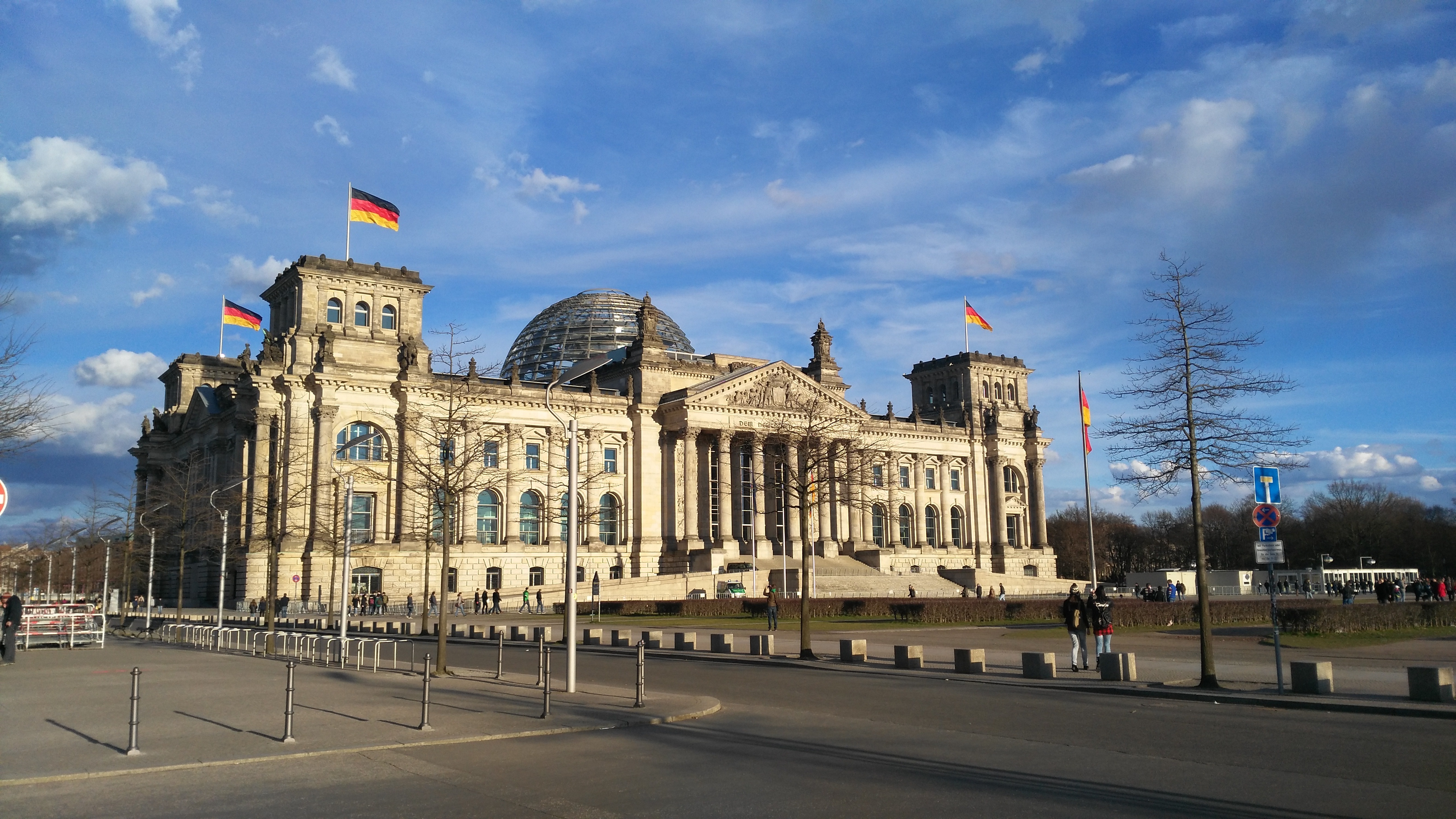 New German coalition agreement a success for minorities – but not across the board
25.11.2021
Positive news for the Minority SafePack Initiative (MSPI): The coalition agreement presented yesterday by the new government of SPD, the Greens and FDP in Germany contains passages on minority protection as well as a clear commitment to the MSPI. Specifically, it states:
"The national minorities - the Danish minority, the Frisian ethnic group, the German Sinti and Roma as well as the Sorbian people - are a self-evident part of our diverse society. The same applies to the cultural heritage of the expellees, ethnic German repatriates and late repatriates." (S. 118)
"We proactively support the Minority SafePack initiative and are implementing it in Germany. We are expanding projects for the preservation and development of minorities, their languages and culture." (S. 122)
As an umbrella organisation and lobby group for Europe's autochthonous and national minorities, FUEN welcomes this gratifyingly explicit commitment to minorities, linguistic diversity and the planned expansion of the Federal Republic's involvement. "It is very important for the protection of minorities in Europe that the four recognised national minorities are explicitly mentioned in the treaty," says FUEN President Loránt Vincze.
By mentioning them, the new government is putting its finger in the wound, as there is still a lack of an effective and verifiable protection mechanism for minorities at EU level. "We are pleased that the new government coalition in Germany is committed to the proactive implementation of the MSPI in the coalition agreement. This support from Germany is an important step towards European minority protection and gives us hope that there will now also be movement on the issue at the European level." On behalf of FUEN, he thanked all those who stood up for the MSPI in the landmark policy document.
At the same time, there is also a big drop of bitterness: a commitment to the protection of German minorities does not appear in the new document of the Ampel government - contrary to past coalition agreements. FUEN regrets this, especially as it had lobbied all parties for this issue in the run-up to the election and also during the coalition negotiations. "Nevertheless, we hope that the support for the German minorities will remain and be expanded and that the protection of the German minorities abroad will continue to be taken into account even without explicit mention," explains Loránt Vincze.