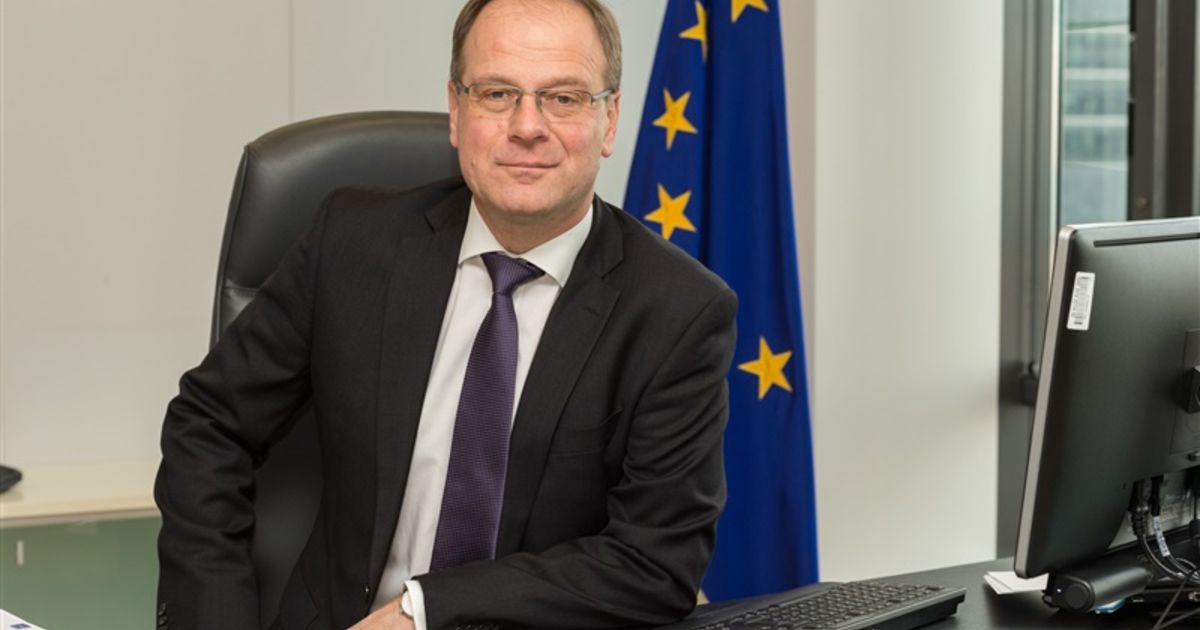 FUEN Meeting with EU Commissioner Tibor Navracsics
02.03.2015
Tomorrow in Brussels, FUEN President Hans Heinrich Hansen will meet European Commissioner Tibor Navracsics, announced Secretary General Susann Schenk in Flensburg today.
The Hungarian Commissioner is responsible for Education, Culture, Youth and Sport and also for multilingualism.
The FUEN delegation consists of President Hans Heinrich Hansen (German from Denmark), Vice President Loránt Vincze (Hungarian from Romania), legal/policy advisor Frank de Boer (Frisian), language diversity project manager Judith Walde (Lusatian Sorb), project manager Eva Penzes (German from Hungary) and YEN president Matic Germovsek (Carinthian Slovene).
Topics for discussion will be funding for minority projects by the European Commission 2014-2020 and a selection of concrete plans in the field of sport, culture, multilingualism and youth.
It will be the second meeting with a member of the Juncker Commission, after FUEN talked with First Vice President Timmermans of the European Commission who is responsible for fundamental rights in the EU in November 2014.
Photo: ec.europa.eu