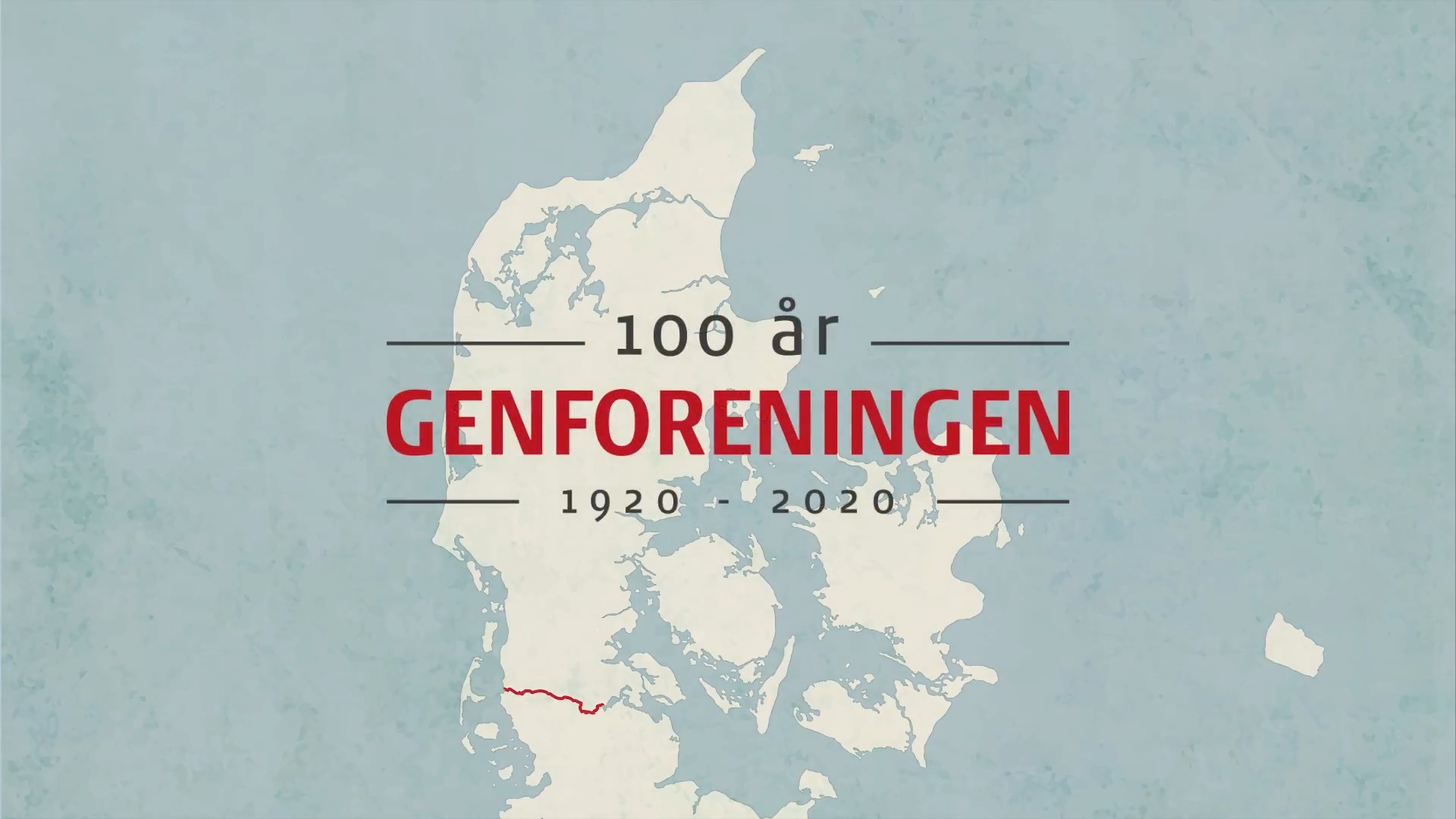 The programs of the 100 year anniversary of Danish-German border-region are underway
14.01.2020
FUEN member organisations Bund Deutscher Nordschleswiger, Sydslesvigsk Forening and the Grænseforeningen celebrate a very special anniversary this year: 100 years since the reunion of North Schleswig and Denmark. The special occasion is marked by more than 1000 events happening in Denmark and Germany during the year, many of which will focus on the German minority in Denmark and the Danish minority in Germany. These include the Knivsberg Festival in June, at which the German minority celebrates its 100th anniversary, the opening of the new German Museum in Sonderburg in July, and the German Day in November, which is intended to celebrate the 75th anniversary of the BDN. On both sides of the border high level visits are expected.
A very important topic during the year is the application for the German-Danish minority model by Denmark and Germany to become an untingable UNESCO world heritage. FUEN also supports this initiative, as the existing model in the border region is one of the best examples of collaboration between minorities and majorities, Kin-states and regions in the whole of Europe, a model worthy of international recognition.
The anniversary year 2020 was officially heralded on Friday evening at a gala in the Royal Theater in Copenhagen, in the presence of Queen Margrethe, Princess Benedikte, Prime Minister Mette Frederiksen, Schleswig-Holstein's Prime Minister Daniel Günther, other government representatives from Denmark as well as guests from North Schleswig and Germany. At the event, the leaders of the German minority from North Schleswig and the Danish minority from South Schleswig met Queen Margrethe.
At the gala Prime Minister Frederiksen said: "It is important to remember that borders not only separate but also connect. In the border region there are German and Danish kindergartens, schools, libraries side by side and there is room for being both Danish and German. I'm happy about that. I want to say to the minorities: You can be proud. The majority respects the minority and the minority respects the majority. You show that you can hold onto your culture but at the same time respect the majority. You can have your heart in two places – both in Denmark and in Germany. You are an inspiration and a role model, not just for us, but for the whole world," said Mette Frederiksen.
FUEN wishes a happy anniversary year to the German and the Danish minority, and, of course, also to the majority, as the work they are doing together in the region can be an example for all of us.