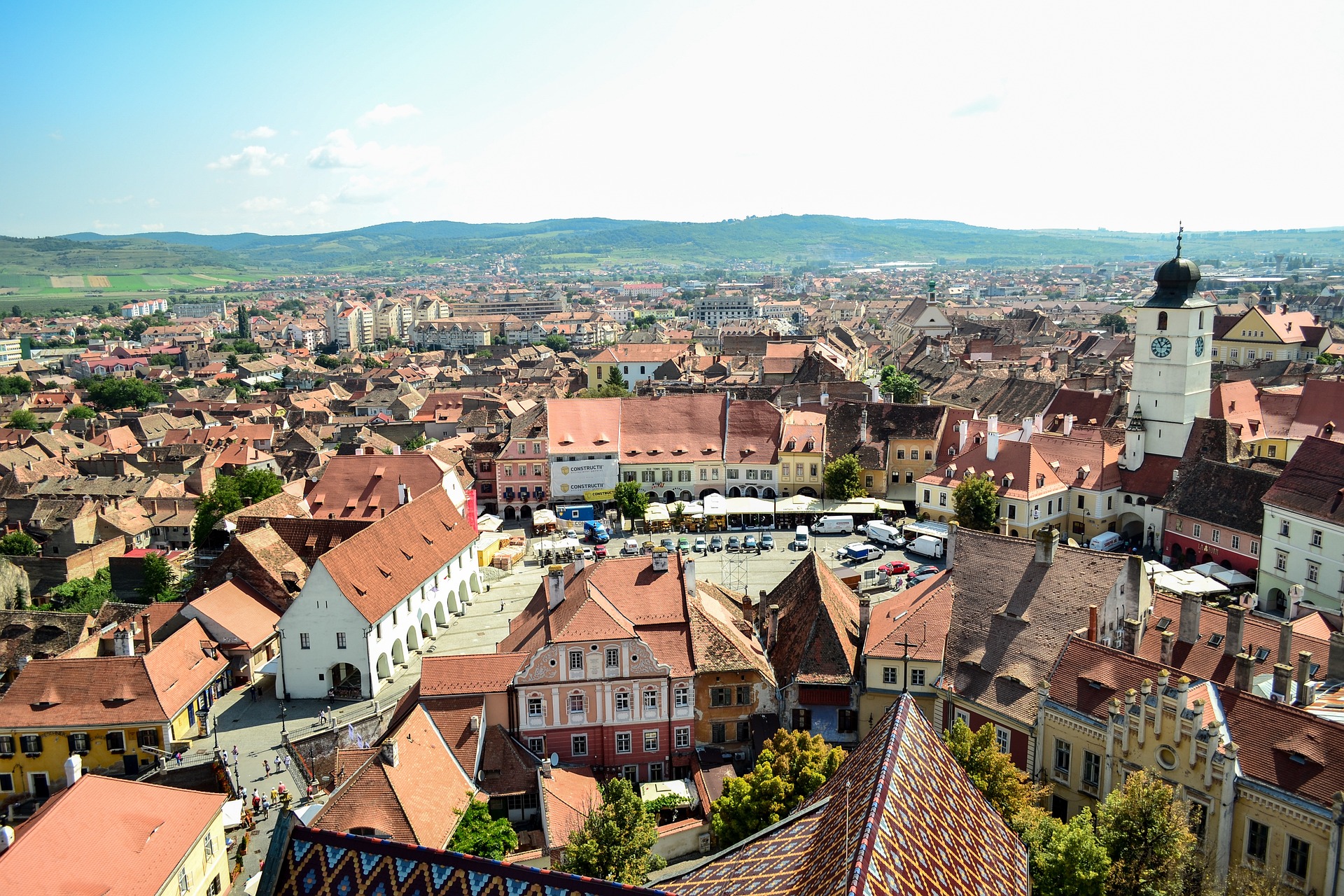 "School in the mother tongue is not a luxury, but sheer necessity": Annual meeting of the Education WG in Romania
05.04.2023
Albert Einstein already knew that "play is the highest form of research". The important role of good educational opportunities, especially for minority communities, cannot be emphasised often enough - after all, the design of day-care centres and schools often determines whether a language and culture will survive or eventually disappear from the map.
In order to take the relevance of this topic into account, FUEN founded the Working Group on Education five years ago: a network of minority representatives who are themselves active in the field of minority education in day-care centres, schools or universities or who deal with it from the administrative side.
From 18 to 21 April, the Education WG will hold its fifth annual conference in Hermannstadt/Sibiu, Romania. The focus this year is on the transition from kindergarten to primary school. After focusing on early childhood education in the kindergarten age group in previous years, this is the logical continuation of the content-related work. "The transition from kindergarten to primary school is a big change in many respects for both children and parents," emphasises Daniel Alfreider, FUEN Vice President and Speaker of the Education WG.
Minority school institutions also face some tasks in this area. From the obligations of the general education model of the state, to a very heterogeneous level of minority language pupils, to minimal quotas for opening a class, each minority faces different, but partly the same challenges. These and other questions will be discussed during the conference. About 20 participants from twelve countries and ten minorities are expected.
"School in the mother tongue is not a luxury, but a sheer necessity. Because without school there is no language. And without language, there is no community," says Benjamin Józsa, Executive Director of the Democratic Forum of Germans in Romania, which is hosting the annual meeting. The programme includes insights into the education system of the German and Hungarian minorities in Transylvania, Romania, with expert visits to day-care centres and schools, as well as an exchange with experts from the local university who have conducted research in this field.
For example, educationalist Dr. Liana Regina Iunesch, who works on primary education in the German language of instruction at the "Lucian Blaga" University of Sibiu/Hermannstadt, will speak on the transition from kindergarten to primary school. "This has only come into the focus of research in the history of school education in the last few years and is looked at from different perspectives," she explains. "One perspective looks at the transition from the point of view of the children affected by it: it is a transition that changes the child's self-understanding and can influence the entire educational biography. The kindergarten child becomes a school child. On the other hand, it is also about school readiness and test procedures with which school readiness can be validly tested."
More information and pictures of the conference will be continuously posted on our FUEN social media channels from 18-21 April.
Title image credit: Pixabay