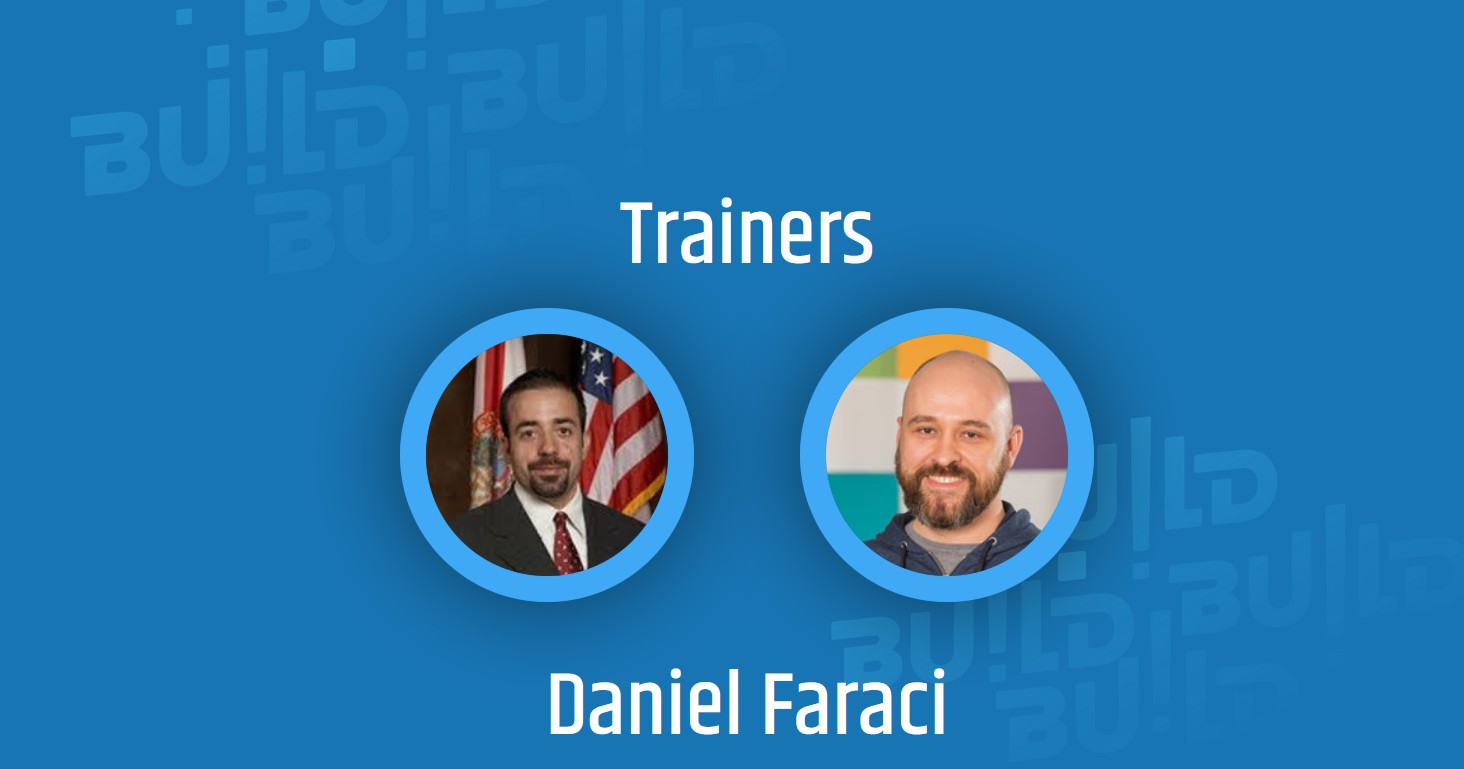 Build Yourself!: after networking, let's focus on brand building!
07.10.2020
FUEN's series of capacity-building trainings organised for its Member Organisations continued last weekend with an online training on Offline and Online Networking. In the training channels, useful tips and tricks were presented. Showing presence, communicating to the outside world and building valuable relationships can and should be done not only offline, but also online. The aim of the online training was to develop the MOs' capacity to make new relationships and to be active parts of society, both online and offline according to the circumstances.
During the two days of the interactive training, American consultant and campaign manager Daniel Faraci talked about building your offline presence – presenting best practices by which to solidify yourself for physical meetings by enhancing your image and having your narrative reflect your capabilities and competence – and about adapting your offline presence to compliment your presence online, targeting your audience, whether regional or global. Péter Kovács, the co-founder of Global Startup Awards, one of the top networkers in Central-Easetern Europe introduced the audience to the networking mindset and gave useful tips and tricks on strategy and execution.
The registration for the next online training is already open: on 6-7 November 2020 we will focus on Brand Building, with trainer Meüs van der Poel from the Netherlands, who currently is lobbying for the German EU Presidency and moderator Sofia van der Vegt from Germany. The main objective is to show our Member Organisations how important it is to develop a consistent and long-term strategy to promote the organisation's brand/image in an appealing way and how important the community's perception is. Branding also serves to attract new members, especially younger people. Participants will also be kept up to date with new trends in branding. More info here.
The Build Yourself! trainings are free of charge for members of FUEN Member Organisations. Register now!