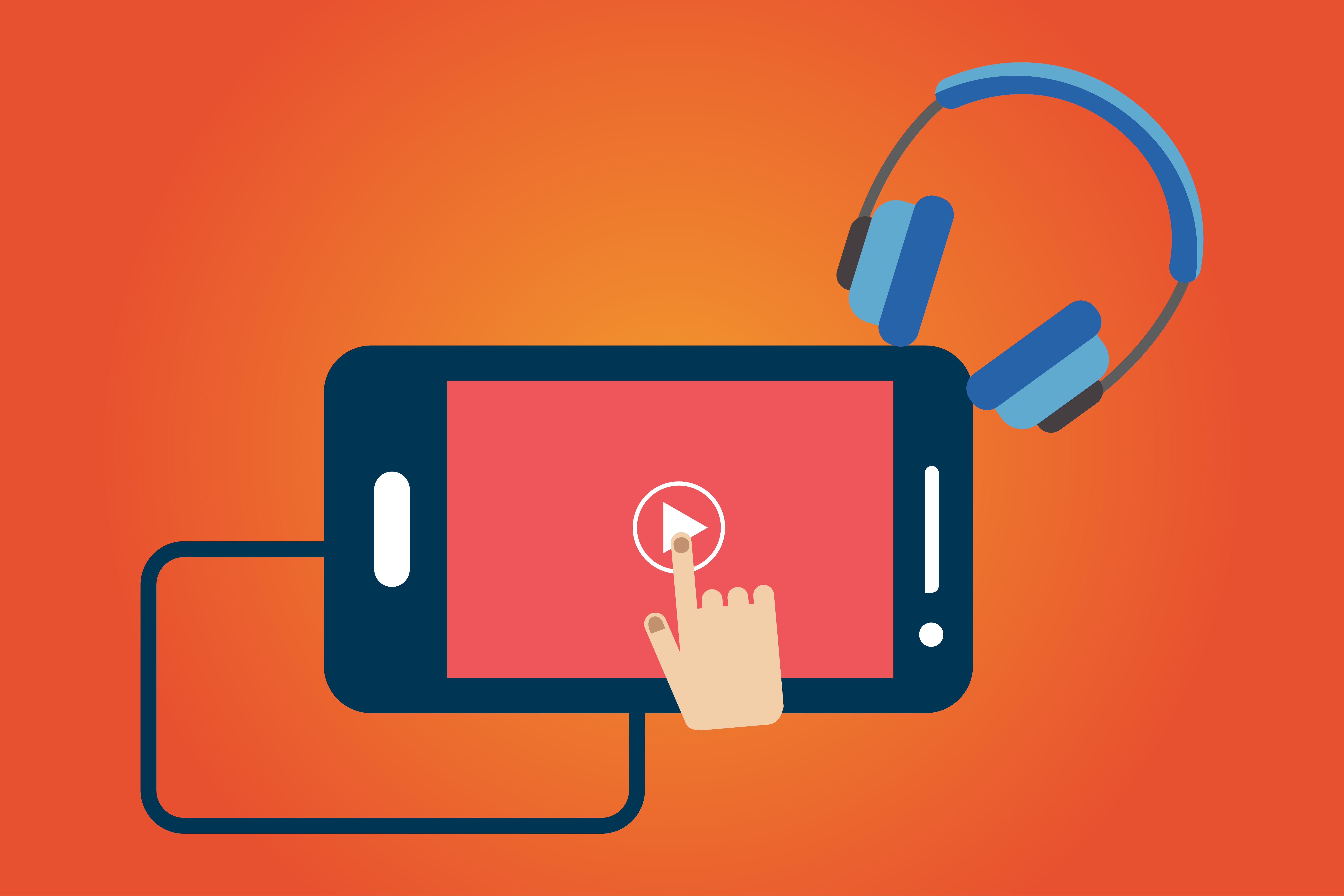 Negotiations with the Commission: FUEN campaigns for borderless film and TV services
21.12.2022
The Dialogue on Access to and Availability of Audiovisual Content across the EU, organised by the European Commission came to an end, with a last meeting of stakeholders in Brussels on December 6. FUEN represented the interests of minority communities in this series of meetings with representatives of the European film and broadcasting industry.
The Commission launched the dialogue with the sector as a follow up to the Media and Audiovisual Action Plan to increase the circulation of audiovisual works across the EU. According to their intent the dialogue was supposed to lead to agreements on concrete steps to improve access to and availability of audiovisual content by a joint self-commitment of the stakeholders.
At the last meeting, the proposals that the industry had made during the summer and autumn were discussed by the participants. A few proposals were taken up from the Commission, which might get us closer to the goal of open access to content. There is reason to hope that, at least for state-supported works, access will be expanded through self-commitments by the industry. However, this must first be negotiated in concrete terms. FUEN, represented by Angelika Mlinar and lawyer Thomas Hieber at the meetings, has submitted a detailed statement after studying the submitted proposals and explained its positions and remarks.
In its proposals, FUEN pointed out that while broadcasting rights are normally negotiated and concluded on a country-by-country basis, but, as has been reported repeatedly by stakeholders, license agreements are also concluded in relation to linguistic areas or in relation to areas with a particular common socio-cultural background. FUEN suggested that the audiovisual industry should extend this existing practice to minority communities speaking the same language as in neighboring countries.
FUEN also reflected on a number of proposals made by stakeholders regarding the idea of publicly funded online platforms in different variations, highlighting the importance of subtitling and dubbing. FUEN suggests reinforcing financial support for subtitling and dubbing and advocates for the inclusion of regional or minority languages the widest extent possible in the creation and development of new translation technologies. FUEN also detailed its views on public broadcasting, on the discoverability of audiovisual contents and on the cooperation with the European Audiovisual Observatory.
FUEN will continue to actively force the position of the minorities and the demands of the Minority SafePack Initiative on cross-border access when negotiating concrete proposals.
Credit title image: Pixabay