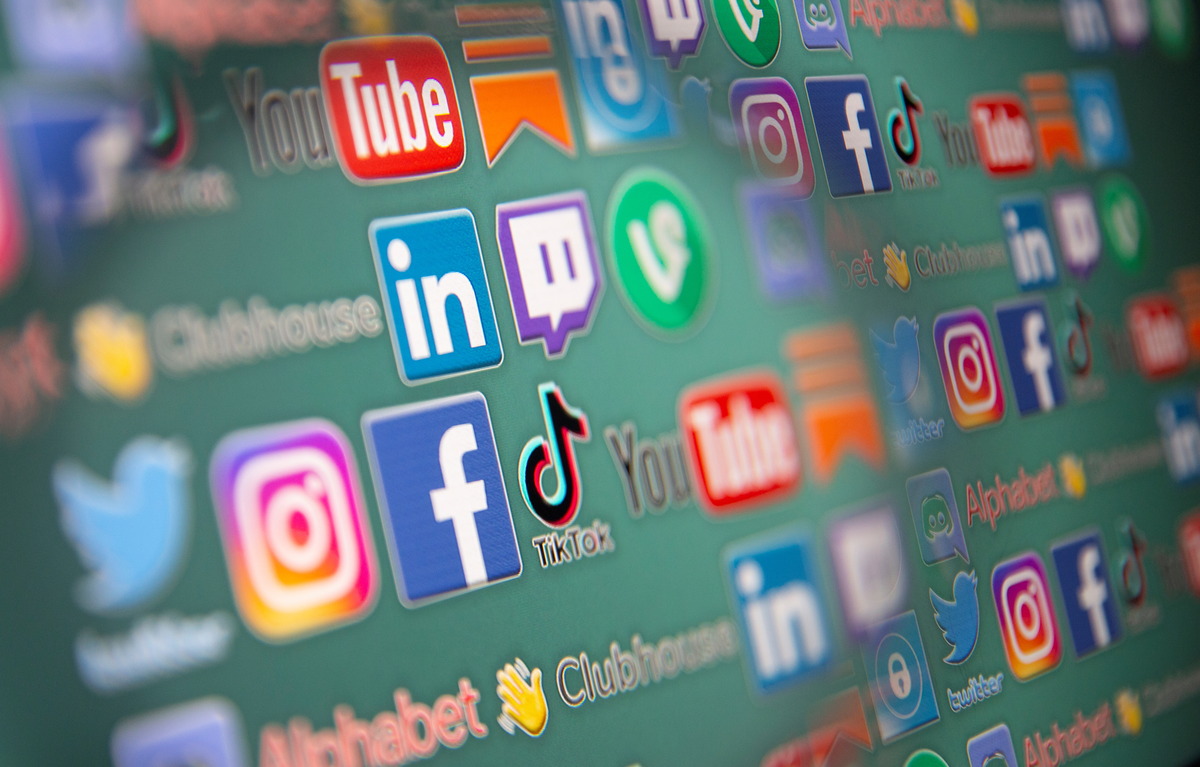 JOB OPENING: Social Media Manager (m/w/d) for the Working Group of German Minorities
17.01.2023
With more than 100 member organisations in 35 European countries, FUEN is the largest umbrella organisation of autochthonous, national minorities and ethnic groups in Europe. It represents the interests of European minorities at regional, national and, in particular, European level and works to preserve and promote the identities, languages, cultures, rights and uniqueness of European minorities. FUEN was founded in Paris in 1949, today it has three locations: in Flensburg, Berlin and Brussels.
The Working Group of German Minorities (AGDM) has been active under the umbrella of FUEN since 1991. It is the largest working group and sees itself as a community of solidarity that enables the German minorities, with the support of the umbrella organisation, to devote themselves to specific topics and task areas that correspond to their particular needs and challenges. One of the most important tasks of the AGDM is to develop and maintain the dialogue with political decision-makers in the Federal Republic of Germany.
To support the activities of the Coordination Office of the Working Group of German Minorities (AGDM), we are looking for a Social Media Manager (m/f/d) on a fee basis as of 01.02.2023.
Your tasks:
- Continuous information and public relations work.
- Maintenance of the AGDM website and forums of the AGDM social media
- Writing press releases and articles for the website
- Establishing new social media channels (including Instagram, YouTube)
- Writing of target group-oriented posts, stories, videos as well as design of corresponding, up-to-date content with a focus on images/videos and text
- Channel moderation, community support and handling of enquiries
- Cooperation with the FUEN PR team
Your profile:
- Knowledge and experience in the social media industry.
- Knowledge of minorities in Europe, especially about the German minorities is desirable
- German language skills at native level and business fluent English
- Knowledge of Russian language is an advantage
- Experience in editorial work
- Ability to communicate, reliability, ability to work in a team
We offer:
- Remote work
- Exciting field of activity
- Freedom to manage your own workflow
- Nice, open-minded and international team
In the event of equal suitability, severely disabled persons will be given preferential consideration in accordance with SGB IX. We look forward to receiving your application documents, stating the earliest possible starting date, by 31.01.2023 at the latest by e-mail to agdm@fuen.org.