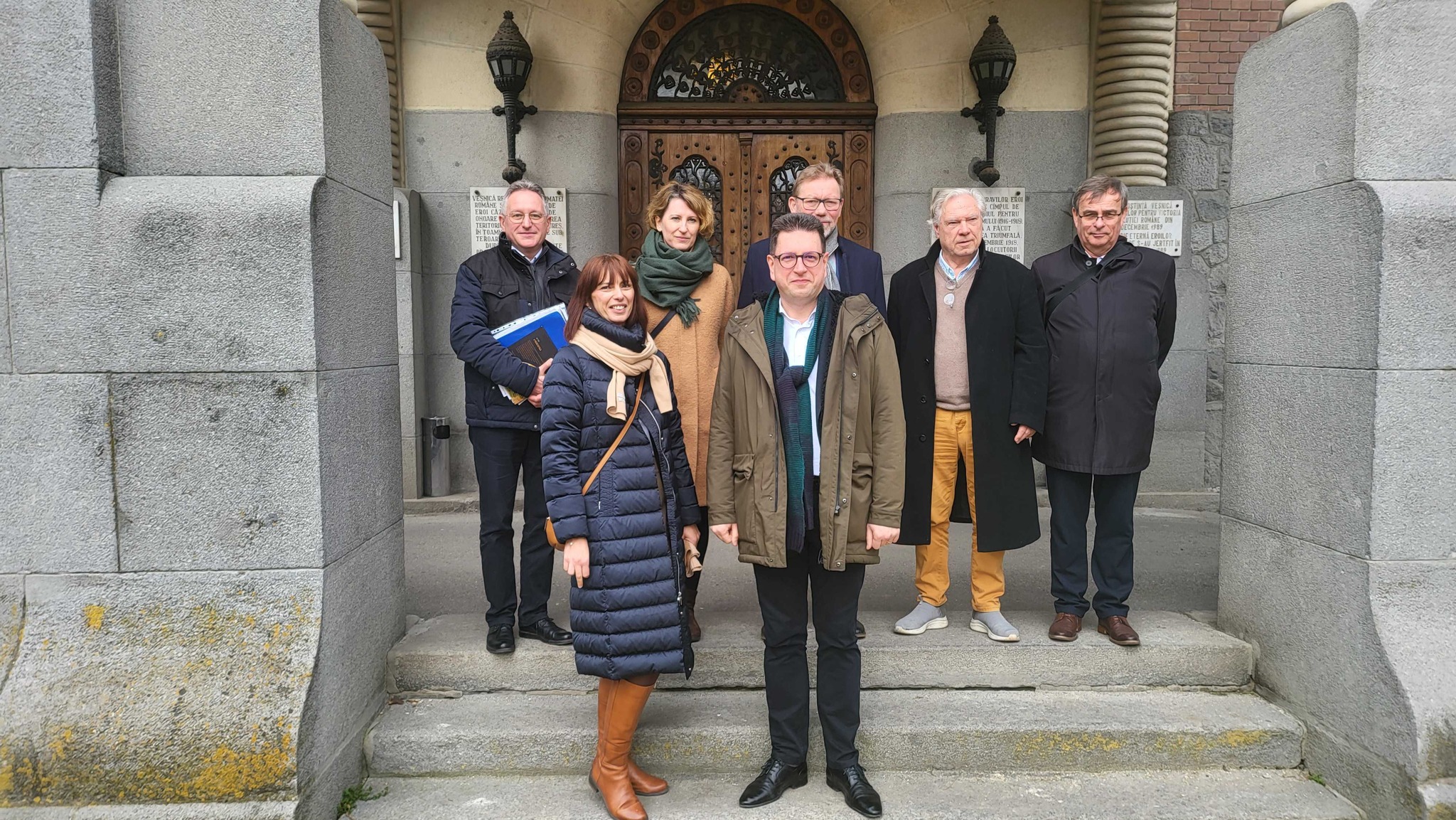 Greetings from Tîrgu Mureș*Marosvásárhely*Neumarkt am Mieresch: the FUEN Presidium held its meeting in Transylvania
06.03.2023
At the initative of FUEN President Loránt Vincze the FUEN Presidium came together in his hometown Tîrgu Mureș*Marosvásárhely*Neumarkt am Mieresch in Transylvania, Romania for the Presidium meeting, but also to learn about the Hungarian community's culture, heritage and difficulties.
On 3-5 March, the Presidium members discussed the state of the Minority SafePack Initiative, upcoming projects of FUEN, including the Annual Congress in Pécs, Hungary, the preparations for EUROPEADA 2024 in the German-Danish border region, the activities of the working groups and also started a discussion on FUEN's strategy for the next years.
During the 3-day programme the Presidium members took part in guided tours to the Palace of Culture, the Teleki Téka, centuries-old churches, the Hungarian-language Bolyai high school and had a meeting with Mureș*Maros County Council president Ferenc Péter, his deputy Mihály Levente Kovács and with the director of the Romanian Institute for Minority Studies, Csaba Zoltán Novák.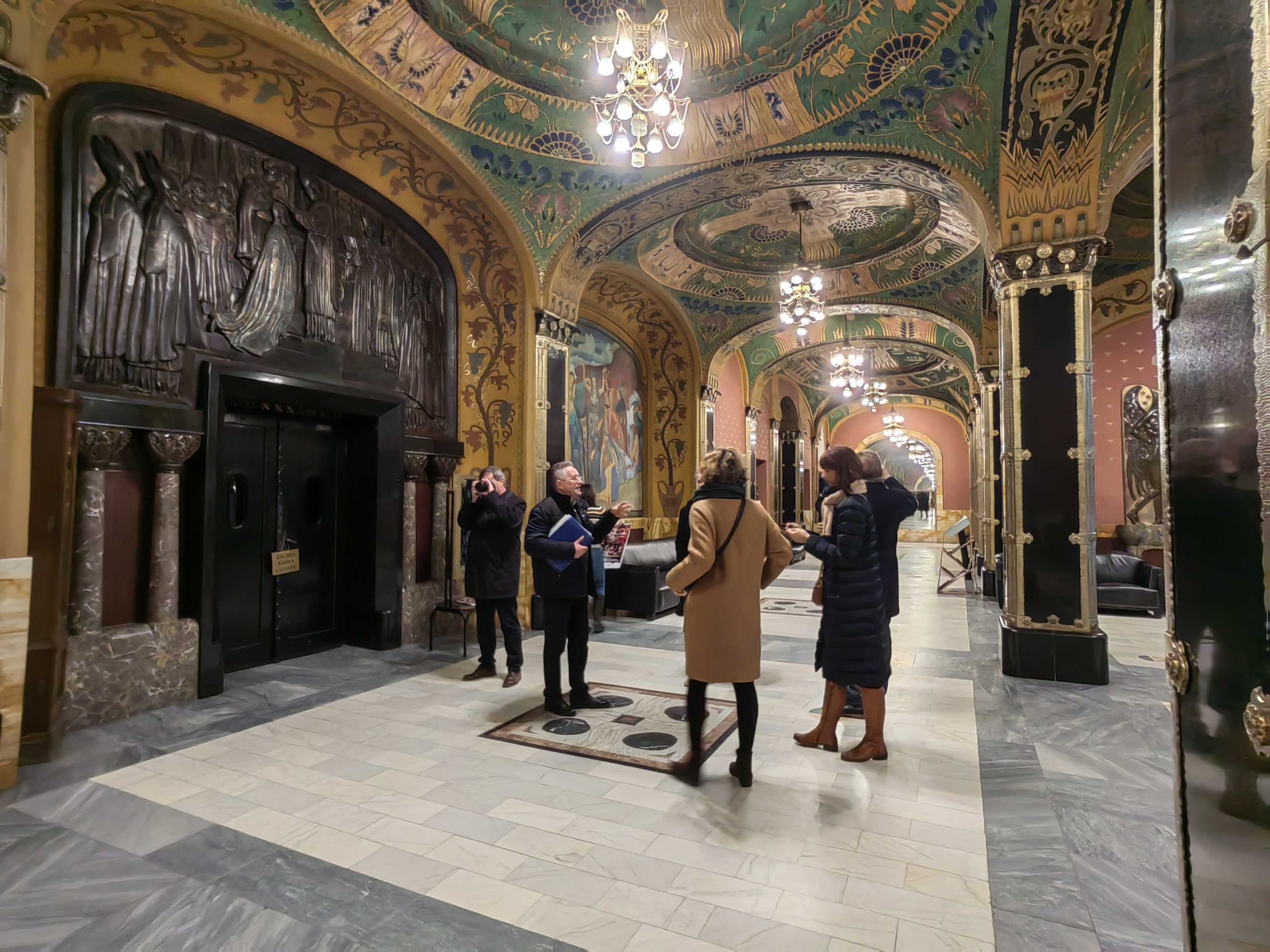 The programme ended in a friendly atmosphere and with an exciting discussion with leaders of the Magyar Ifjúsági Értekezlet – MIÉRT, the youth organisation of Hungarians in Romania, which is also a member organisation of YEN, and leaders of local youth organisations.
The Presidium was curious to hear young people's views on Europe, the difficulties of learning Romanian and the cooperation with other local minorities and European youth organisations.
Andor Barabás, President of the Youth of European Nationalities – YEN presented the upcoming opportunities within the organisation and invited the MIÉRT's representatives to the Easter Seminar, which will soon take place in Austria.