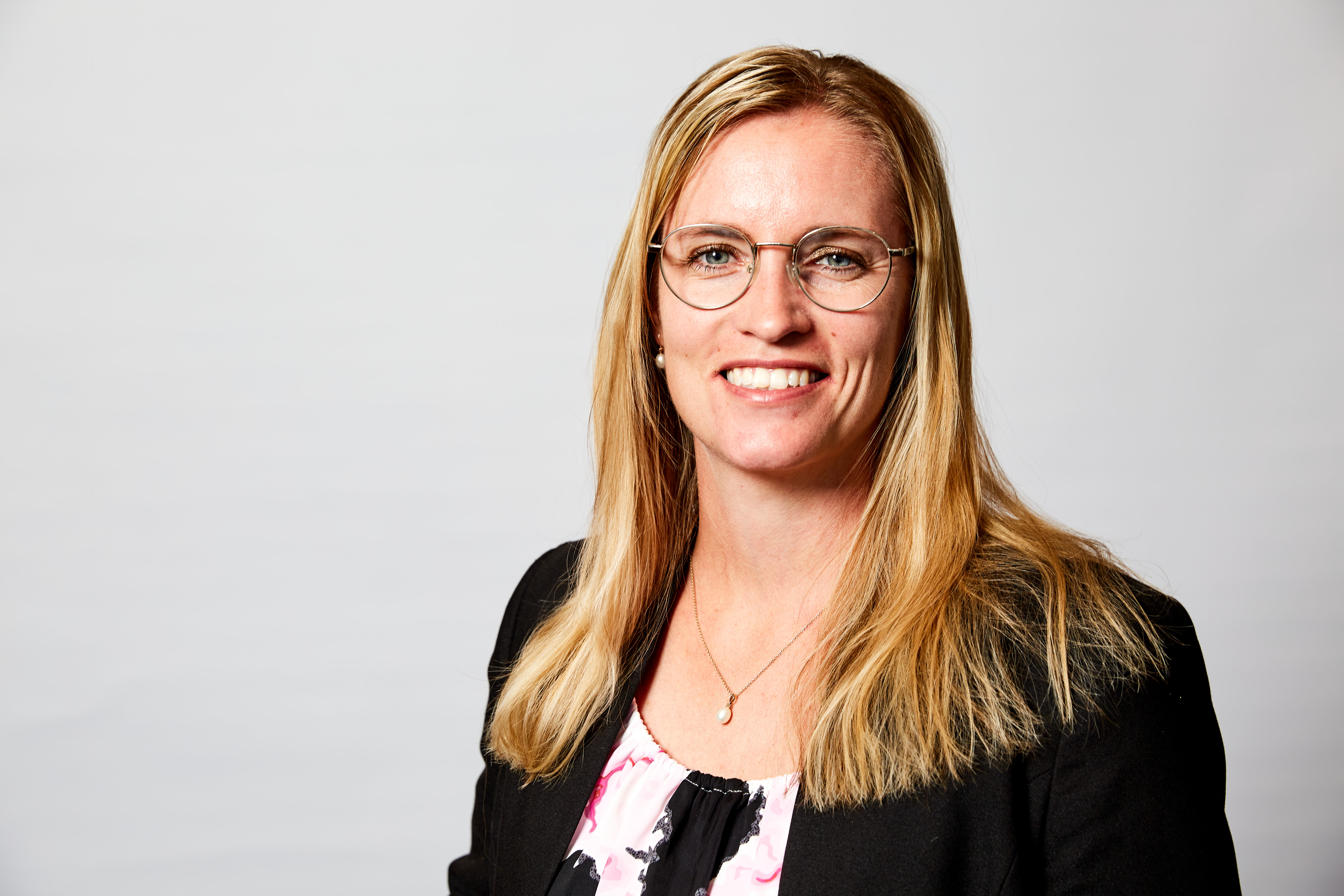 Danish politician Stephanie Lose becomes patron of EUROPEADA 2024
31.08.2023
The upcoming European Football Championship of Autochthonous National Minorities will have another prominent face from the political arena: Stephanie Lose, chairwoman of the Southern Denmark Region and deputy chairwoman of the Venstre party, takes over the patronage for the event in summer 2024.
The 5th edition of EUROPEADA will take place from 28 June to 7 July 2024 in North and South Schleswig around the German-Danish border, with Flensburg/Flensborg, Germany, as the organising centre. With Stephanie Lose, the event will have patrons on both sides of the German-Danish border, as German Vice Chancellor and Minister of Economic Affairs Robert Habeck has also taken on the patronage.
"With EUROPEADA we can open a window to the world and show how minorities on both sides of the Danish-German border live in peaceful coexistence and experience that they have a lot in common. This message is particularly meaningful at a time when we are experiencing a troubled world where the focus is more on differences than on the things we have in common," says Stephanie Lose.
The politician was born in Løgumkloster/Lügumkloster in Southern Jutland and now lives in Esbjerg. Most recently, she was acting Minister of Economic Affairs in Denmark.
"As the founder and coordinator of the tournament, FUEN is delighted to have Stephanie Lose and Robert Habeck, two well-known personalities, as supporters of EUROPEADA. Both live in the region and are therefore fantastic ambassadors for the event," says FUEN President Loránt Vincze.
For the first time, four minorities are behind the tournament as hosts: the Sinti and Roma as well as the Frisian minority in Schleswig-Holstein, the German minority in Denmark and the Danish minority in Germany form the quartet of hosts. The games will be played at more than ten locations in both Germany and Denmark. In addition to the festive opening ceremony and the finals, another highlight will be the traditional Culture Day in the middle of the tournament, where the participating minorities will present their culture, language and traditions to each other. There will also be a supporting programme with concerts, panel discussions and much more.
Background
FUEN is the founder and coordinator of the tournament and organises EUROPEADA together with the local organisers. Previously, the European Minority Football Championship was held in Graubünden/Switzerland (2008), Lausitz/Germany (2012), South Tyrol/Italy (2016) and Carinthia/Koroška, Austria (2022). The tournament is a major sporting event that combines fair competition and the excitement of a sports festival with the matters of the autochthonous, national minorities.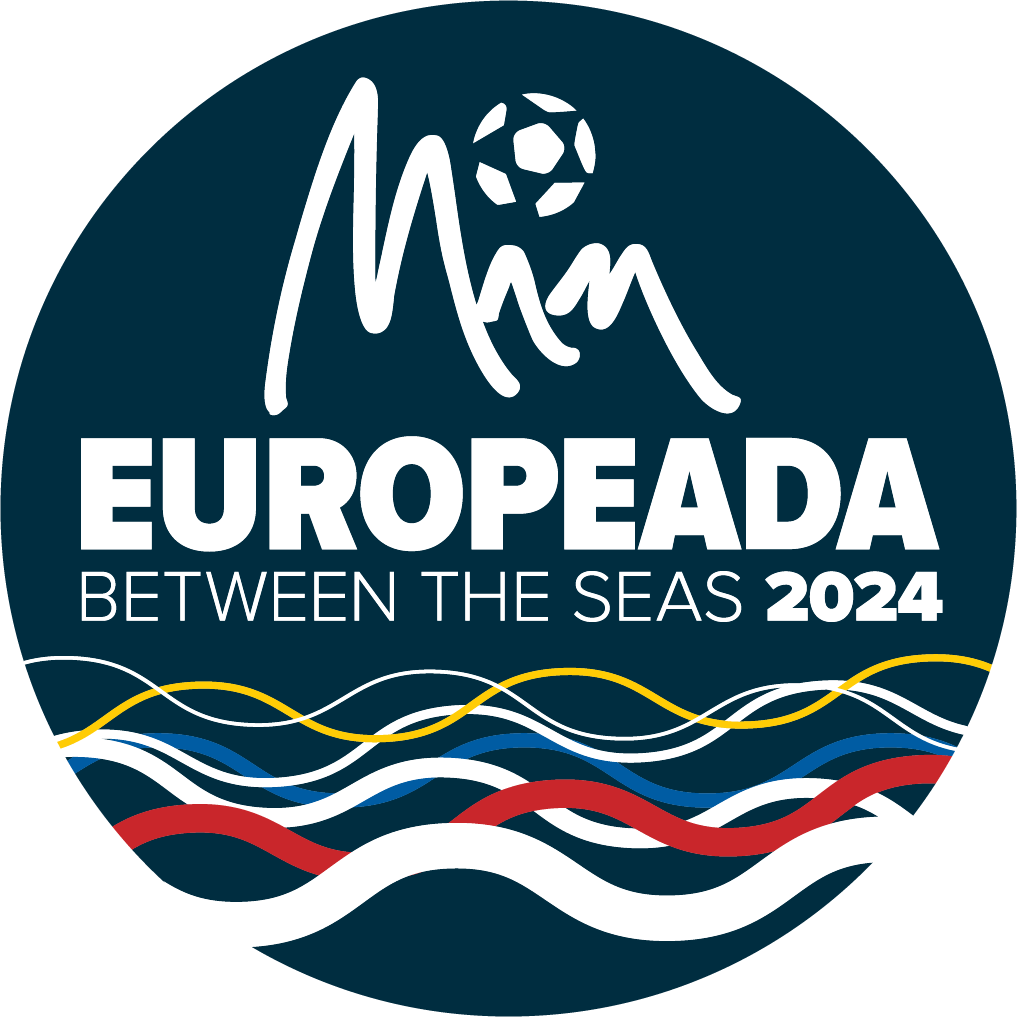 Photocredit title image: Region Syddanmark