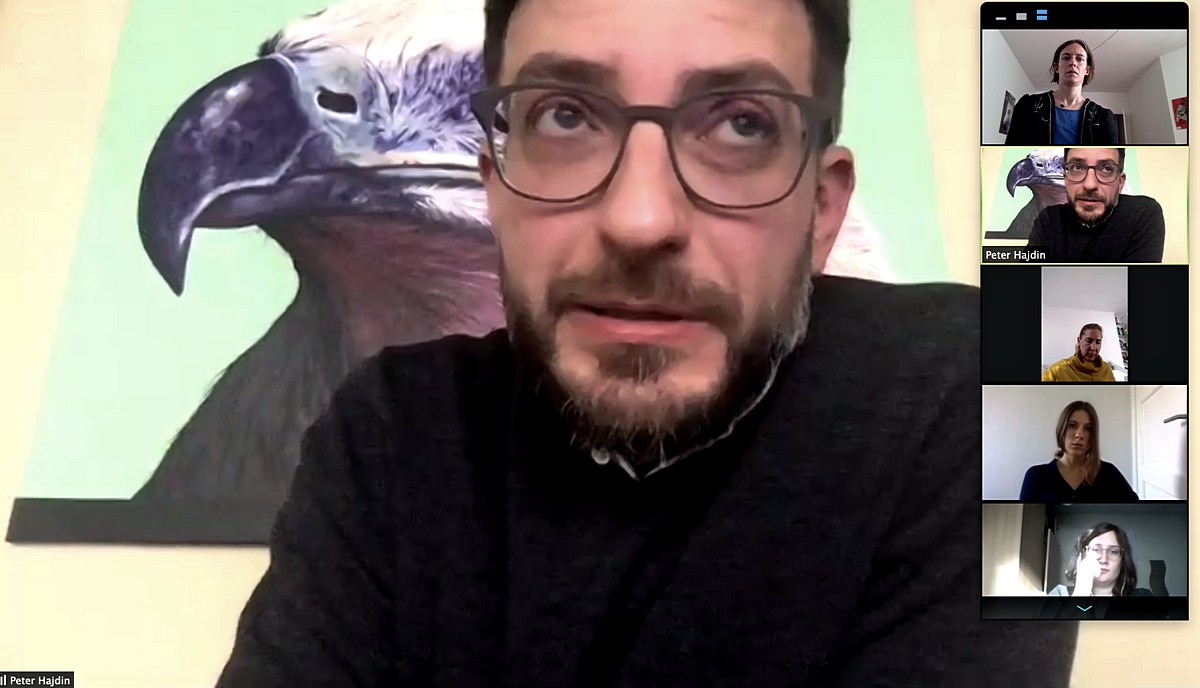 Build Yourself! – and your organisation's brand
24.11.2020
Brand Building was the theme of last week's Build Yourself! Online training. On 6-7 November 2020 a group of participants from FUEN member organisations had the chance to get up to date with new trends in branding and its use in recruiting new members.
On the first day, with the guidance of Meüs van der Poel, lobbyist, former campaign leader of Dutch Christian Democrats, and the owner of Hofstaten Public Affairs, a recognized lobby office in The Hague, they learnt about the role of brand in the non-profit sector and they were guided towards a new brand paradigm in minority organisations which goes beyond communication. Tips about political branding and political marketing were also shared, as well as ideas on how to tell a brand story people will love.
Developing a consistent and long-term strategy to promote the organisation's brand/image in an appealing way and the perception of the community is equally important for every organisation. Taking into account today's health situation and discussing the options of how to use branding to keep traditional members on board and attract younger people, Meüs van der Poel managed to allow every participant to share his/her opinion and ideas with the group and get special advice for his/her organisation.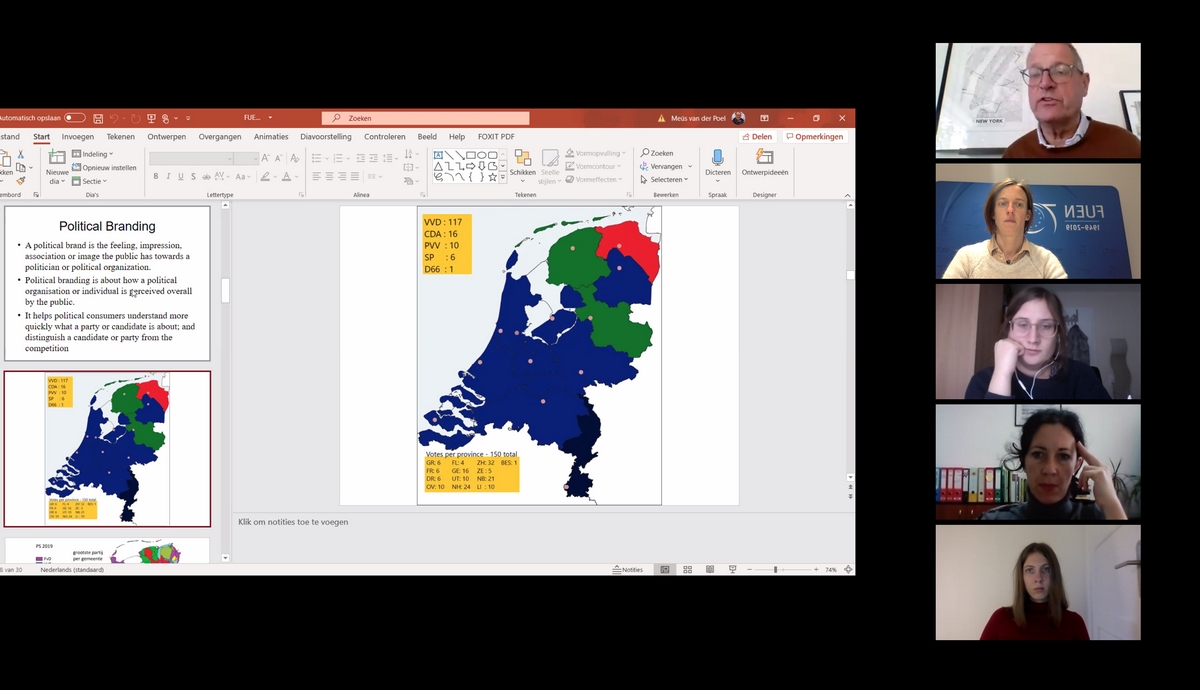 On the second day of the training Peter Hajdik, designer, creative director and musician from Slovakia introduced the participants to working with social media and online platforms in brand building. By telling the story of two successful projects of his own, Peter managed to create a nice atmosphere to share experiences, ask for help and ideas on specific projects in an active and very reactive round.
Political communication expert Kristijan Sedak from the Catholic University of Croatia was in charge of the last session of the training. Starting with a theoretical input to give a stable ground knowledge to the participants, he talked about building the supporter base through a strong brand. As the other trainers, he also gave relevant advice and tips about how to improve the brand of an organisation, which steps to take concretely.
The participants were guided through the learning process on both days by freelance lecturer and professional trainer Sofia van der Vegt.