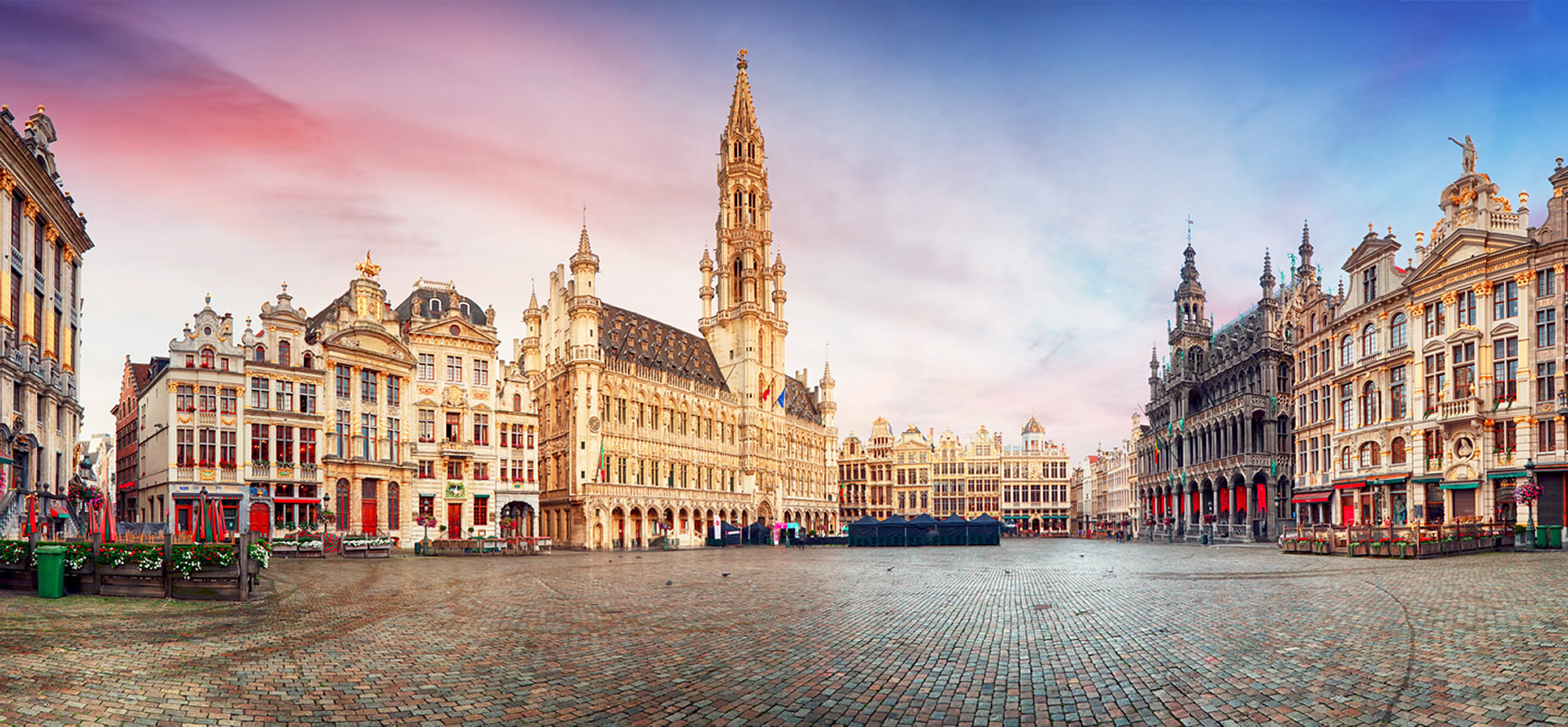 JOB VACANCY: FUEN Political Officer in Brussels
03.01.2023
With more than 100 member organisations in 35 European countries, FUEN is the largest umbrella organisation of autochthonous, national minorities and ethnic groups in Europe. It represents the interests of European minorities at regional, national and, in particular, European level and works to preserve and promote the identities, languages, cultures, rights and uniqueness of European minorities. FUEN was founded in Paris in 1949, today it has three locations: in Flensburg, Berlin and Brussels.
To support our team, we have a vacancy for a full- or part-time FUEN political officer in Brussels, Belgium, to start at the earliest possible date.
Your tasks:
Managing and organising the FUEN office in Brussels, Belgium
Contributing to the strategic direction of FUEN;
Preparing background materials and statements on minority protection issues for FUEN
Analysis and recommendation on various documents, events and projects in the spectrum of the FUEN
Supporting the activities of the European Dialogue Forum of FUEN
Preparation and implementation of visits, meetings, conferences (speeches, presentations, etc.)
Participation in events such as conferences, hearings, meetings
Analysis of information sources and latest developments produced by the EU institutions, government agencies, non-governmental organisations (NGOs) and think tanks on the organisation's field of interest
Support other FUEN projects
Your profile:
Relevant completed education with at least 1 year of professional experience, preferably courses of study such as law, political science or administrative science
Knowledge in the field of minority issues
Understanding of politics and economic contexts
Knowledge of the EU institutions (knowledge of the Council of Europe would be an advantage)
Business fluent in German and English, knowledge of other languages including regional and minority languages is desirable
Ability to work independently, present yourself in a self-confident and appropriate manner, organisational skills and assertiveness, strong communication skills, ability to work in a team, flexibility and empathy.
We offer:
Exciting pan-European projects
A European and committed team
An attractive and varied working environment
Work-life balance: regulated working hours with a flexible start and end time, possibility of mobile working, compensatory time off.
The position is initially limited until 31.12.2023 with an option for extension.
In the case of equal suitability, severely disabled persons will be given preferential consideration in accordance with SGB IX.
We look forward to receiving your application documents, which you should send to us by 31.01.2023 at the latest, preferably by e-mail to info@fuen.org stating the earliest possible starting date.
For further information, please contact FUEN Secretary General Éva Pénzes, e-mail: info@fuen.org