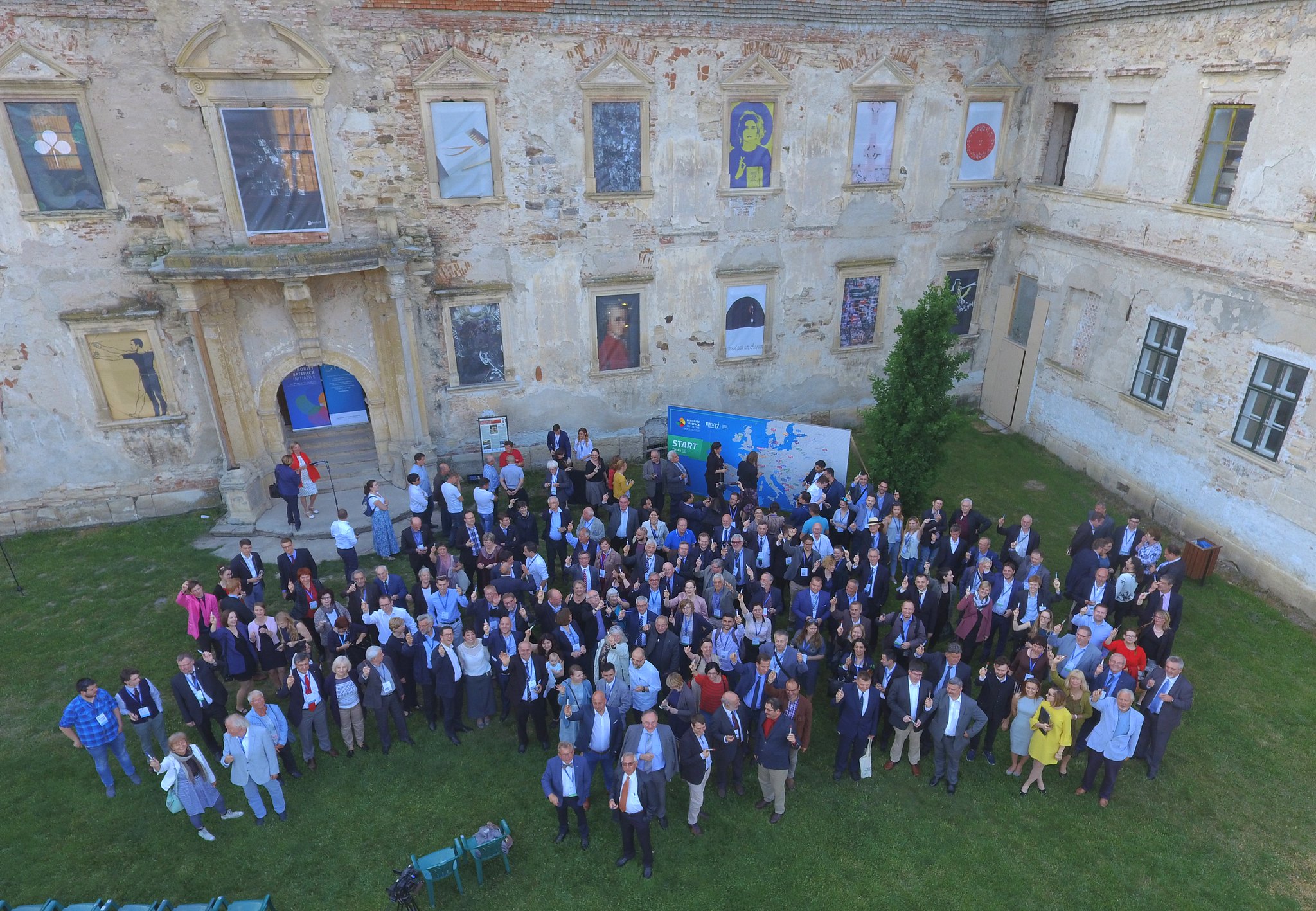 Minority SafePack: new deadlines set for public hearing and Commission communication
20.05.2020
The European Commission has adopted on Tuesday, 19 May 2020 a proposal for a Regulation allowing to extend the time limits for the collection, verification and examination phases applicable to European citizens' initiatives.
Regarding the collection phase, an extension of 6 months to the existing 12-month period is proposed for initiatives whose collection of signatures was ongoing on the day COVID-19 was declared a pandemic by WHO (11 March 2020). Since then, all Member States have taken measures to stop or slow down the pandemic, which substantially hampers the possibility for organisers of initiatives to do local campaigning and to collect paper statements of support.
The relevant provision is complemented by a Commission empowerment to prolong the collection period of these initiatives and of initiatives that started their collection at a later date, in case a majority of Member States, or a number of Member States representing more than 35% of the EU population (continue to) have in place such measures or in case of a new outbreak requiring Member States to take again such measures, affecting initiatives to the same extent. The empowerment is limited in time (only extensions of three months, with a maximum total collection period of 24 months).
The proposal also regulates the situation of the Minority SafePack Intiative, coordinated by the FUEN. Originally, a public hearing in the European Parliament was supposed to take place on 23rd of March 2020, and the European Commission was supposed to communicate its point of view before 10 July. According to the proposal, "the European institutions should be allowed to organise such events as soon as the public health situation in that country again allows for organising such events. In such cases, the European Commission shall adopt its Communication in response to a valid initiative within three months after the public hearing in the European Parliament."
The final text of this Regulation will become applicable once it has been adopted by the European Parliament and by the Council.