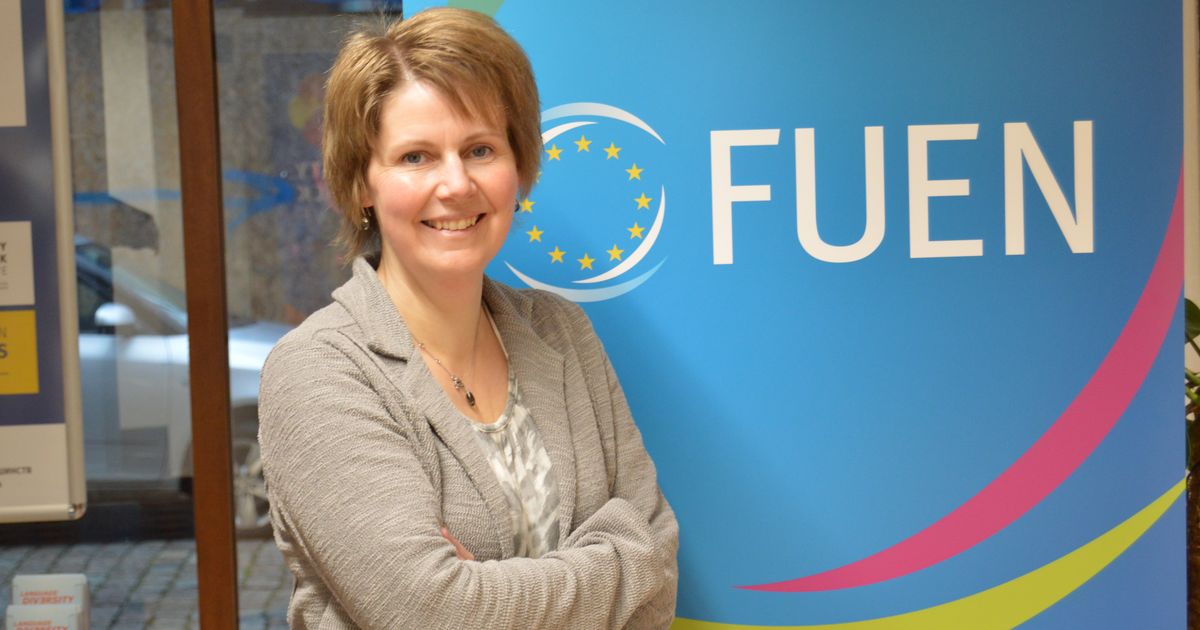 Michaela Carlsen joined the FUEN Team in Flensburg as the new Accountant Administrator
27.11.2017
Since november 20th 2017, Michaela Carlsen has joined the FUEN team in Flensburg as the new Accountant Administrator.
Born in Flensburg, she grew up in the German-Danish border region and experienced the positive intercultural exchange. Therefore, she always remained true to her home country. Together with her family, she enjoys to get to know other foreign countries and their cultures.
It has always been a big whish of Michaela's to combine her interest with her professional career. By working for the FUEN, an organisation for which the humans are the centre, she has reached this goal.
FUEN welcomes Michaela Carlsen as a member of their Team!