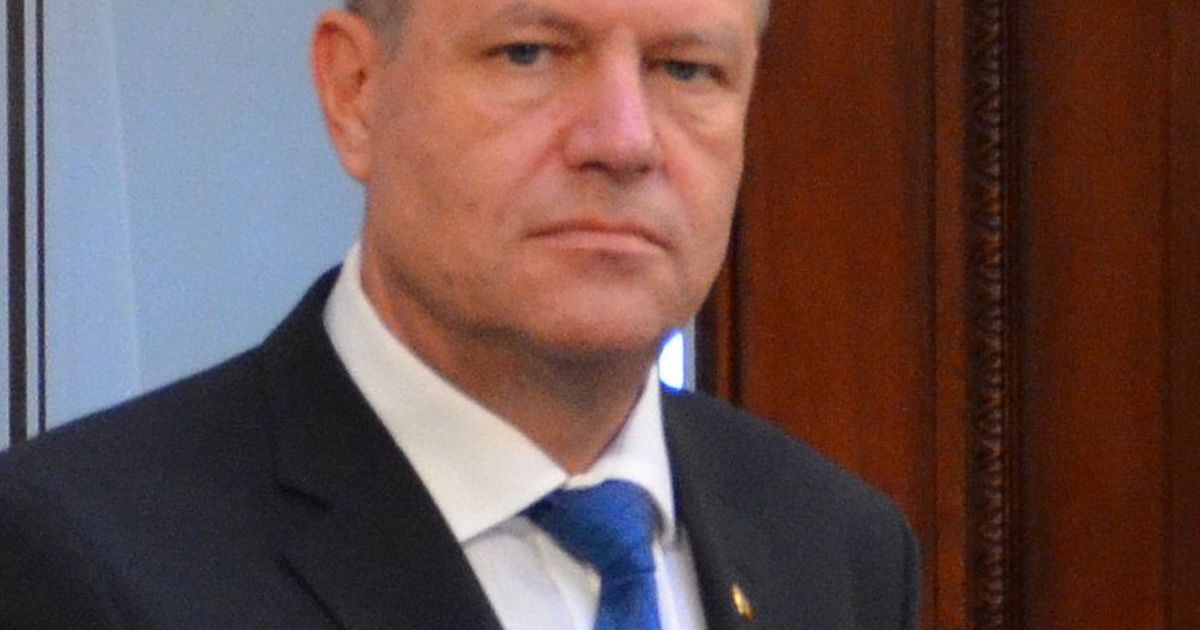 Klaus Iohannis won the presidential elections in Romania
17.11.2014
Klaus Iohannis won the presidential elections in Romania. In the runoff election, he defeated his social-democratic opponent, Prime Minister Victor Ponta. In the first round of the elections, in which 14 candidates including Hunor Kelemen of the Hungarian FUEN-member organisation RMDSZ had participated, Iohannis had entered as the candidate for the Liberal Party.
For the first time Romania, therefore, will have an elected head of state who belongs to a national minority. With a very high turnout for Romania of 64 percent, Iohannis received 54.5 percent of the votes and Social-Democrat Ponta received 45.5 percent. Already in the night of the elections Ponta admitted his defeat and congratulated the winner of the elections.
The Romanian German Klaus Iohannis is the former chairman of FUEN member organisation
Demokratisches Forum der Deutschen in Rumänien (DFDR)
, the political representation of the Germans in Romania. As mayor of the city of Sibiu/Hermannstadt he has been very popular and since he took office in the year 2000 he was re-elected three times in a row with each time between 78 and 88 percent of the votes.
FUEN congratulates Klaus Iohannis and DFDR with this result!