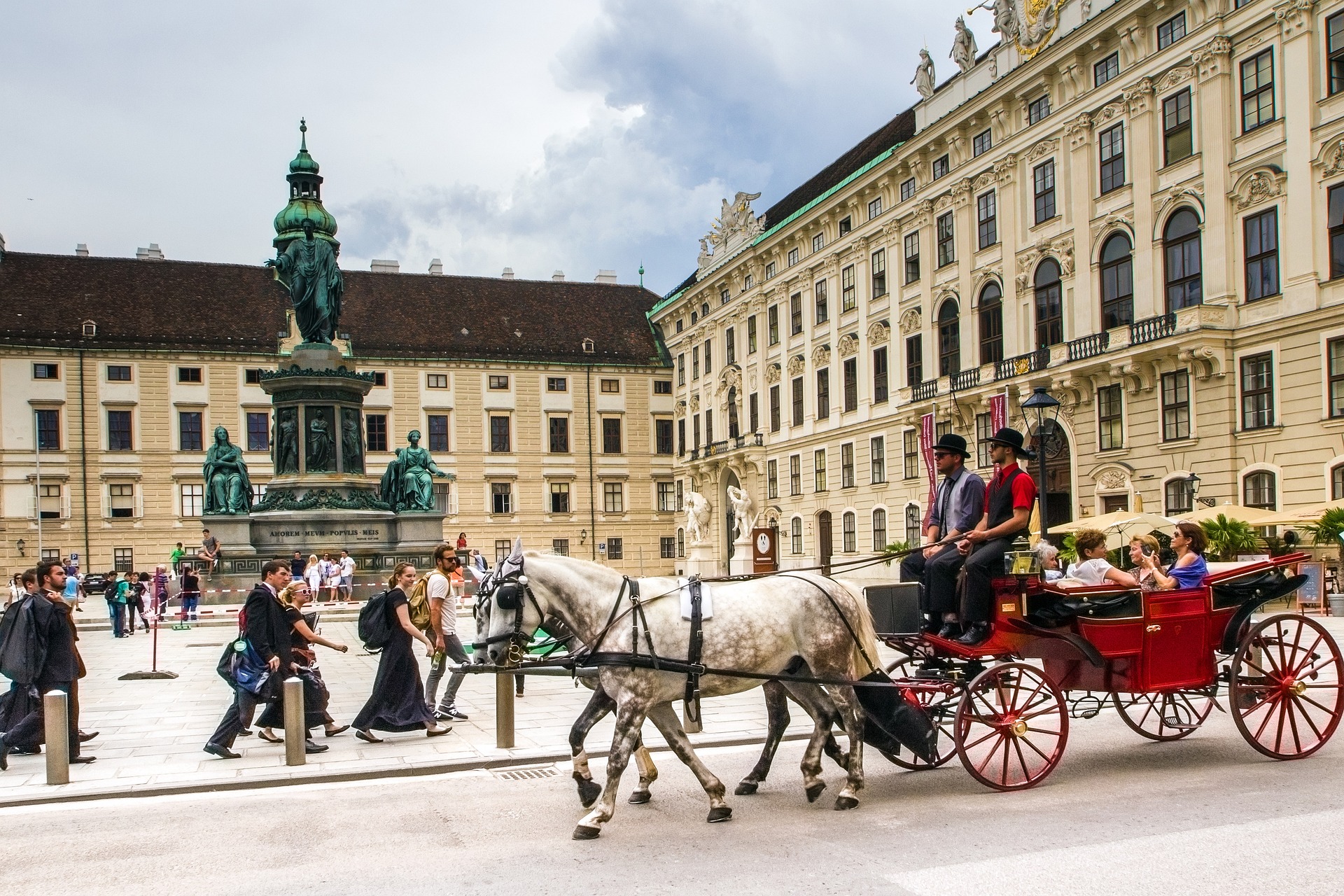 How do minorities live in large metropolises? Slavic communities meet in Vienna
16.11.2022
When you think of Vienna, you think of the Hofburg, Schönbrunn Palace, cafés and classical music – but who knows that some Slavic minorities also live there? And how is it possible to make them visible in a European metropolis? The 25th seminar of the FUEN Working Group of Slavic Minorities in Europe (AGSM), which will take place from 17 to 20 November 2022 in Vienna/Beč, Austria, is dedicated to this and other topics.
The seminar is organised by the Federal Union of European Nationalities (FUEN) in cooperation with the Croatian Centre for Culture, Education and Politics (Hrvatski centar) and the Croatian Cultural Association in Burgenland (HKD), as well as with the youth organisation HAK-Hrvatski akademski klub. More than 30 participants from twelve countries are expected.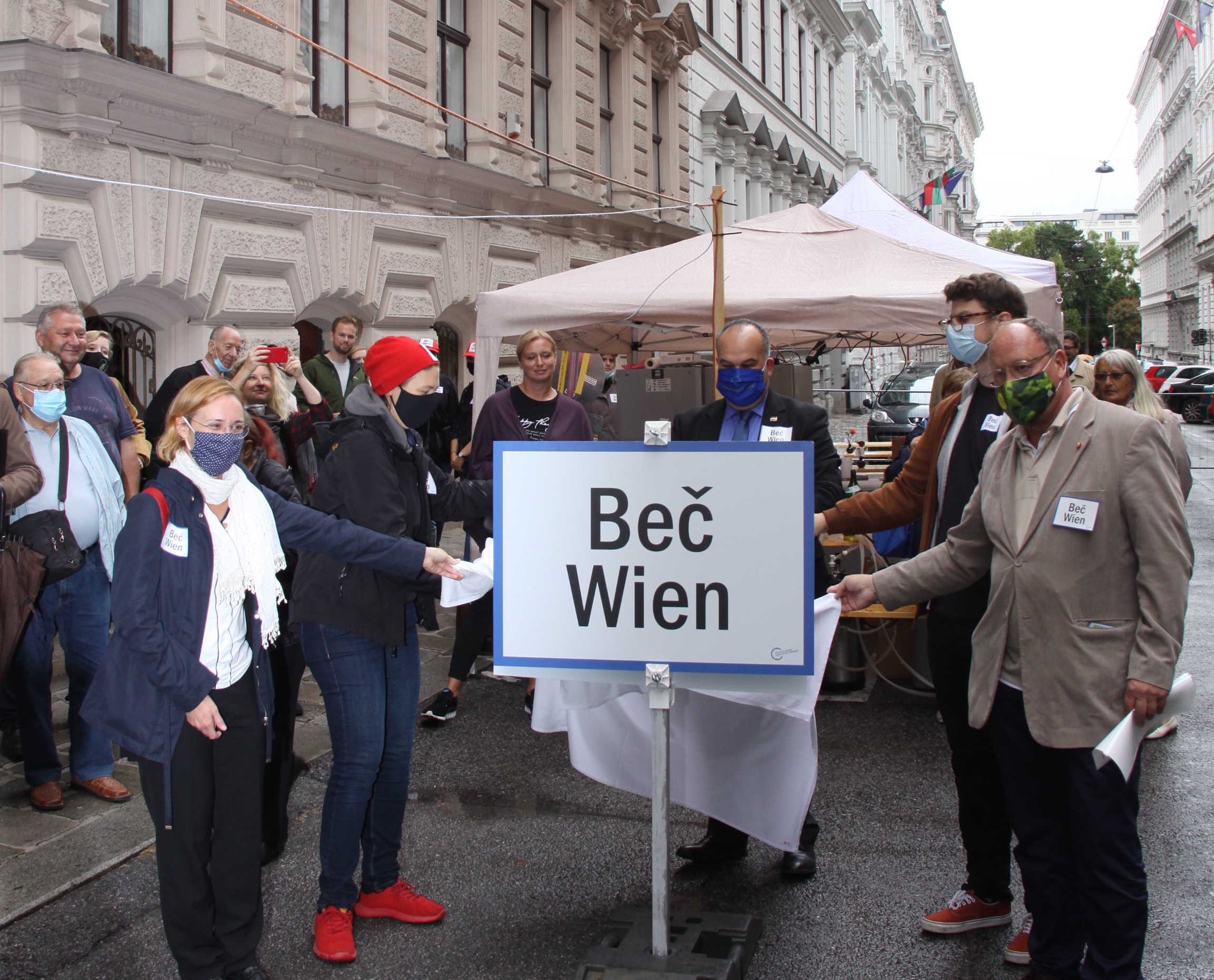 Bilingual place-name sign German/Croatian in Vienna, Austria - unfortunately not an official one, but privately organised by the Croatian cultural association and installed as part of a street festival. Photo: Hrvatski centar. Credit: Hrvatski centar
One of the highlights of the programme is the exchange with the members of the Austrian Parliament on 18 November in the Hofburg, to which all spokespersons for the ethnic groups and minorities of the parties are invited. The focus will be on the protection of ethnic groups in Austria, the European and international dimension as well as bilingual education models and best-practice examples from the minority school system. The event is organised in cooperation with the Green Parliamentary Club.
Afterwards, the participants will explore the border triangle of Austria/Slovakia/Hungary with stops in Neudorf/Novo Selo, Austria, Bezenye/Bizonja, Hungary and Čunovo, Slovakia. Through sightseeing and musical performances, insights into the Slavic culture of this region will be gained.
On the following day, the topic "Ethnic groups in a metropolis/outside their settlement area" is on the agenda. How can ethnic group rights be implemented there? What about language preservation, education and minority media? These questions will be examined using the example of the Burgenland Croats in Vienna/Beč. Representatives from the minority school system, the press and cultural associations have been invited.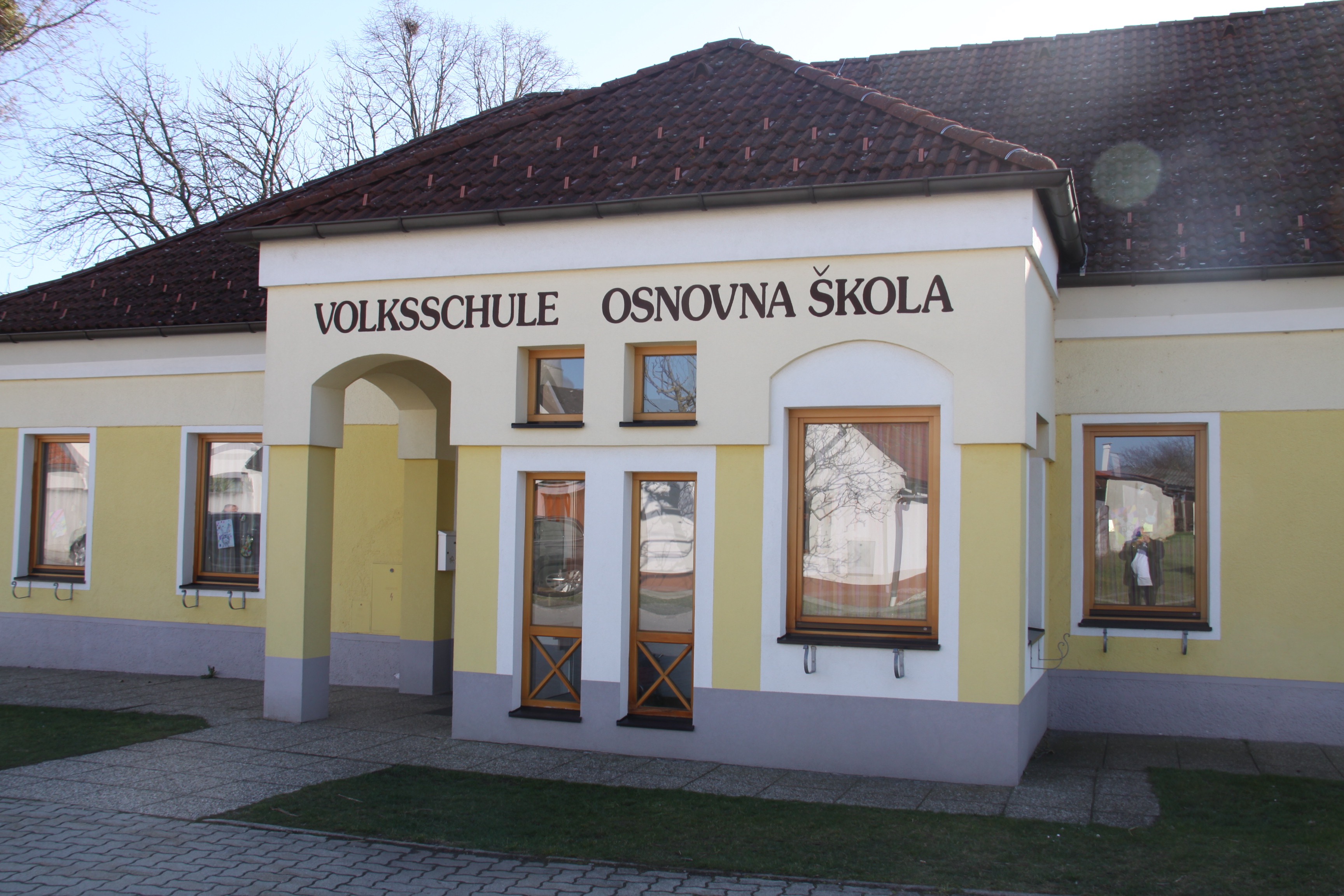 Education in Croatian and German: Minority School in the Burgenland Credit: Hrvatski centar
A fixed component of the AGSM seminar this year will again be the reports on the current situation of the Slavic minorities and their discussion, the exchange on past and future activities of the working group as well as the election of the new speaker.
And finally, there will be a real celebration: at a festive event, the "Metron" cultural prize will be awarded. Cultural Award "Metron", which the Croatian Centre/Hrvatski centar has been awarding since 2008 to personalities who have made a special contribution to the minority. This year the prize will be awarded posthumously to the Molise Croat Antonio Sammartino, under the patronage of AGSM speaker Angelika Mlinar and accompanied by literature and music from Molise and Burgenland.
title image: Pixabay