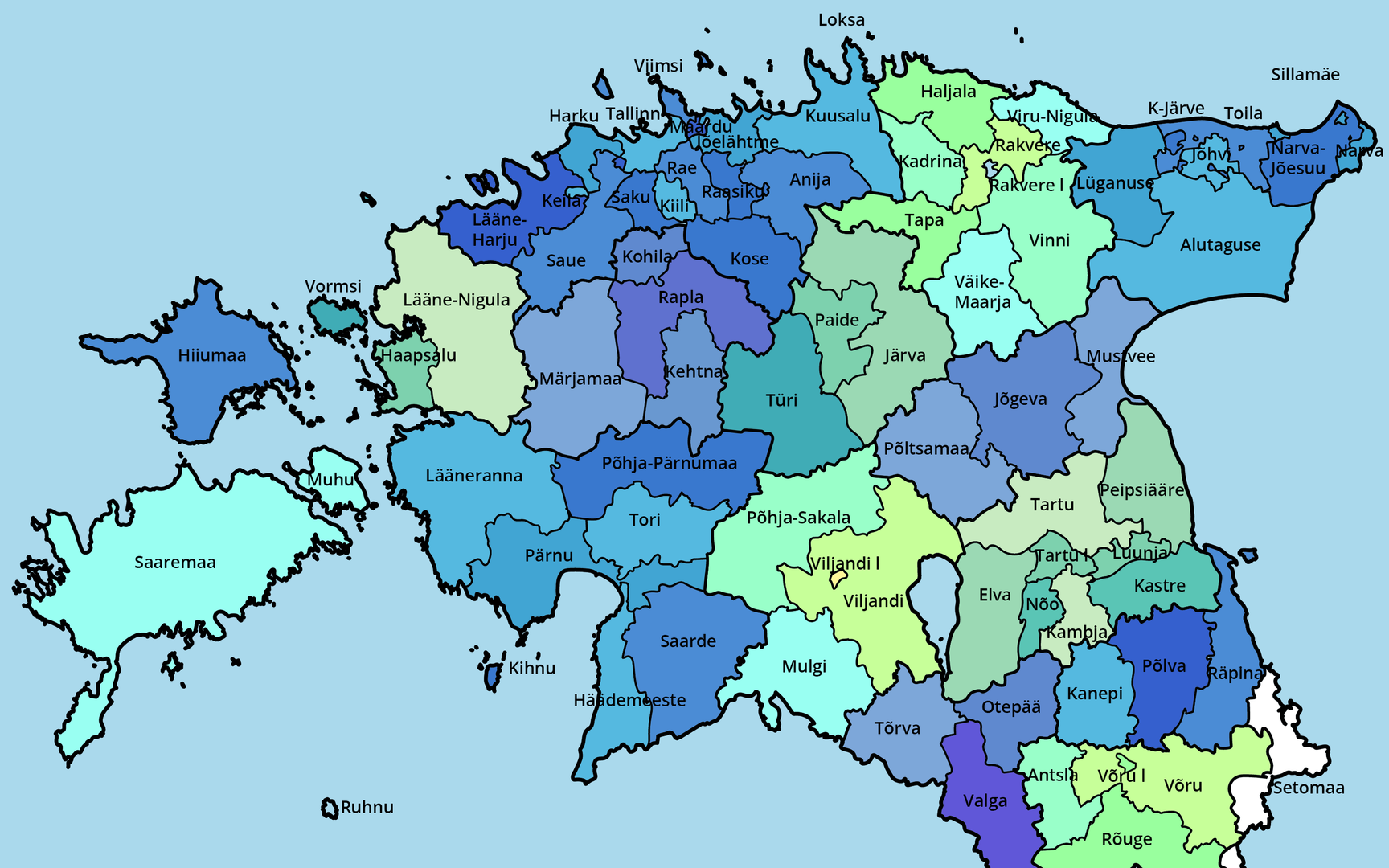 The Minority Monitor presents the case of the forced assimilation of the Russian minority in Estonia
20.01.2023
The right to citizenship of non-Estonian speakers and the use of the Russian language in the public and political life of Estonia have been hot socio-political issues since 1991, when the state regained its independence. FUEN's Minority Monitor presents the recent developments in this case.
On 12 December 2022, the Estonian Parliament adopted "The Amendment Law to the Basic School and Gymnasium Law and Other Laws (Transition to Estonian-Language Education)", which establishes that the full transition to Estonian-language education will start in 2024 and would be finalised by 2030. Additional education in non-Estonian language can be offered only if a permission from the government is granted to the respective applicant-school.
The NGO Russian School of Estonia alerts the international community that this legal act is the ultimate step of the decades-long targeted efforts towards forced assimilation of the Russian minority in the country. They point out that the new law violates the rights to language, culture, and identity of 20% of Estonian citizens (of Russian ethnic origin and/or Russian speakers) and of another ca 5-10% of the population who belong to the Russian minority community but have no Estonian citizenship., breaching also Estonia's international commitments.
Read the case in full on Minority Monitor!