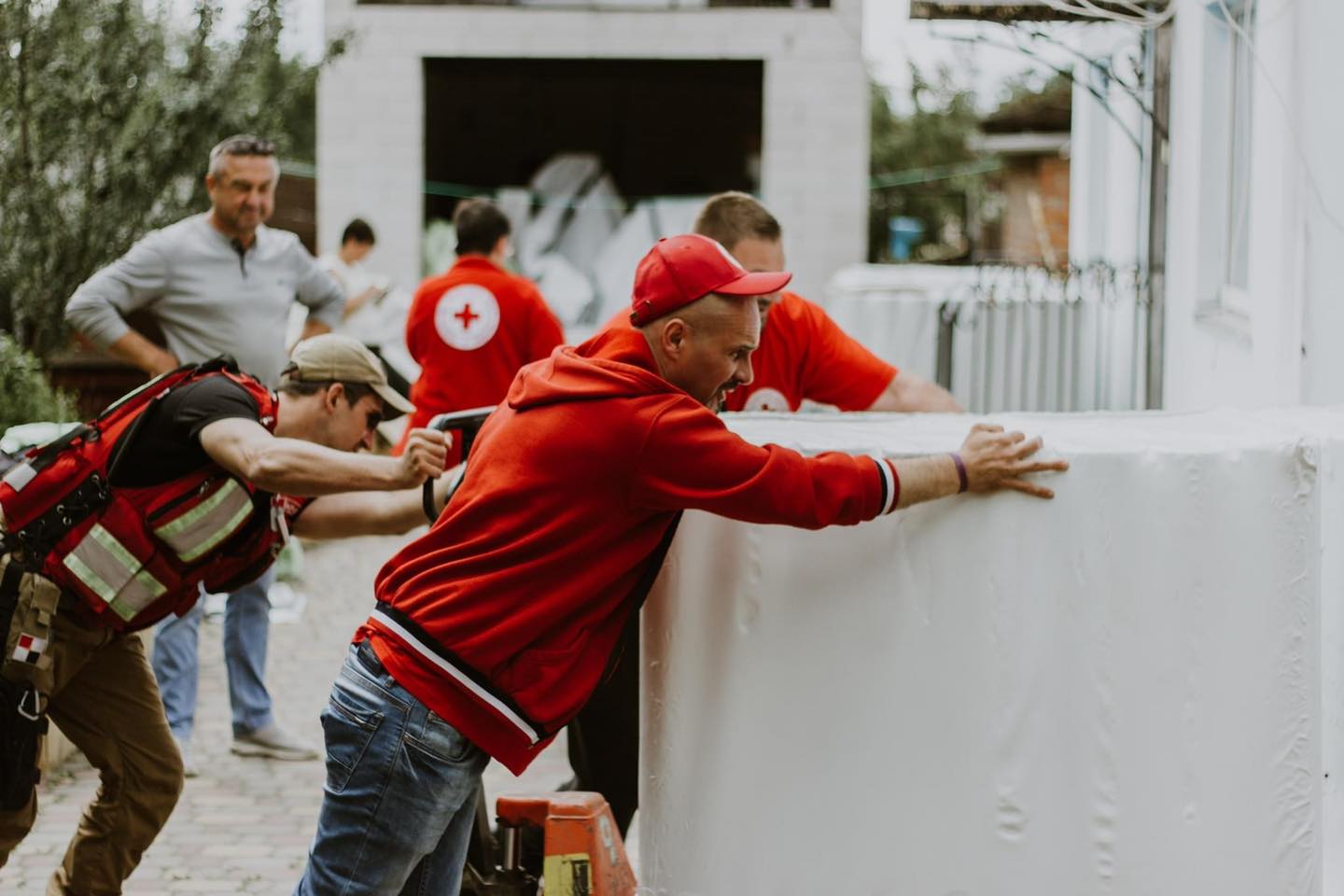 Big milestone reached in the "Minorities for Ukraine" fundraising campaign
13.09.2022
First there was the great shock of the war of aggression that changed everything overnight. But there was also the idea of not only expressing dismay and sympathy with words, but also to follow it up with action. Thus, in March, FUEN launched the humanitarian aid campaign
HELP SO WE CAN HELP! Minorities for Ukraine
and called on its affiliates, partners and friends to make a donation to support Ukrainian citizens in need.
Most recently, we drummed up support for the campaign at the EUROPEADA, the European Football Championship of the autochthonous national minorities, which we organised in Carinthia, and were able to record a gratifyingly large number of donations.
It is with great pleasure that we can now announce that a sum of more than 10,000 euros was collected through the campaign. We will soon transfer the money to our partner in the fundraising campaign, the Ukrainian Red Cross, so that it can help as quickly as possible where help is needed.
The Ukrainian Red Cross is a member of the International Federation of Red Cross and Red Crescent Societies (IFRC) and, with its dedicated staff and excellent local knowledge, is one of the few organisations offering continuous assistance to Ukrainian citizens. This partnership ensures that all funds raised through the Minorities for Ukraine campaign reach their target, the Ukrainian people in need.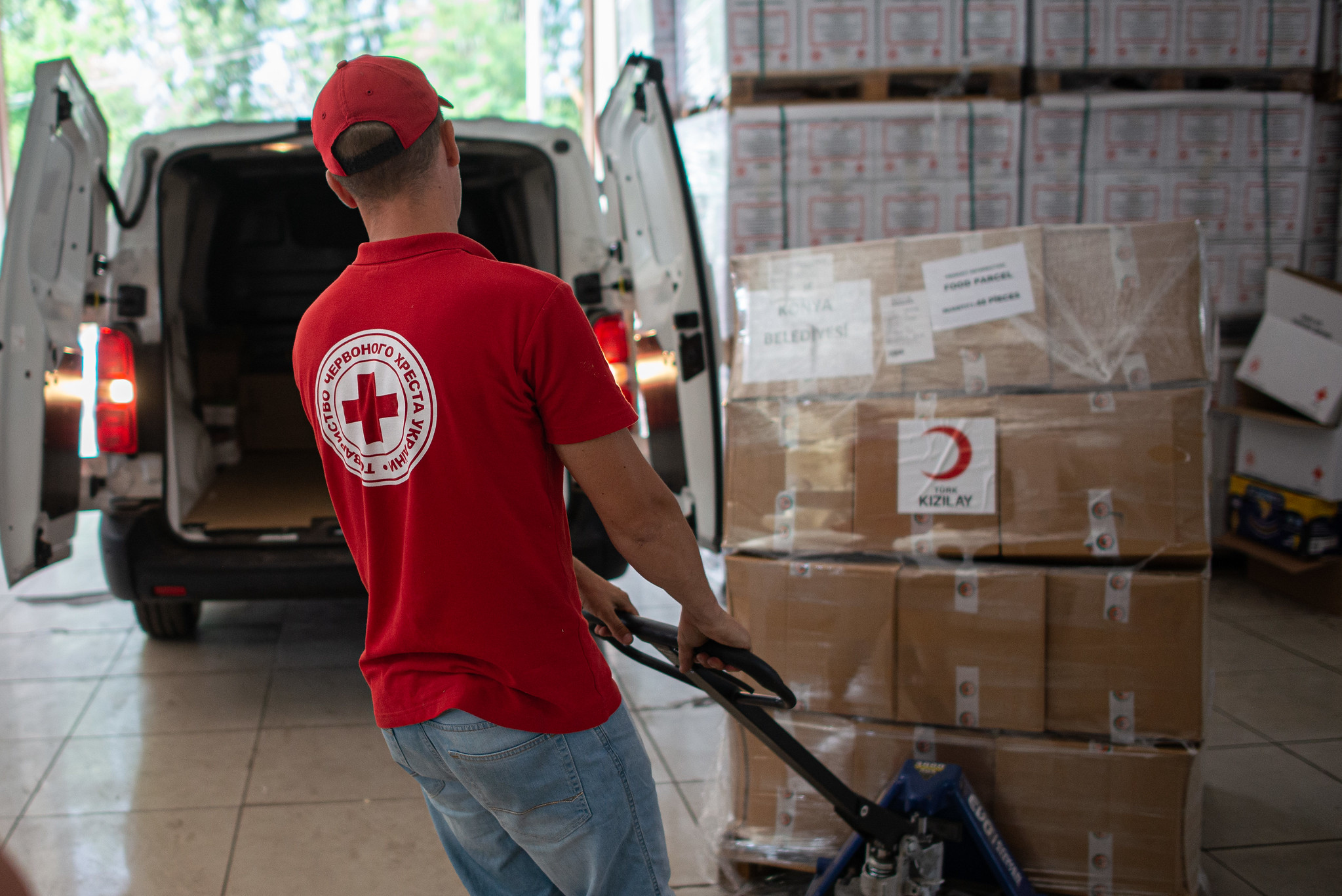 "Our team of the Red Cross of Ukraine is very grateful to you and every donor for your help. Today, residents of small towns near Kyiv – Buchi, and Irpin – are in dire need of help. They were the last line of defense in front of the capital in March this year and were under occupation for several months. Today, life is returning to them, and more and more residents are coming to their homes. And due to active hostilities for several months, they most need a wide variety of recovery assistance" – said Marusia Misiura. The Donor Communication Manager of the Ukrainian Red Cross told us that the work they are doing there includes repair work in children's institutions, where windows and doors were damaged during the fighting, and the repair of broken heating networks in medical institutions. In general, with the onset of autumn, the heat issue in houses becomes acute, as private households of low-income families need metal stoves. The donations of a total of 10,150 euros from the Minorities for Ukraine campaign will be used for these works.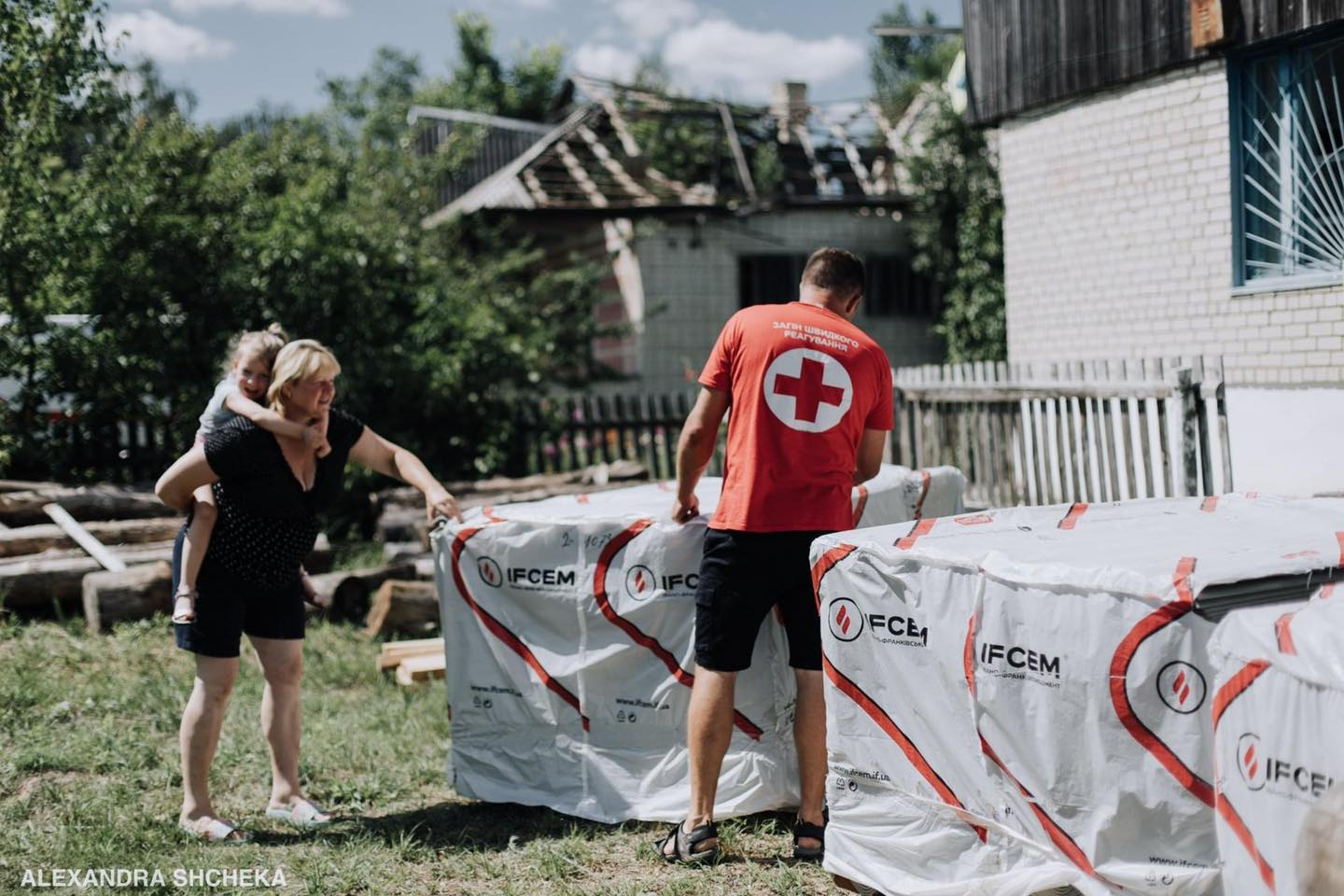 FUEN Vice-President Gösta Toft was pleased: "Great that we can support the Ukrainian citizens, no matter if minority or majority, with this amount." At the same time, he appealed: "The war continues. And therefore our willingness to help – in every possible way – must also continue."
You can make your donation at https://fuen.org/helpukraine.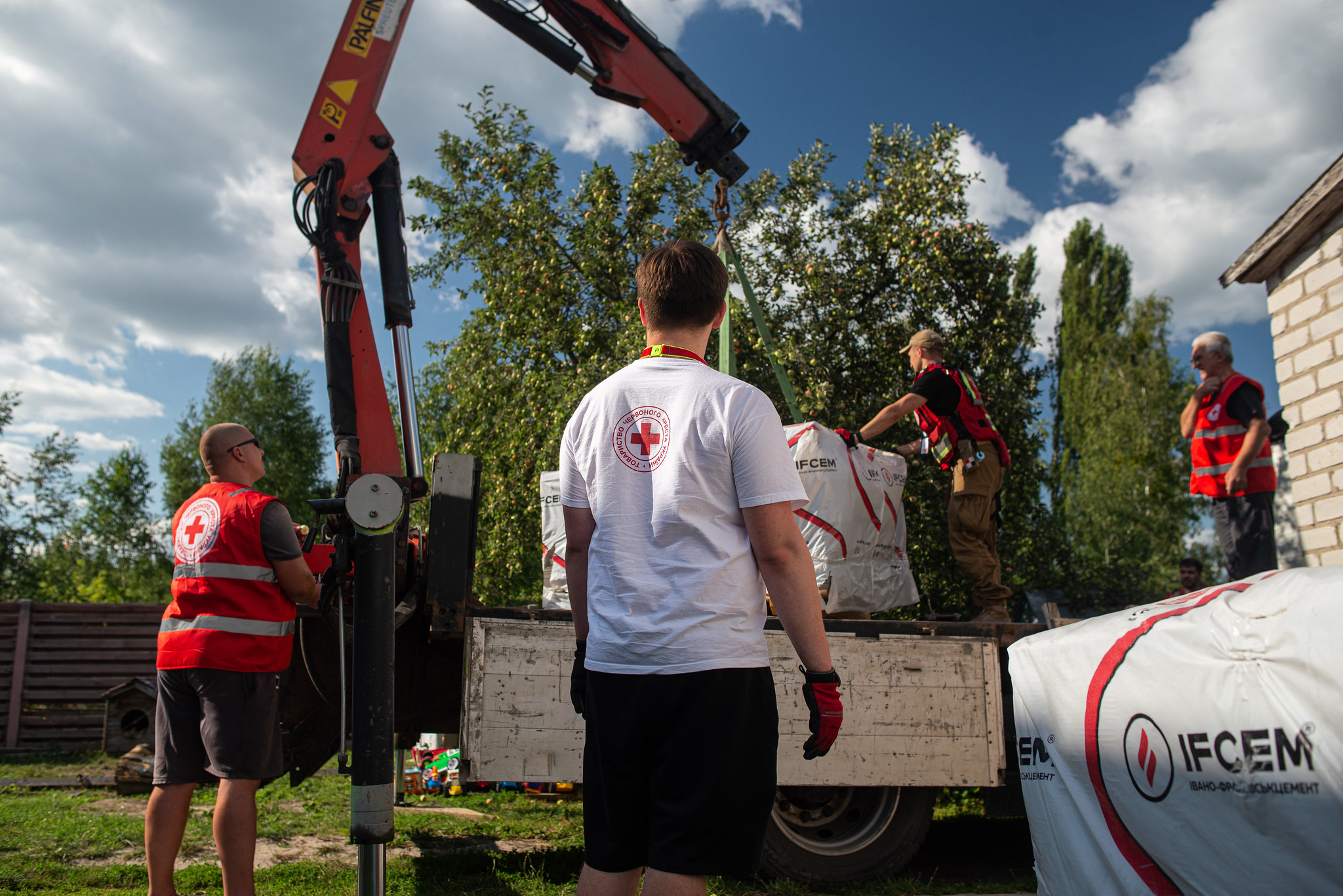 Background:
As the largest umbrella organisation of European autochthonous minorities, nationalities and language groups, FUEN has eight member organisations in Ukraine. In recent years, we have visited the country several times and organised events there to promote networking between organisations and dialogue with decision-makers. We feel solidarity with our members and all people in Ukraine and want to come to the aid of those who are suffering.
Photocredit: Ukrainian Red Cross