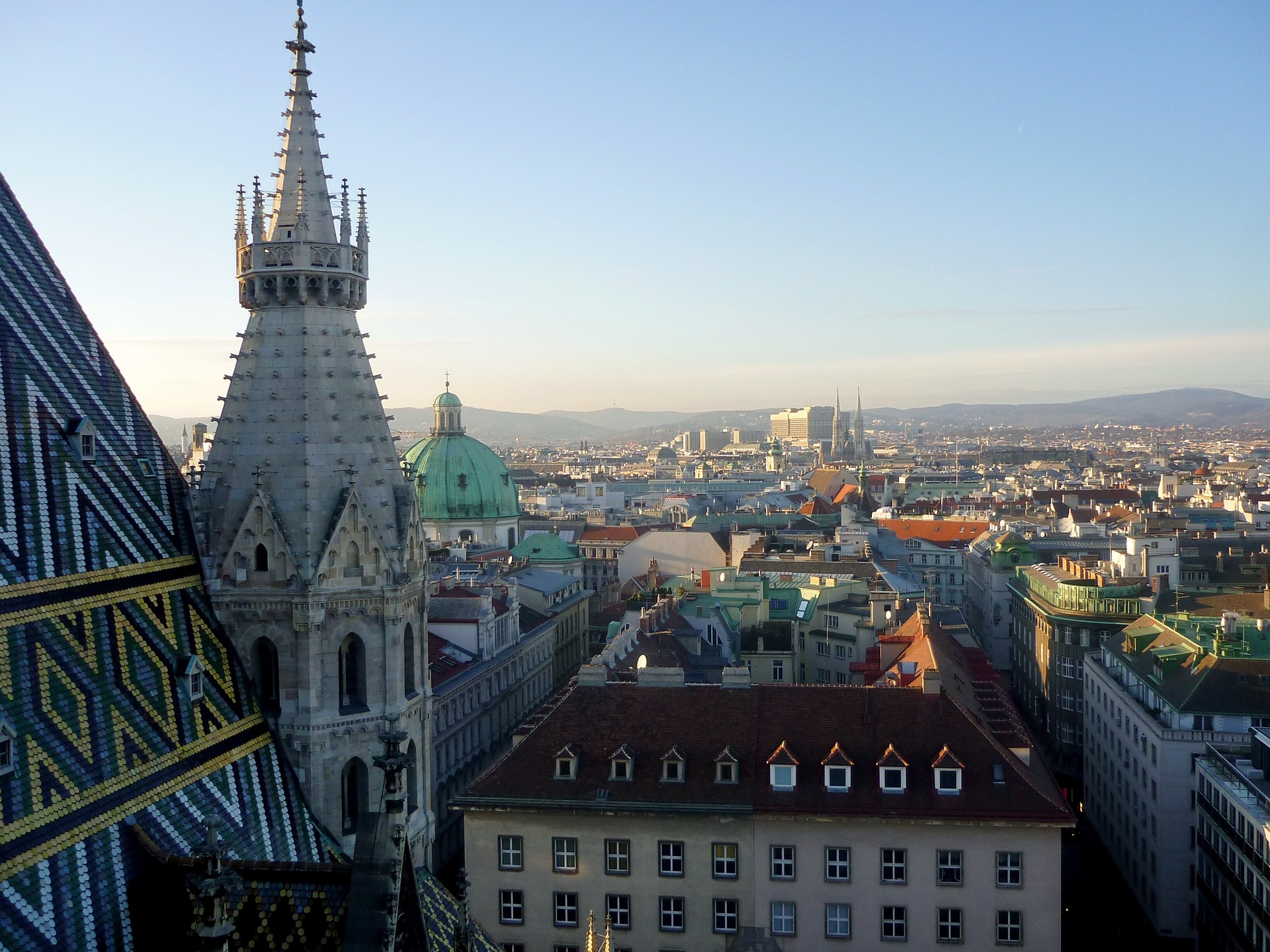 AGSM members to meet in Vienna and Burgenland
20.10.2022
The new minority law in Austria, minority life in a metropole and the multilingualism in Burgenland and Vienna are going to be the featured themes of this year's Seminar of Slavic Minorities in Europe. The 25th annual seminar of FUEN's Working Group of Slavic Minorities (AGSM) will take place from 17 November – 20 November 2022 in Vienna/Beč, Austria.
Registration is now open until 24 October for the event organised by the FUEN in cooperation with the Croatian Center for Culture, Education and Politics (Hrvatski centar) and the Croatian Cultural Association (HKD), as well as the youth organisation HAK – Hrvatski akademski klub.
The seminar offers a wide variety of interesting programmes. Following the opening by AGSM Spokesperson Angelika Mlinar and the host organisations Hrvatski Centar and HKD, a cultural evening with a multilingual band will take place on 17 November.
On 18 November, a meeting with members of the Austrian Parliament, spokespersons for ethnic groups and national minorities from different parties is organized, where the new minority-law in Austria, the promotion of ethnic groups the political representation and structures of minority groups as well as the schools and educational system of the ethnic groups will be presented and discussed. The afternoon is dedicated to the hosting minority, with a visit to the Burgenland-Slovakia-Hungary border region. Here, the focus will be on multilingualism at the community level (in administration, schools, public, sports, tourism, multilingual town signs).
On 19 November, the focus switches back to Vienna and the minority life in this metropole. What opportunities can minority groups have outside of their settlement area, and how does language preservation and education work here? This is the main topic of the day, followed by reports on the current situation of Slavic minorities and on AGSM's activities.
AGSM's member organisations can register a maximum of two participants to the event by following this link. The application deadline is 24 October 2022.
Credit title image: Pixabay/Sonja Czeschka