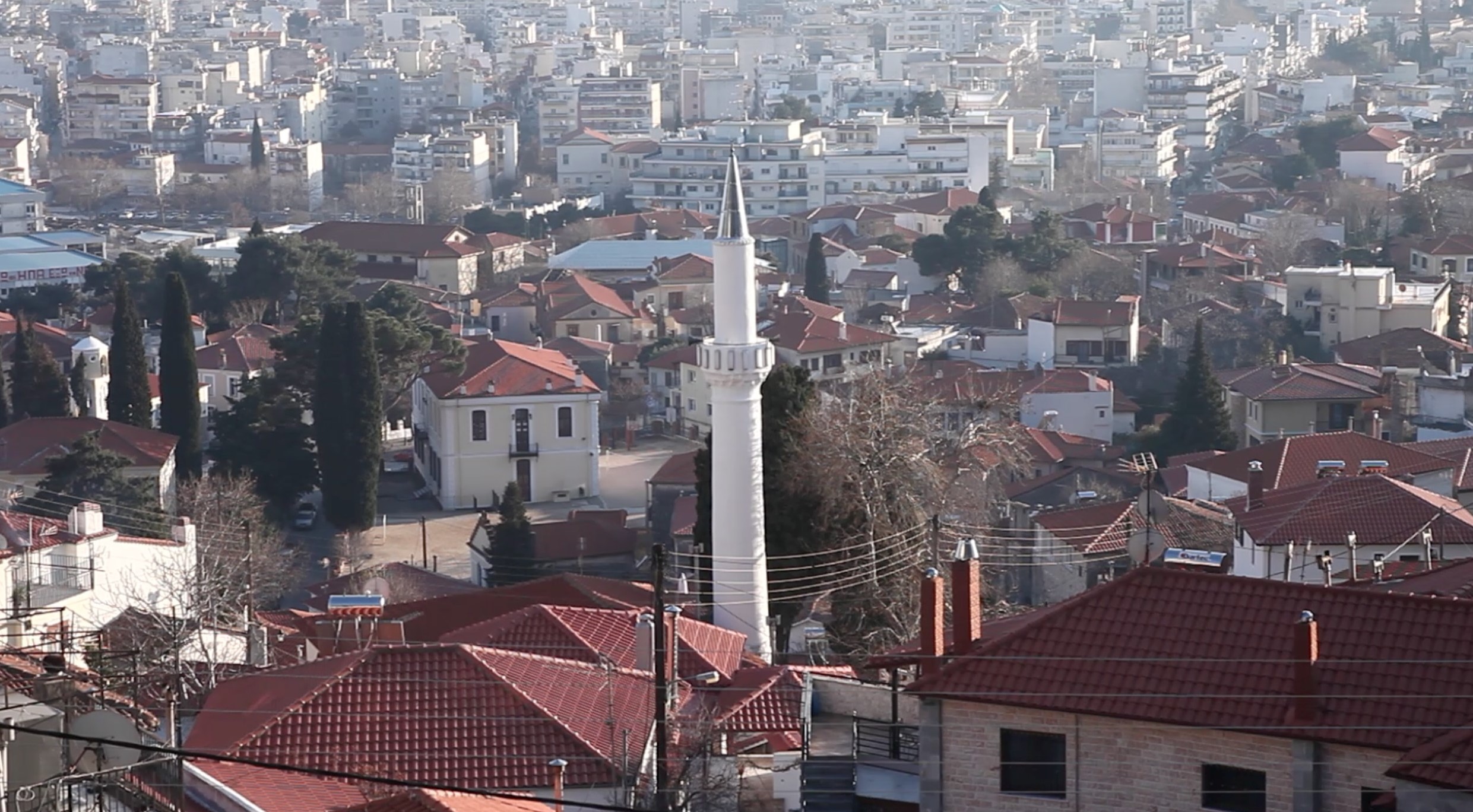 Turkic minorities and communities gather in Western Thrace
01.11.2023
What is the daily life of the Turkish community in Western Thrace in Greece? What are the rights violations and issues that the Turkish community is exposed to? What challenges do members of the Turkish community face and what achievements are they proud of? You can find the answers to these questions at the 9th Annual Meeting of the Working Group of Turkic Minorities/Communities in FUEN (TAG) to be held in the Western Thrace region of Greece this year. The hosts of the meeting, which will take place on 1-4 November 2023, will be the Federation of Western Thrace Turks in Europe (ABTTF), the Friendship Equality and Peace (FEP) Party and the Western Thrace Minority University Graduates Association (WTMUGA) which represent the Turkish community in Western Thrace at FUEN.
In addition to the host Western Thrace Turks, representatives of Turks living in Kosovo and Bulgaria, Meskhetian Turks from Russia, Gagauz Turks from Ukraine and Moldova, Crimean Tatars from Ukraine and Tatars living in Romania are attending the meeting: 7 Turkic minorities from 8 different countries and their respective communities will be represented at the meeting.
The programme includes a variety of presentations and discussions that will provide insight into the traditions and customs of the Turkish community in Western Thrace in Greece, guided tours in the cities of Komotini and Xanthi, and cultural performances. The programme also includes visits to institutions and organisations of the Turkish community in Western Thrace.
At the round table meeting to be held on 3 November, participants will have the opportunity to convey the important developments regarding the Turkic minorities and communities they belong to in the last year and the activities of the organisations that they represent. At the meeting, FUEN TAG's plan of activities in 2024 will also be discussed and a common road map regarding this will be determined.
TAG
Established in 2013 under the umbrella of FUEN, TAG is today composed of 12 member organisations representing the Turkic minorities and communities living in a wide geography from the Caucasus to the Balkans. FUEN TAG, whose secretariat is ensured by ABTTF, held its first annual meeting in Ankara in 2014 and continues its activities and works under the coordination of ABTTF.
For more information: http://tag.fuen.org/