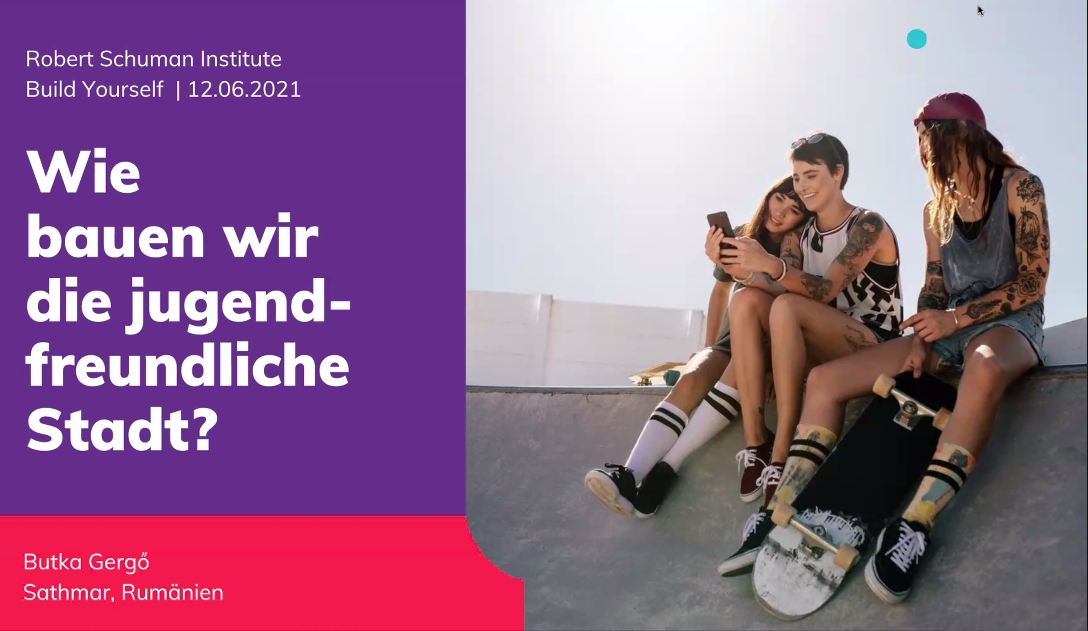 NGO and Youth Management were the hot topics of Build Yourself's German-language trainings
23.06.2021
After a series of English-language online trainings, FUEN focused on German speakers in its last two Build Yourself! events.
Working with young people is of particular concern to FUEN member organisations. For this reason, on June 11-12 FUEN organised a Build Yourself! online training to look at the various possibilities in working with young people. The aim of the training was to show how both young people and the organisers can benefit from the cooperation.
City political trainer, former deputy Landesobmann and member of the federal board of the Junge ÖVP Kurt Rothleitner and community organizer, city cultural centre manager Gergő Butka talked about their own experiences on motivating the youth and building a youth-friendly environment at the training entitled Ways of Motivation in Working with the Youth. The training was facilitated by Sofia van der Vegt from the Robert Schuman Institute.
Ways for NGO's to successfully manage their work in times of Corona and to find good answers to the challenges it posed were the main theme of the following Build Yourself! training, held on 18-19 June. It provided FUEN member organisations with the necessary knowledge and skills in NGO management that could help them to adapt their activities to the challenging times. The trainers not only looked at the current state of public life, which is marked by restrictions, but they also dared to look into the future and what preparations we can already make in our work for increased relaxations in public life until the end of the Corona.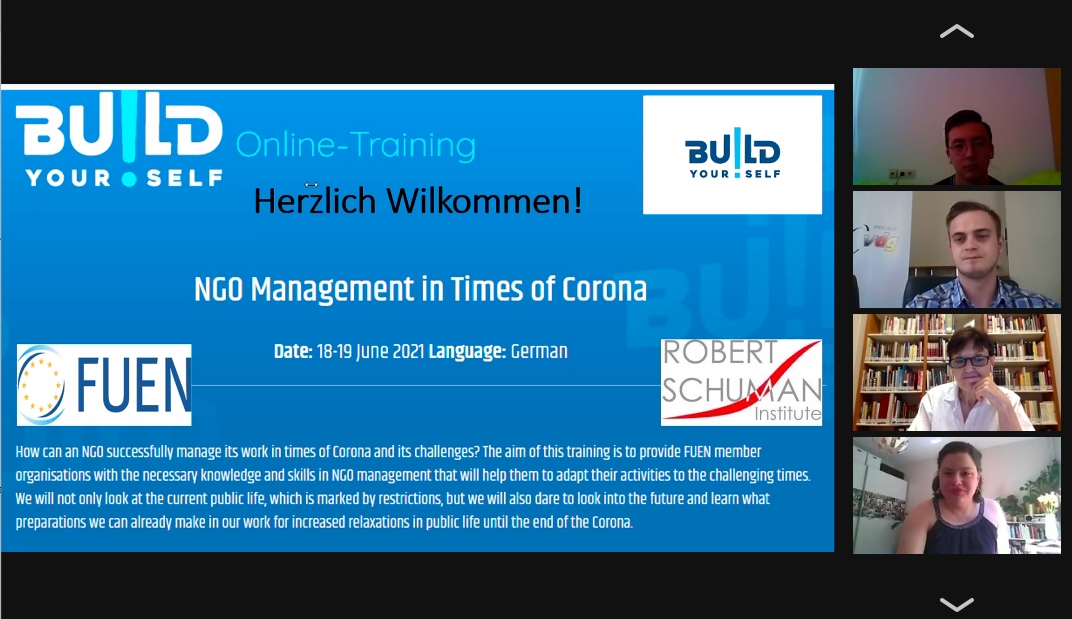 Eva Majewski, officer in the management staff of the German Federal Ministry for Economic Cooperation and Development and former chairperson of European Democrat Students, the official student association of the European People's Party (EPP) and returning trainers Jannes-Herman Mostert and Sofia van der Vegt were the trainers for this session.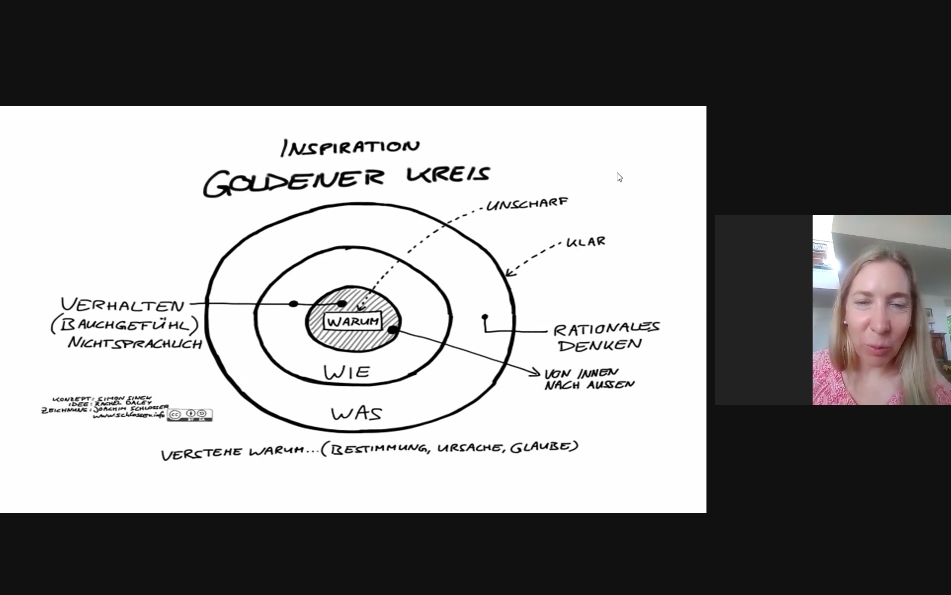 For these German-language trainings members of German FUEN Member Organisations from Poland, Hungary, the Czech Republic, Latvia, Estonia, Georgia and Moldavia, members of FUEN member organisations from South Tyrol (German speaking and Ladin communities), Austria (Slovenes and Croats), and Slovenia (German and Hungarian minorities) were invited, but members of other MOs also took part.