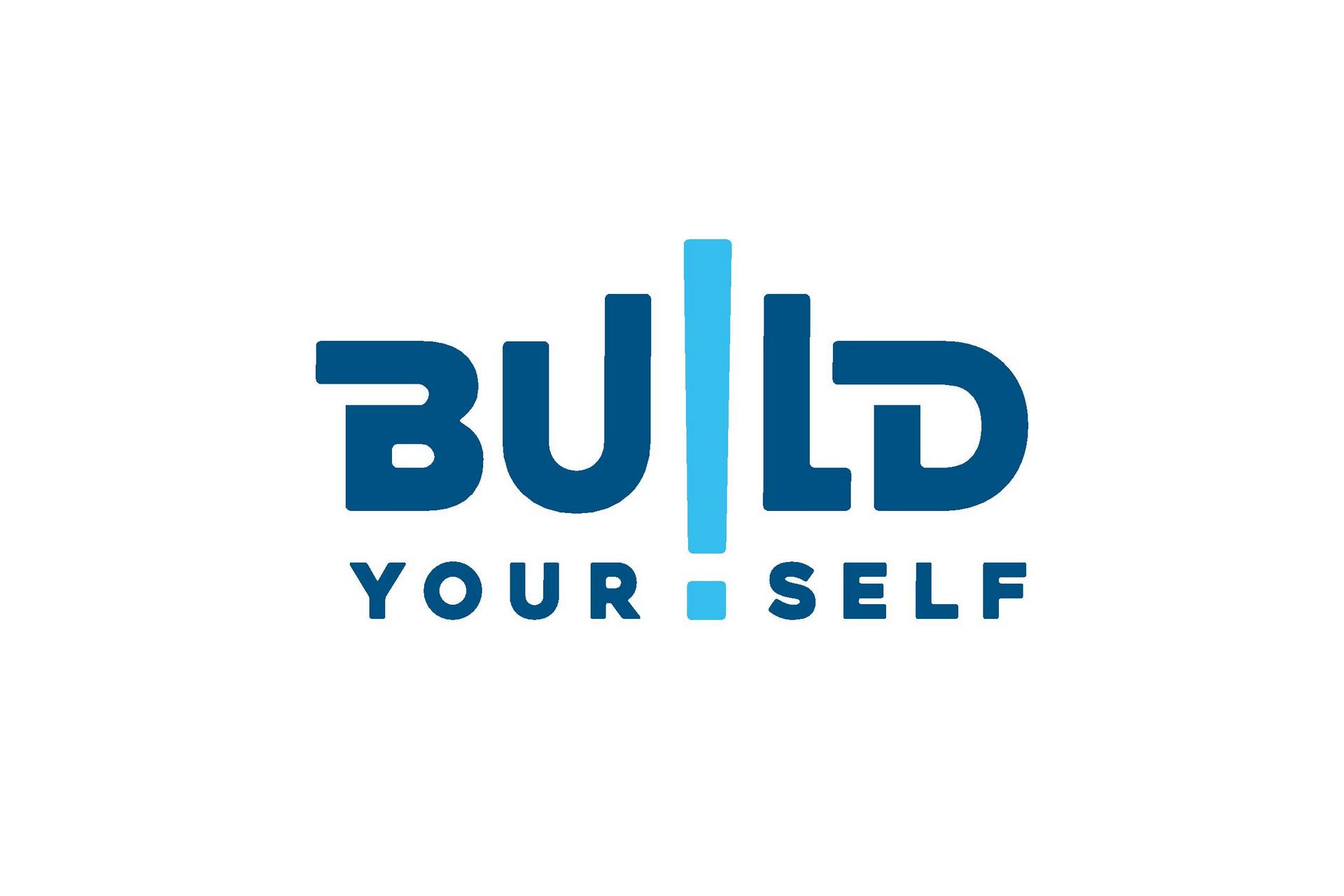 Build Yourself! returns with three online trainings
07.05.2021
FUEN's series of capacity-building trainings for its member organisations returns this spring with three new online trainings:
Project Management and Communication in the Cultural Sector Using New Media on 14-15 May 2021 – in English
Ways of Motivation in Working with the Youth on 11-12 June 2021 – in German
NGO Management in Times of Corona on 18-19 June 2021 – in German
All three trainings are open for application as of now on buildyourself.fuen.org, and here is some additional info on the first training, Project Management and Communication in the Cultural Sector Using New Media:
Projects are an important part of the cultural life of minority communities, keeping cultural traditions alive and strengthening the sense of community. Implementing a successful project requires not only successful project management, but also a well thought-out communication strategy to attract as many interested parties as possible to one's project. In this training, professional trainers will explain how successful projects can be implemented in the 21st century and how a corresponding communication strategy can contribute to the project's success.
The trainers for the programme are communication specialist and trainer on the field of communication and public appearance Gyöngyvér Forró, digital campaigner and online performance marketing manager Stefan Wacker and educational supervisor, trainer and moderator/debate leader Jannes Herman-Mostert.
For the first training we have invited members of FUEN member organisations from Hungary, Croatia and Slovakia, but we still have a limited number of free slots available. If you are interested in taking part in the training, please do not hesitate! Click here to find out the detailed programme and register.