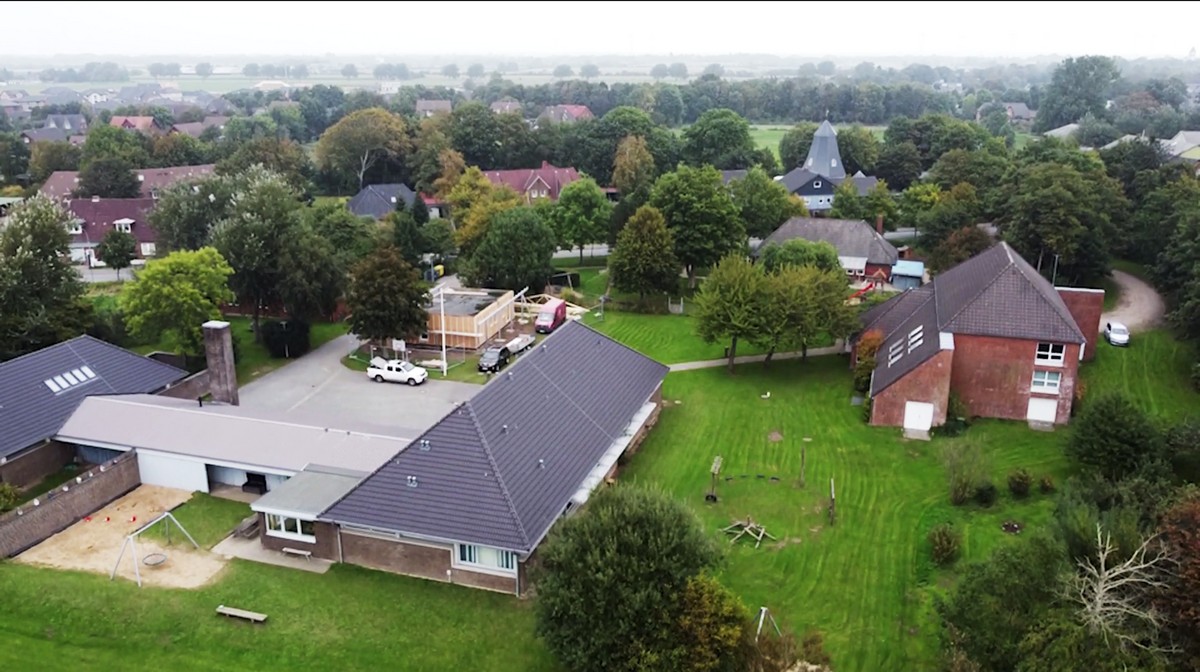 The Frisian-Danish school in Germany was presented in Minority Talks
30.07.2021
The second episode of Minority Talks with FUEN premiered on the 28th of July on FUEN's Facebook, presenting a new documentary about schools and the education system for the minority populations of the German-Danish border region. At the online event hosted by FUEN Secretary General Éva Pénzes and the coordinator of FUEN's Working Group Education, Bérengère Vogel, the Frisian-Danish Primary and Community School in Risum-Lindholm (Germany) was introduced in a short movie as part of the "Insights" series, followed by an expert discussion.
Today, the school founded in 1946 is the last remaining "Heimatschule", so the pupils here get the rare opportunity to be taught Frisian. The documentary presents the school, its history and curriculae through interviews with the headmaster, teachers, as well as pupils.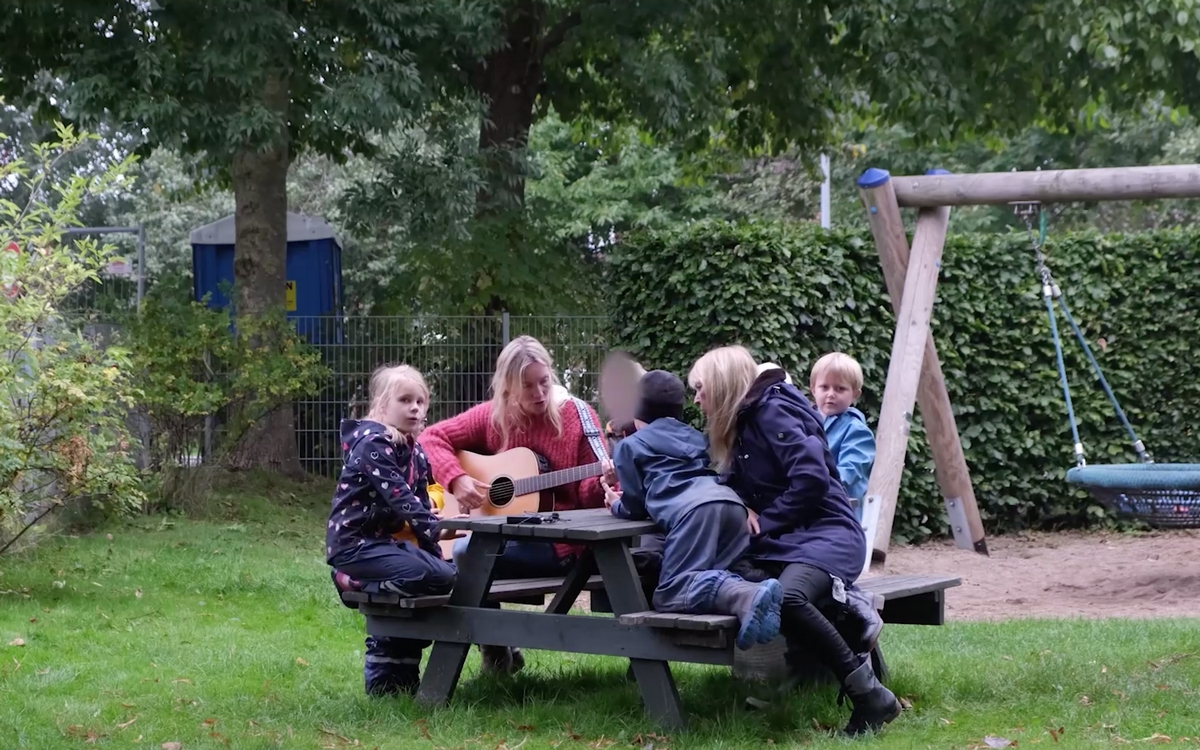 At the expert talk which followed the film, Lena Grützmacher, a trained Gymnasium teacher and a state subject advisor and director of studies for Frisian, presented the current situation of the North Frisians. She pointed out that there are only estimates of the number of Frisian speakers. These estimates put their numbers at 5,000, including all dialects of the language. As there is no standard Frisian language, but many dialects, we can only talk about the Frisian identity to a limited extent, but on the other hand, having a North Frisian identity does not automatically imply speaking the language.
Young politician Florian Lorenzen, the district administrator of North Frisia pointed out that minorities have always had great significance in the district of North Frisia and presented ways in which politics and decisionmakers can contribute to the well-being of minorities. Their local government just recently decided that they want to focus even stronger on minority languages and for this purpose they created a task force that will specifically address minority issues, formulate demands and forward them to the competent ministries.
The discussion was moderated by former FUEN Vice President and speaker of the FUEN Education Working Group, Olga Martens.
This episode of Minority Talks with FUEN is already available on FUEN's Youtube channel.