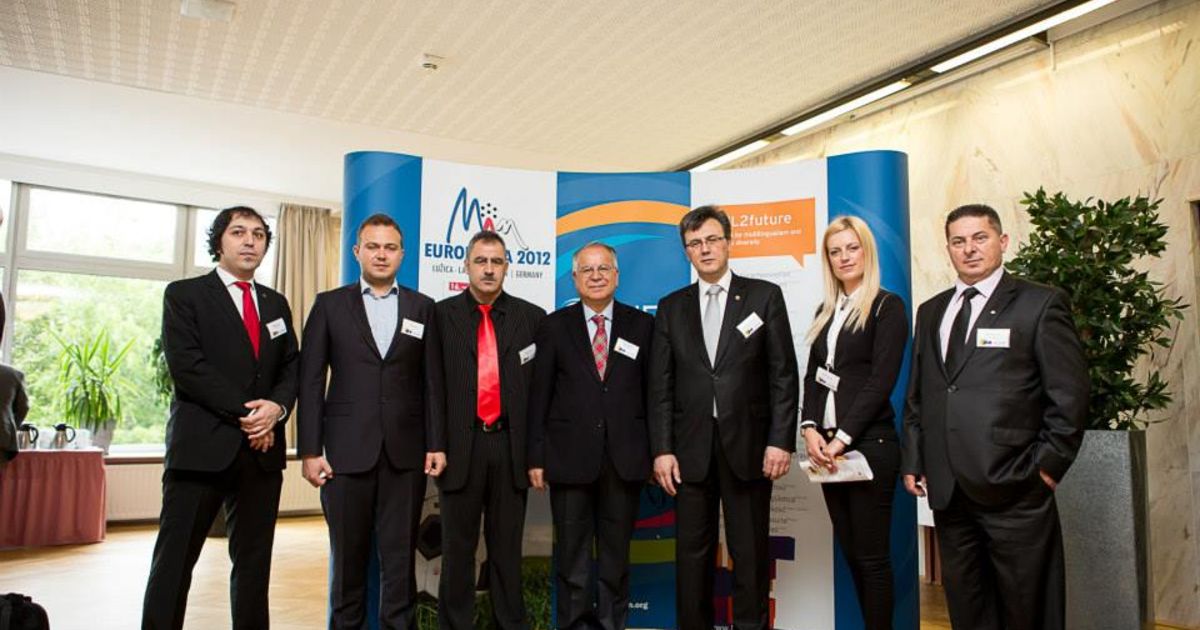 Fact Finding Mission
18.06.2014
A joint delegation of the Federal Union of European Nationalities (FUEN) and the European Association of Daily Newspapers in Minority and Regional Languages (MIDAS) is carrying out a fact-finding mission to Western Thrace on 19-22 June 2014 to obtain information on the situation of the Turkish Minority in Greece.

In the fact-finding mission hosted by FUEN member organizations, Federation of Western Thrace Turks in Europe (ABTTF), Western Thrace Minority University Graduates Association (WTMUGA) and Friendship, Equality, Peace (FEP) Party, the joint delegation will meet and conduct extensive consultations with minority representatives, non-governmental organizations, religious and community leaders of the Turkish minority.

Together with representatives of Danish minority in Germany and German minority in Denmark, FUEN President Hans Heinrich Hansen and Vice Presidents Paul Dieter Küssner and Halit Habip Oğlu and MIDAS Governing Board Member Bojan Brezigar and six journalists from MIDAS member newspapers and 2 media students from the Andrassy University in Budapest will visit old historical places and mosques in the region and will attend one of the traditional festivals in the region, the Cherry Harvest Festival in Bulatköy (Asómatoi). The joint delegation will visit minority villages in Komotini and Xanthi and will have enlarged meetings with the representatives of the Turkish minority media and the Consultative Committee of the Turkish Minority of Western Thrace (BTTADK) to examine current problems and concerns faced by members of the minority in social, economic and political life.
In the photo: Representatives of the Turkish Minority of Western Thrace at the FUEN Congress 2014