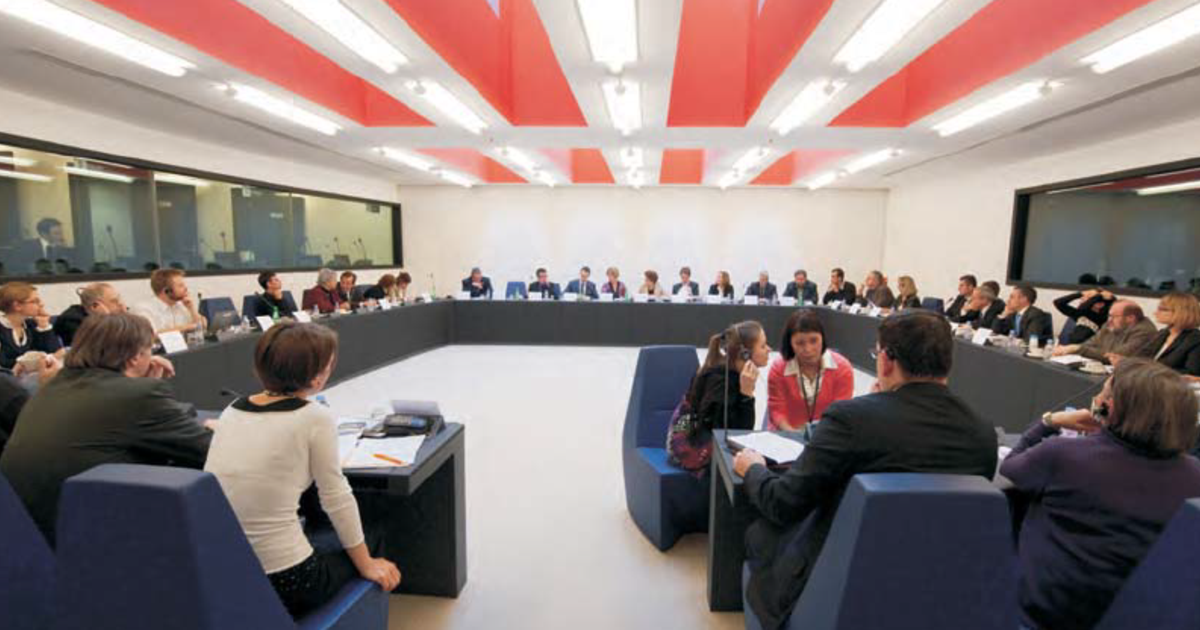 Intergroup for National Minorities re-established – effective lobby by FUEN and partners
11.12.2014
Intergroup for National Minorities re-established – effective lobby by FUEN and partners – thank you, Members of the European Parliament
Today, the European Parliament decided to re-establish the Intergroup for Traditional Minorities, National Communities and Languages, in the 2014-2019 parliamentary term.
Although its formation was long uncertain, the Members of the European Parliament (MEP) will again have a place where they can work for the minorities and for promoting linguistic and cultural diversity. The Intergroup enables cooperation in the field of minority protection and fosters the dialogue between MEPs and representatives of minorities.
"We campaigned for this Intergroup, because as the largest European umbrella organisation of the minorities, we value the cooperation with the MEPs very much. It is a good sign for the EU, that with much political effort at the end the Intergroup was established again", said Hans Heinrich Hansen, President of FUEN.
Intergroups are non-official bodies of the European Parliament where Members of Parliament (MEP) of different political groups cooperate. They meet once a month and are important platforms for the MEPs to form their opinion and to discuss their priorities.
FUEN is the largest umbrella organisation of the autochthonous, national minorities in Europe. It maintains its European Dialogue Forum and works towards a formalised cooperation of the minorities with the European Parliament.