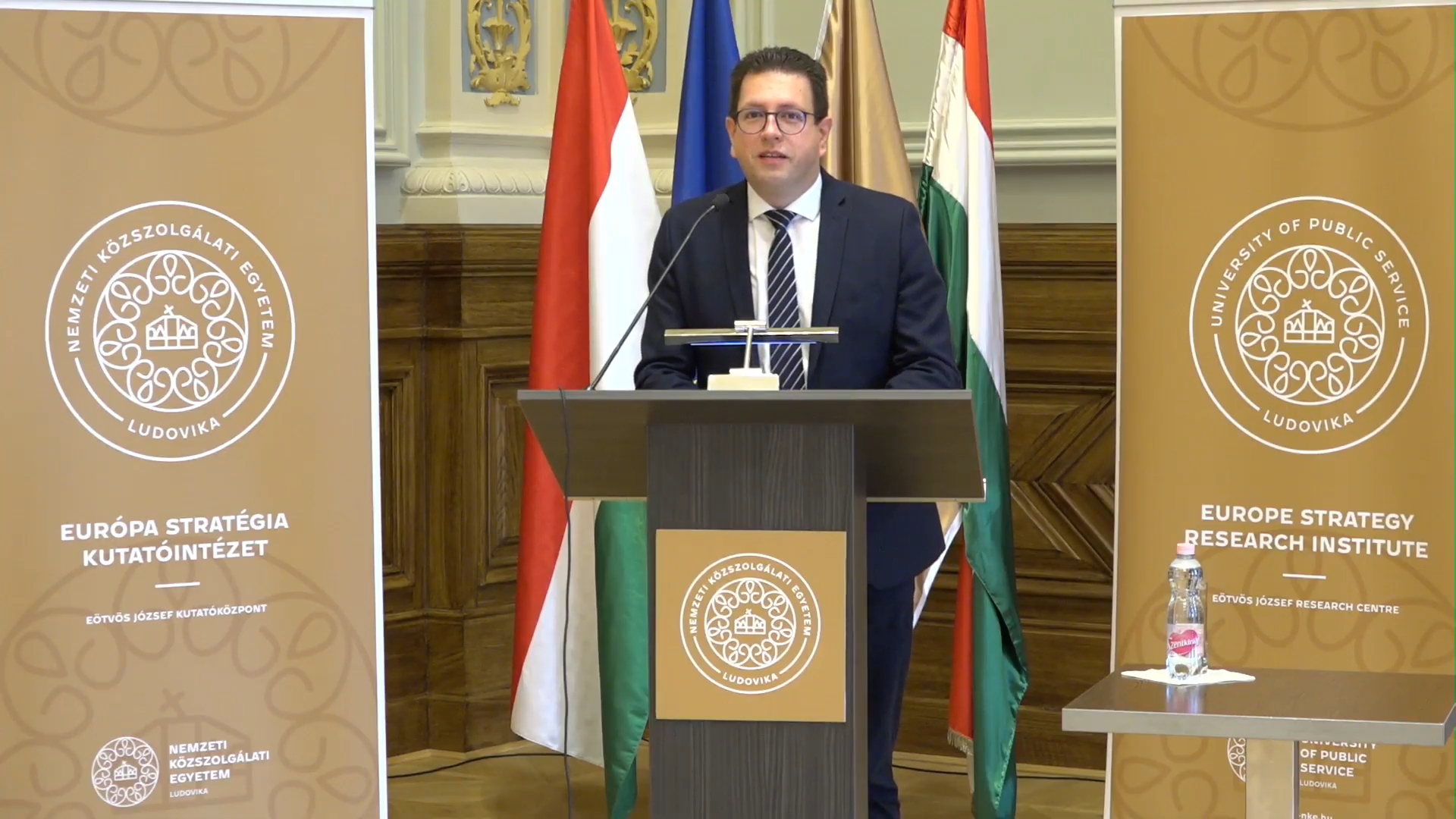 EUstrat conference: the MSPI opened a new chapter in European integration
14.11.2020
Minority SafePack is of historic importance for the advocacy of autochthonous national minorities in Europe, as the European Commission refused so far to support minority rights – said FUEN President, MEP Loránt Vincze on Friday, 13 November in Budapest, at the conference entitled "Minority SafePack as a tool for advocating for national minorities". A major shortcoming of the EU is that, although respect for the rights of persons belonging to minorities is enshrined in Article II of the Treaty on European Union, due to the lack of legal instruments, this has no effect on the situation of national minorities in practice, he said.
Former European Commissioner and head of EUstrat institute Tibor Navracsics pointed out that the debate on the Minority SafePack is of paramount importance, this is why they chose this topic for their first public event. "This is our way to contribute to the success of the MSPI, which has already opened a new chapter in European integration", he said.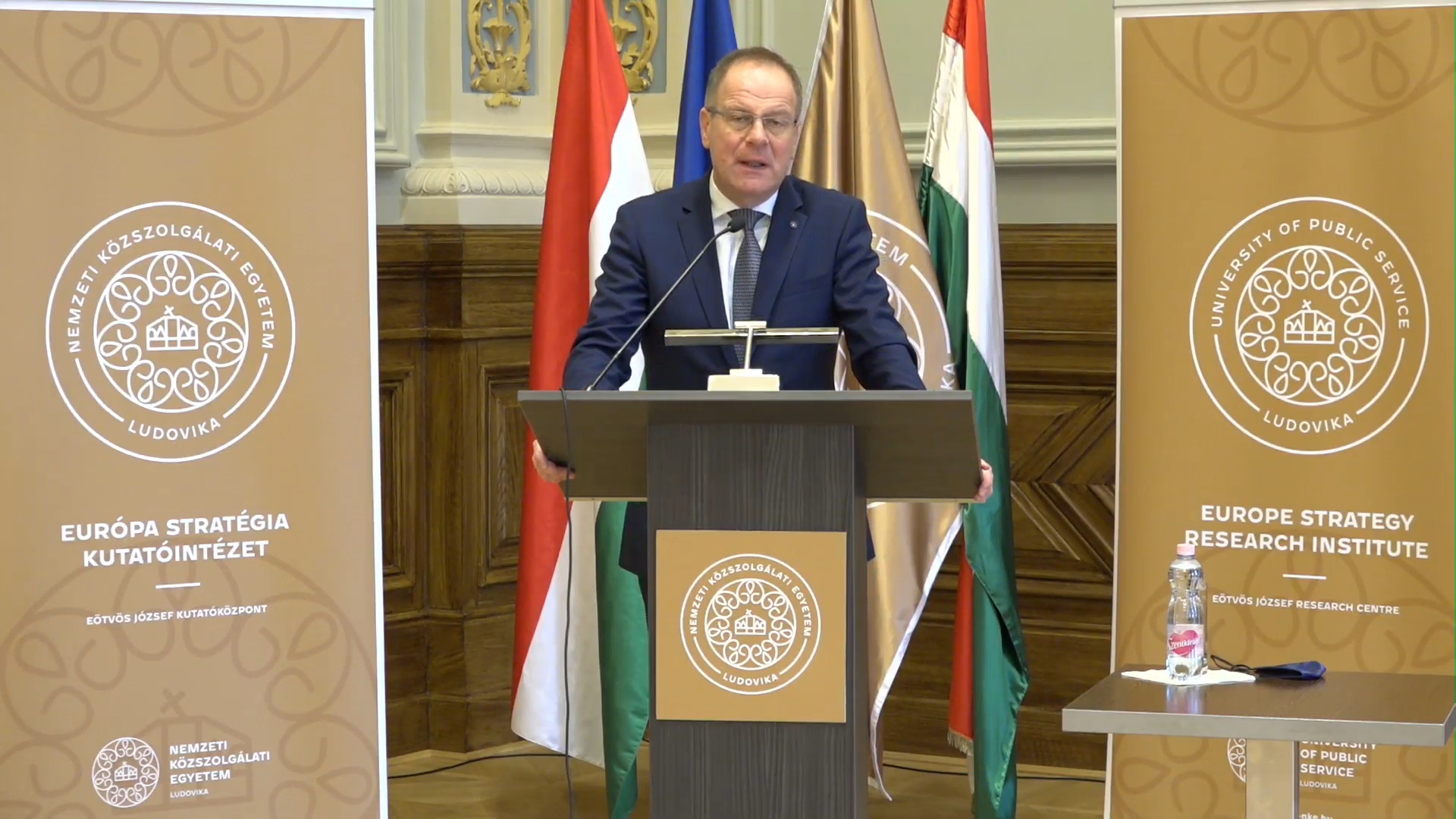 Balázs Vizi, associate professor at the National University of Public Administration, outlined the history of EU minority protection efforts, pointing out that Minority SafePack tries to make the best possible use of existing legal bases for the benefit of minorities.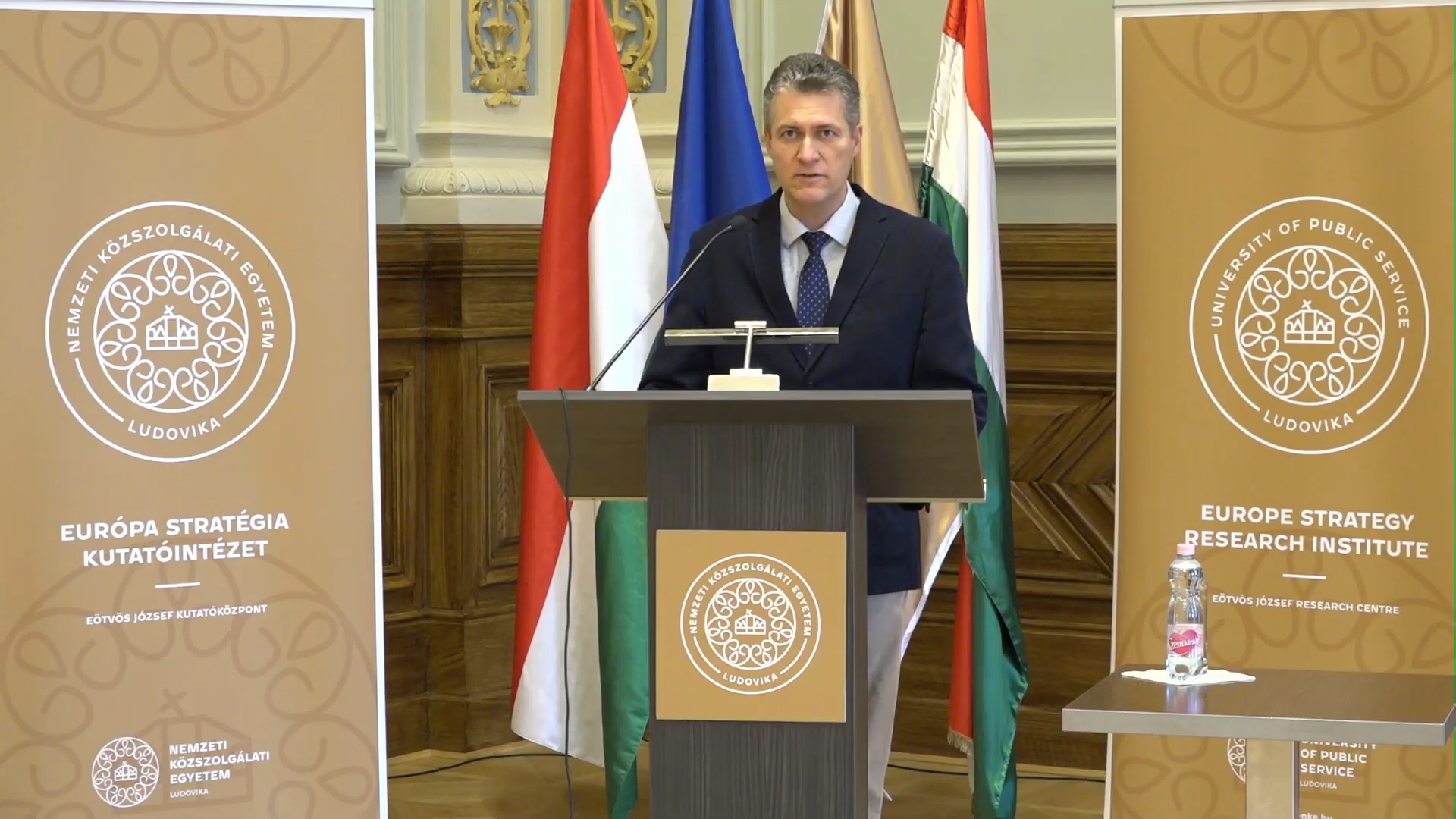 MEP Kinga Gál, co-chair of the European Parliament's Minority Intergroup, criticized the European Commission's negative position on issues affecting national minorities. According to her, the advantage of the MSPI is that its drafters did not envisage a single draft legislation, but asked for amendments to legislation in favor of autochthonous minorities in many areas. "The range of possibilities is great, the door is half open, the question is whether the European Commission will open the door or try to close it softly. Our job is not to let the door close, "said Kinga Gál.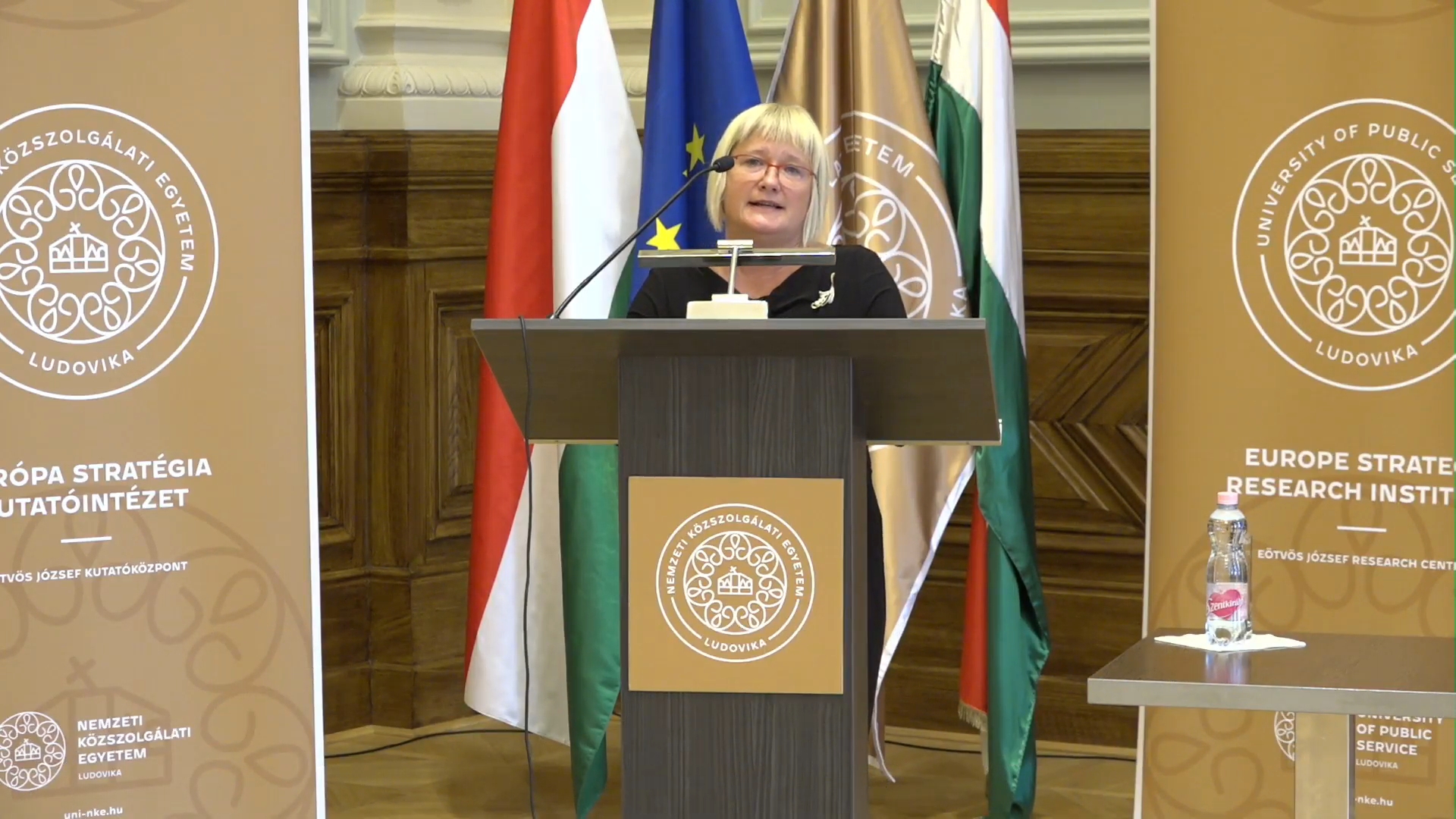 Summarizing the learnings of the conference, Boglárka Koller, NKE's international vice-rector, pointed to the widespread solidarity the MSPI managed to create among Europe's national minorities and language groups.