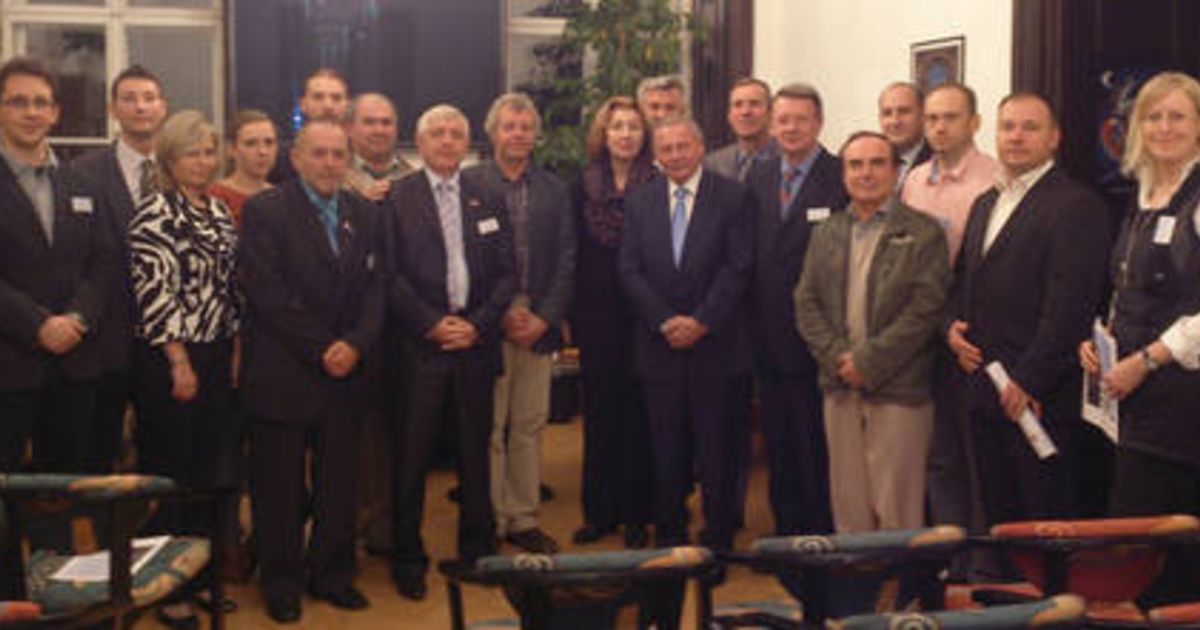 Today the Seminar of the Slavic Minorities will start in Bautzen/Budyšin
06.11.2014
Today the Seminar of the Slavic Minorities will start in Bautzen/Budyšin
The XVIIth FUEN Seminar of the Slavic Minorities takes place in Bautzen/Budyšin at the Sorbs in Germany from 6 until 9 November 2014.
The theme of the seminar this year is "Instruments for Funding Minorities in Europe".
Several representatives of the Slavic minorities in Europe will participate, such as the Carpatho-Ruthenes from Ukraine, the Czech minority from Slovakia and the Burgenland Croats from Austria.
The seminar is organised by Domowina, the Federation of Lusatian Sorbs. under the aegis of FUEN Vice President Bernhard Ziesch.
We wish the participants a nice stay and a good and successful seminar at the Lusatian Sorbs.