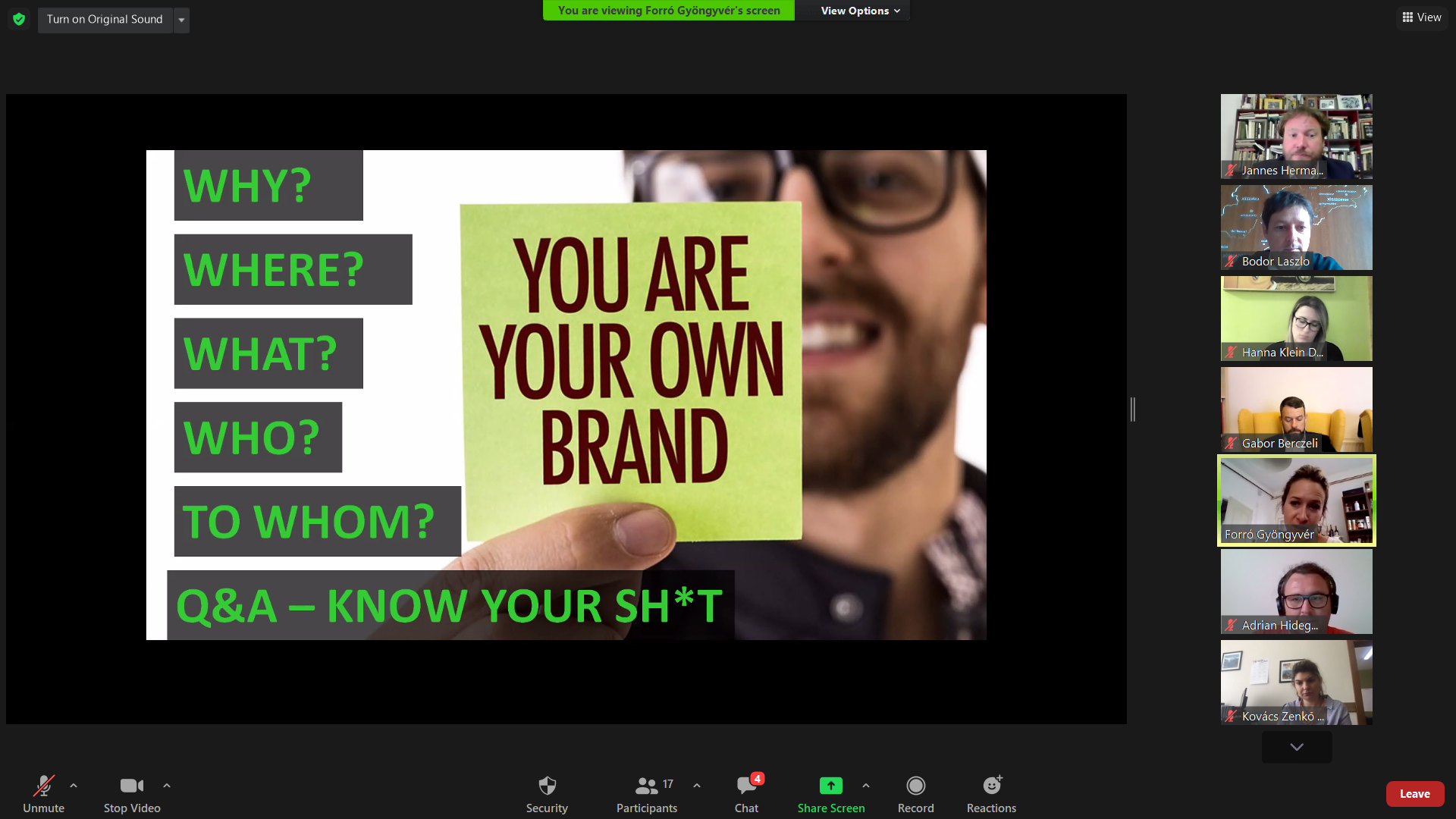 Another successful training session completed by Build Yourself!
18.05.2021
On 14-15 May 2021 , FUEN's capacity-building training series for its member organisations, Build Yourself! continued with another online training, focusing Project Management and Communication in the Cultural Sector Using New Media.
Participants from Georgia, Bosnia and Herzegovina, Estonia, Romania, Slovakia and Croatia had the opportunity had the opportunity to learn about the keys of successful project management and communicaton. Projects are an important part of the cultural life of minority communities, keeping cultural traditions alive and strengthening the sense of community. Implementing a successful project requires not only successful project management, but also a well thought-out communication strategy to attract as many interested parties as possible to one's project.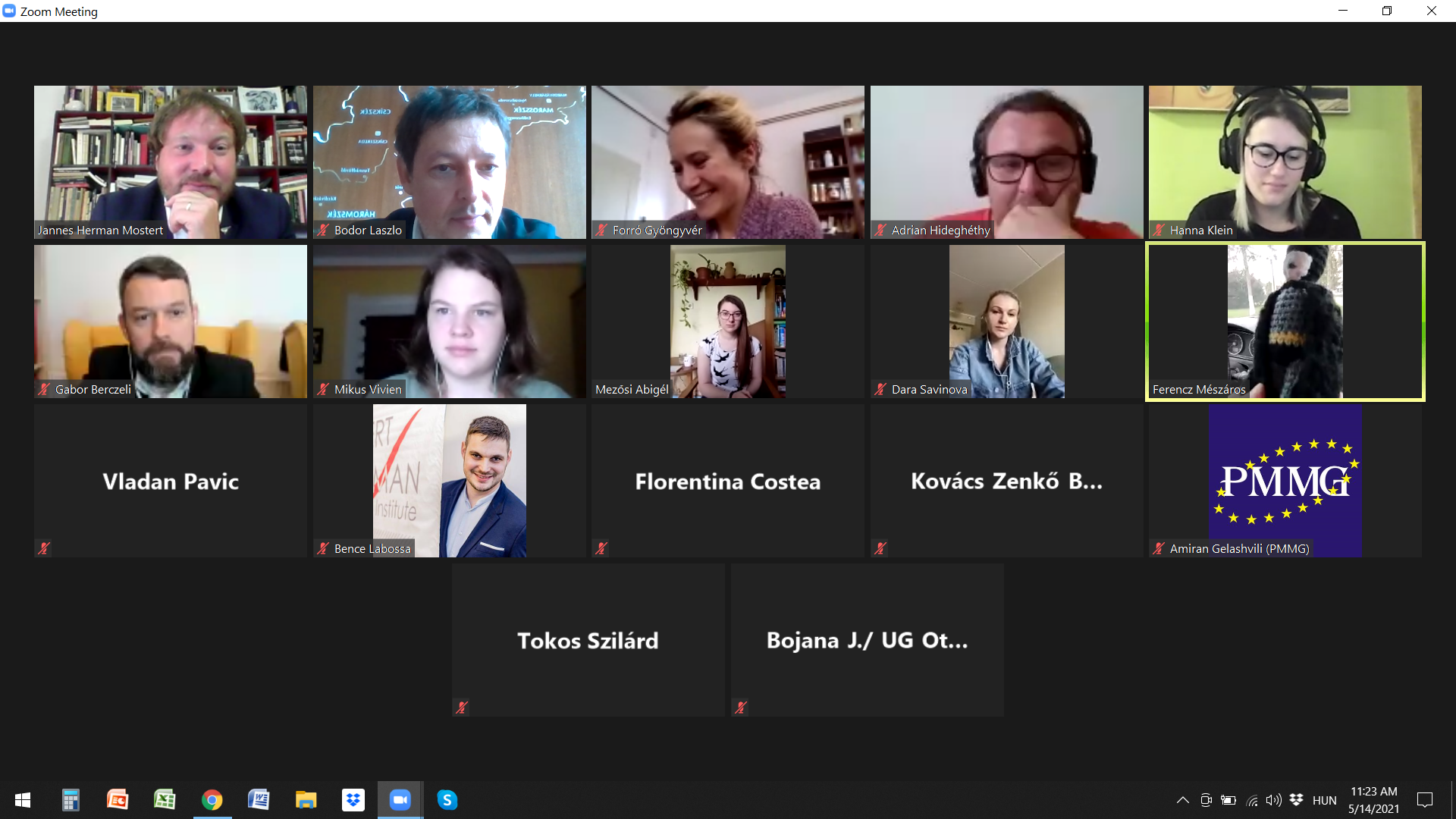 During the training, trainers Gyöngyvér Forró and Hannes Kirchbaumer explained how successful projects can be implemented in the 21st century and how a corresponding communication strategy can contribute to the project's success. Trends in project management and team communications were discussed and useful tools were presented during the training, and a practical workshop was also part of the programme. Skilled trainer Jannes Herman-Mostert also took part in the training to facilitate teamwork and to sum up and evaluate the seminar.
The next online training, this time in German language, is coming up on 11-12 June 2021, and its topic is Ways of Motivation in Working with the Youth. More info on the website: https://buildyourself.fuen.org/