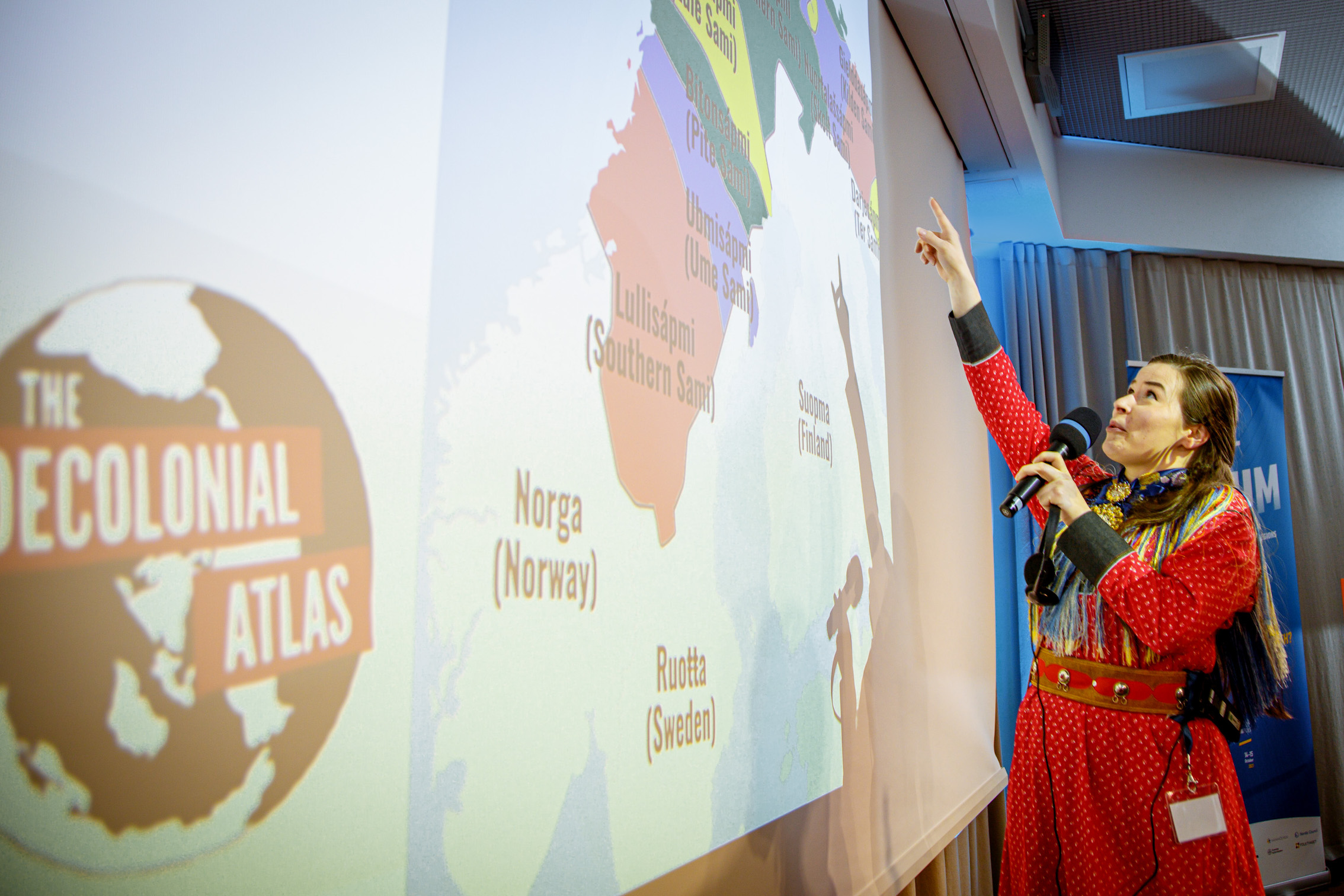 Autonomous regions in the North as a model
15.10.2021
Three islands, three different cultures, but one thing in common: self-government – this particular political construct unites Greenland, the Faroe Islands and Åland. These three autonomous regions in the Nordic countries were the big topic on the second day of the FUEN-Forum of European Minority Regions in Helsinki. The question of how they can serve as a model for other European minority regions was also discussed.
Moderated by the journalist and Scandinavia expert Walter Turnowsky, representatives of these very special regions gave brief insights into the structures and challenges of their respective homelands.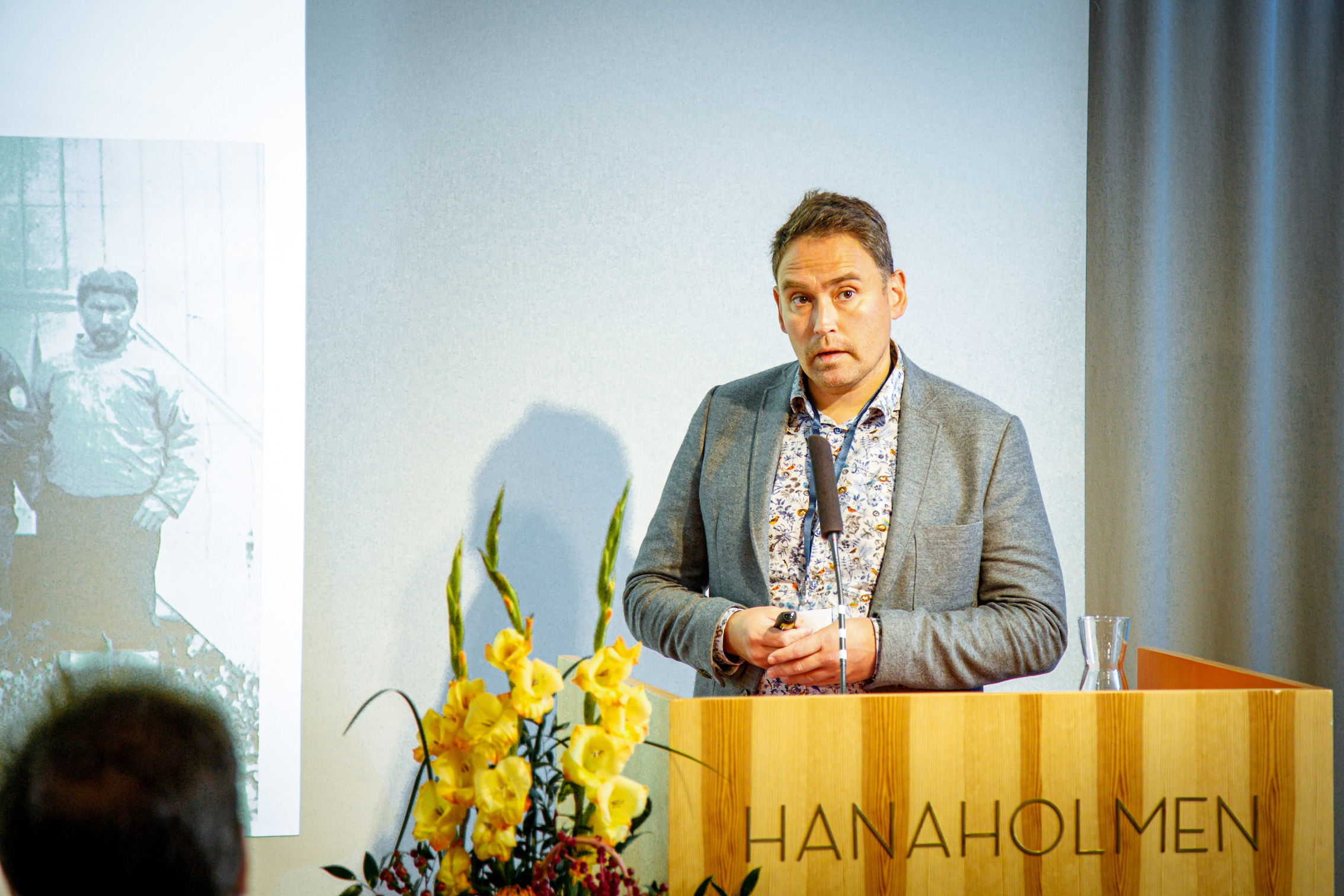 Jens Heinrich, Member of Parliament in Greenland, explained the long road to self-government in Greenland, which has been manifested once again in a strengthened form since 2009. "Since then we have enjoyed independence and autonomy with our own parliament and our own Greenlandic language," he explained.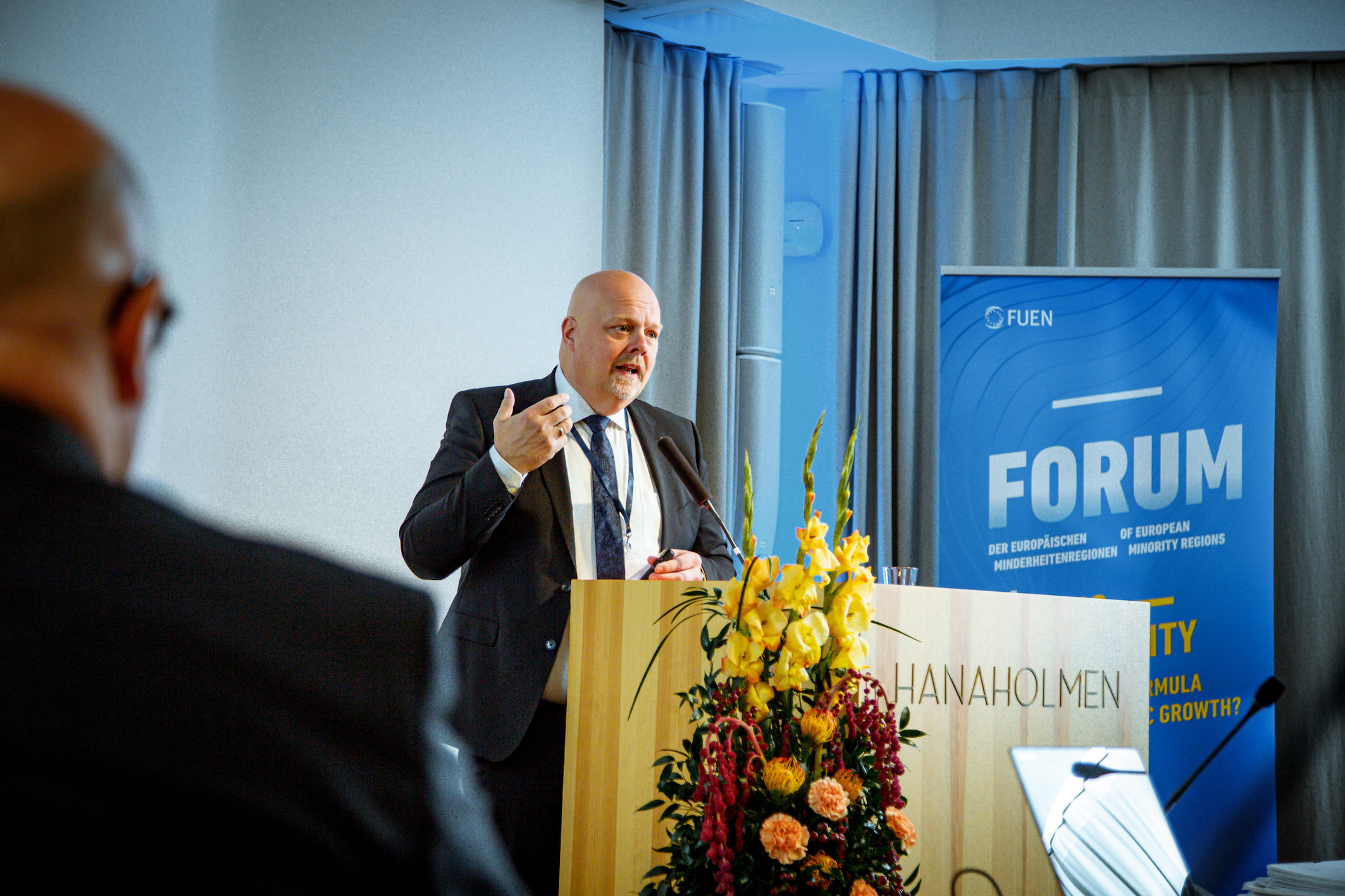 Very satisfied with the status quo was also Jaspur Langgaard from the Faroe Islands, Member of Parliament and Nordic Council. "We don't feel like Danes, but we want to remain a self-governing part of the Kingdom – we have achieved that status: cooperation with Denmark works very well." While the Faroe Islands struggled with heavy migration for a while, there has been a turnaround for the past ten years and the population has grown by a whopping 150 percent.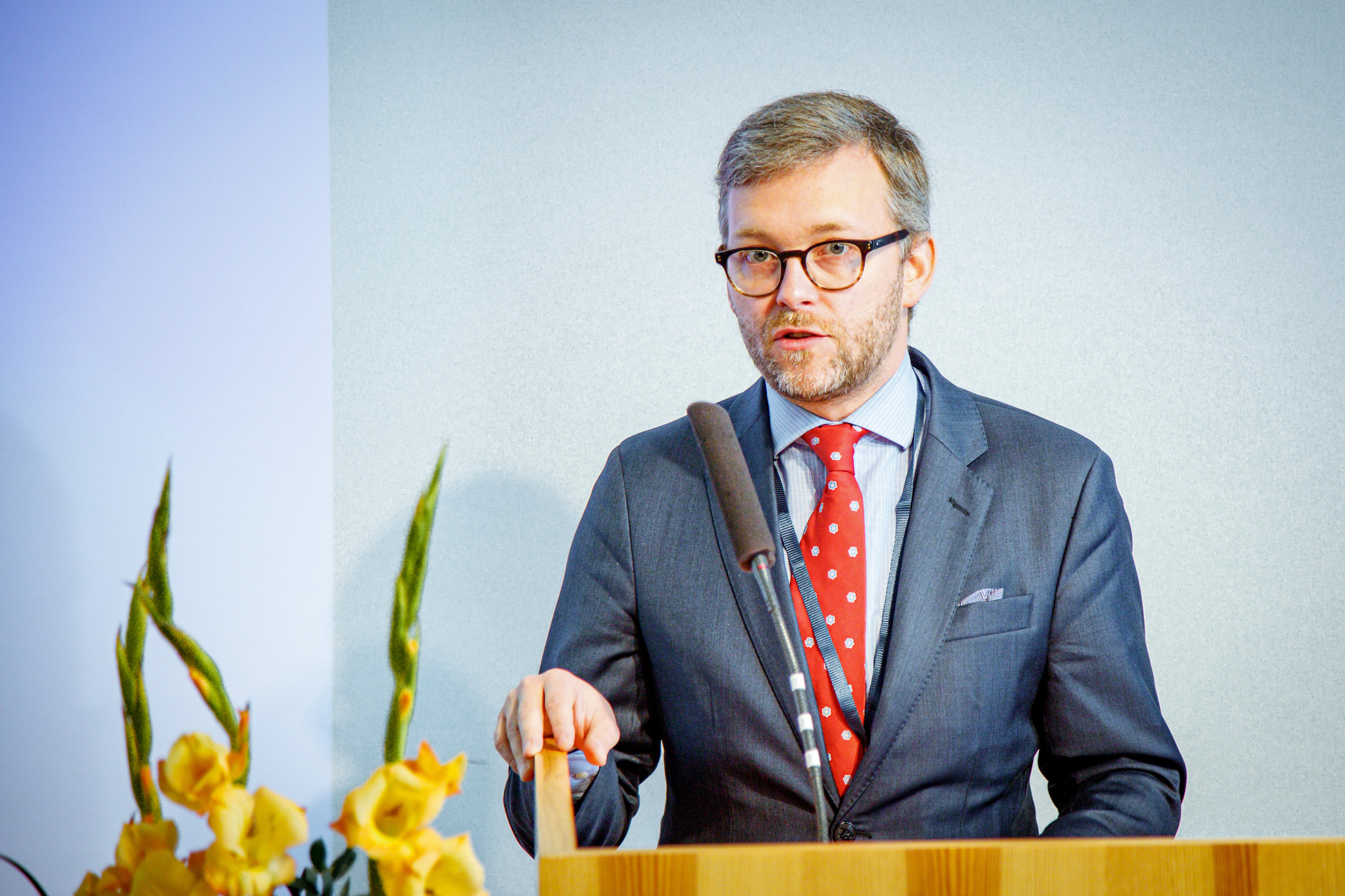 Mats Löfström described the path to self-government of the Åland Islands, which he represents in the Finnish parliament, as a "success story that can serve as a model worldwide". The special feature of this region lies in the fact that the archipelago is geographically closer to Sweden than to Finland and is also Swedish-speaking, but nevertheless belongs to Finland. "The preservation of the Swedish language and culture was initially fought over, but today – 100 years after the first autonomy law – this is no longer up for discussion," he lauded.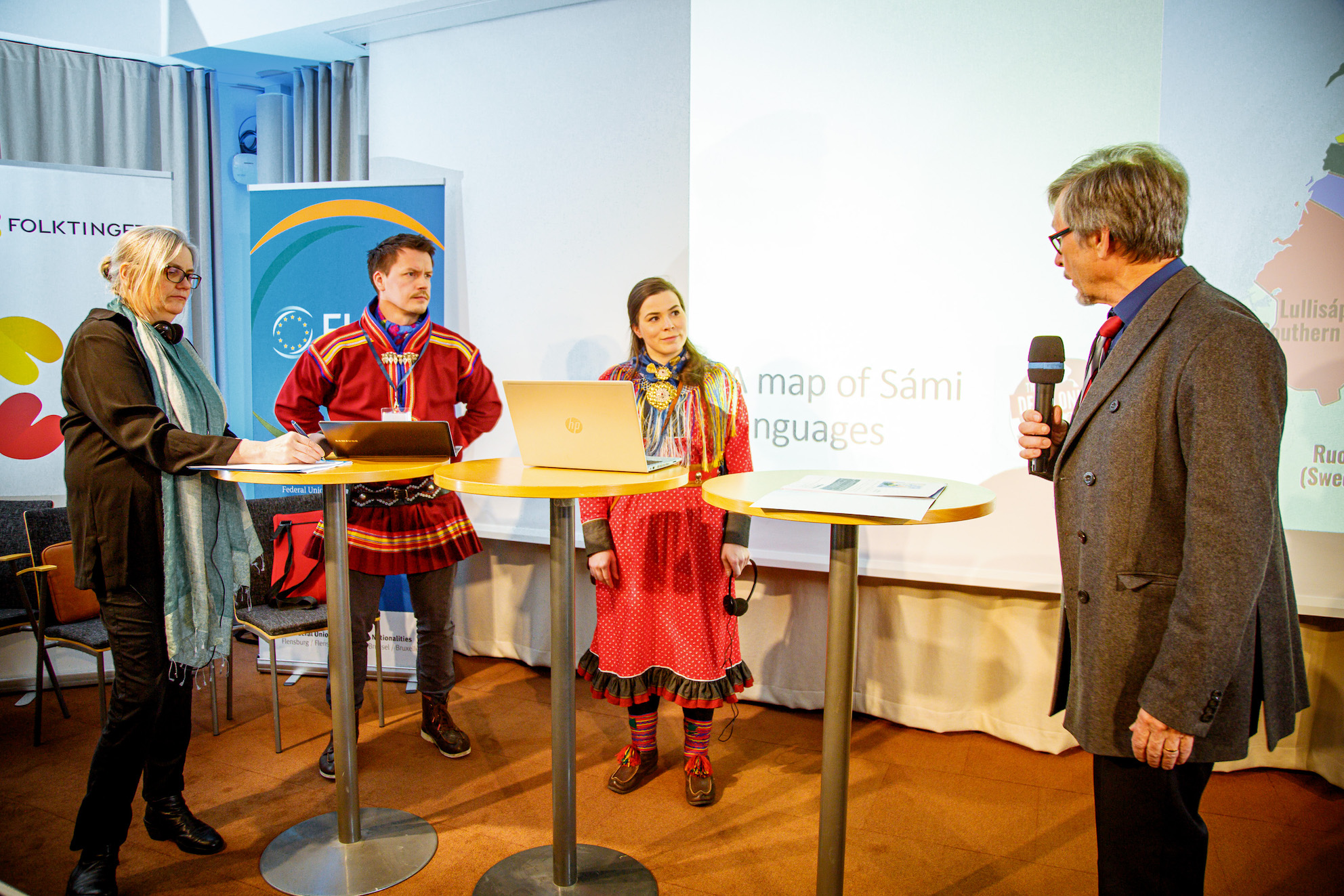 The second panel, entitled "Indigenous people in the Arctic area" presented the Sámi people. As moderator professor Tom Moring put it: Sámi are one people, one nation with nine languages, living in four countries (Finland, Sweden, Norway and Russia). They are indigenous people, and their issues differ a bit from the issues of linguistic or cultural minorities.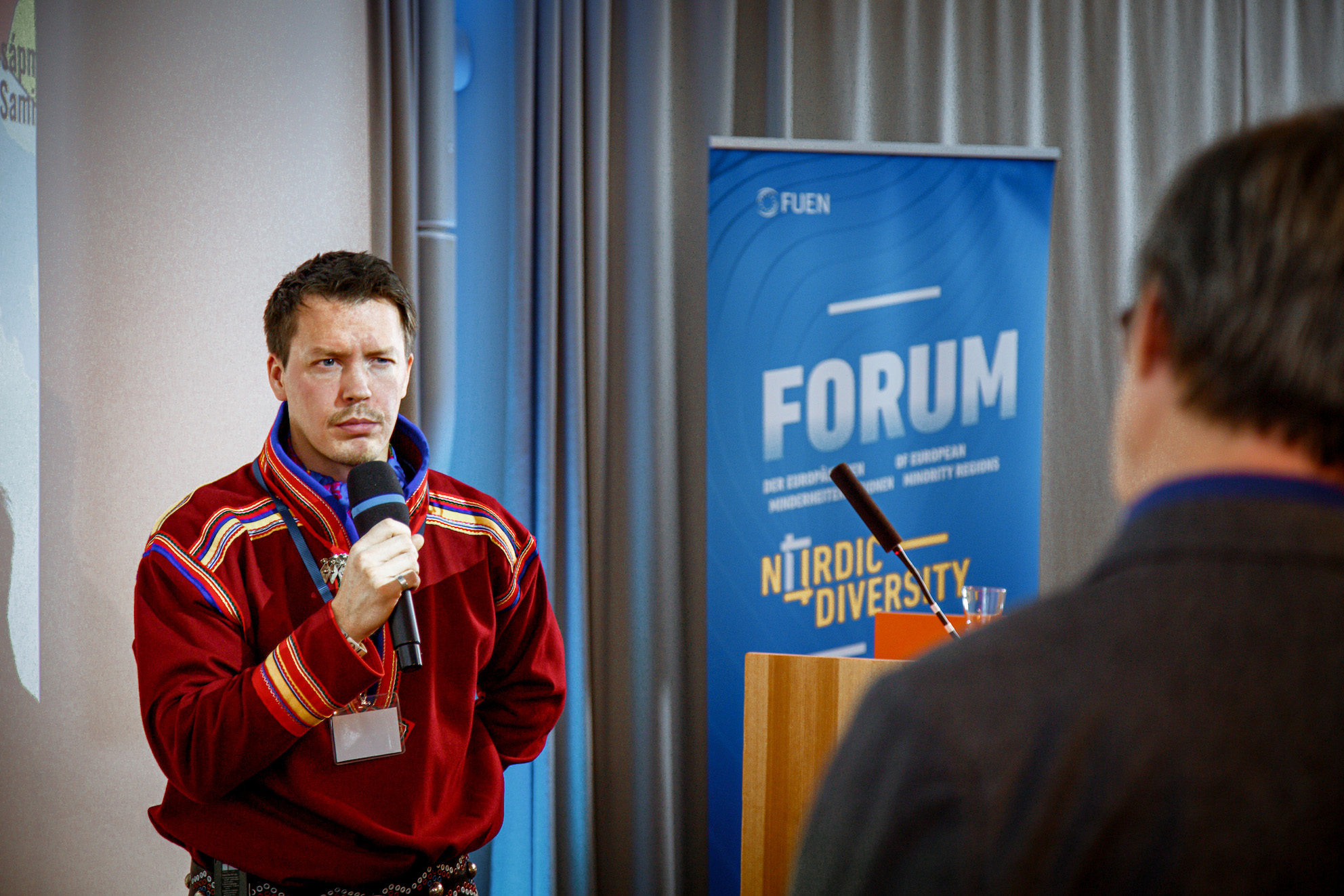 Lars Miguel Utsi, Member of Sámediggi, the Sami Parliament in Sweden gave a shot historical overview of the Sámis, who had to endure colonization, forced migration, forced Christianization and even the atrocities brought by racial biology. Sámi people have been living in the nature and have been part of nature for hundreds of years, and their lifestyle, culture and language is based on this relationship with nature. Even if they have their own parliaments in the Nordic countries, they do not have any formal power, in Sweden the Sámi parliament is an advisory body for the government without decision-making power. Therefore they often have to sue the state to protect their right to the land and way of live, but linguistic rights have not been parts of these lawsuits.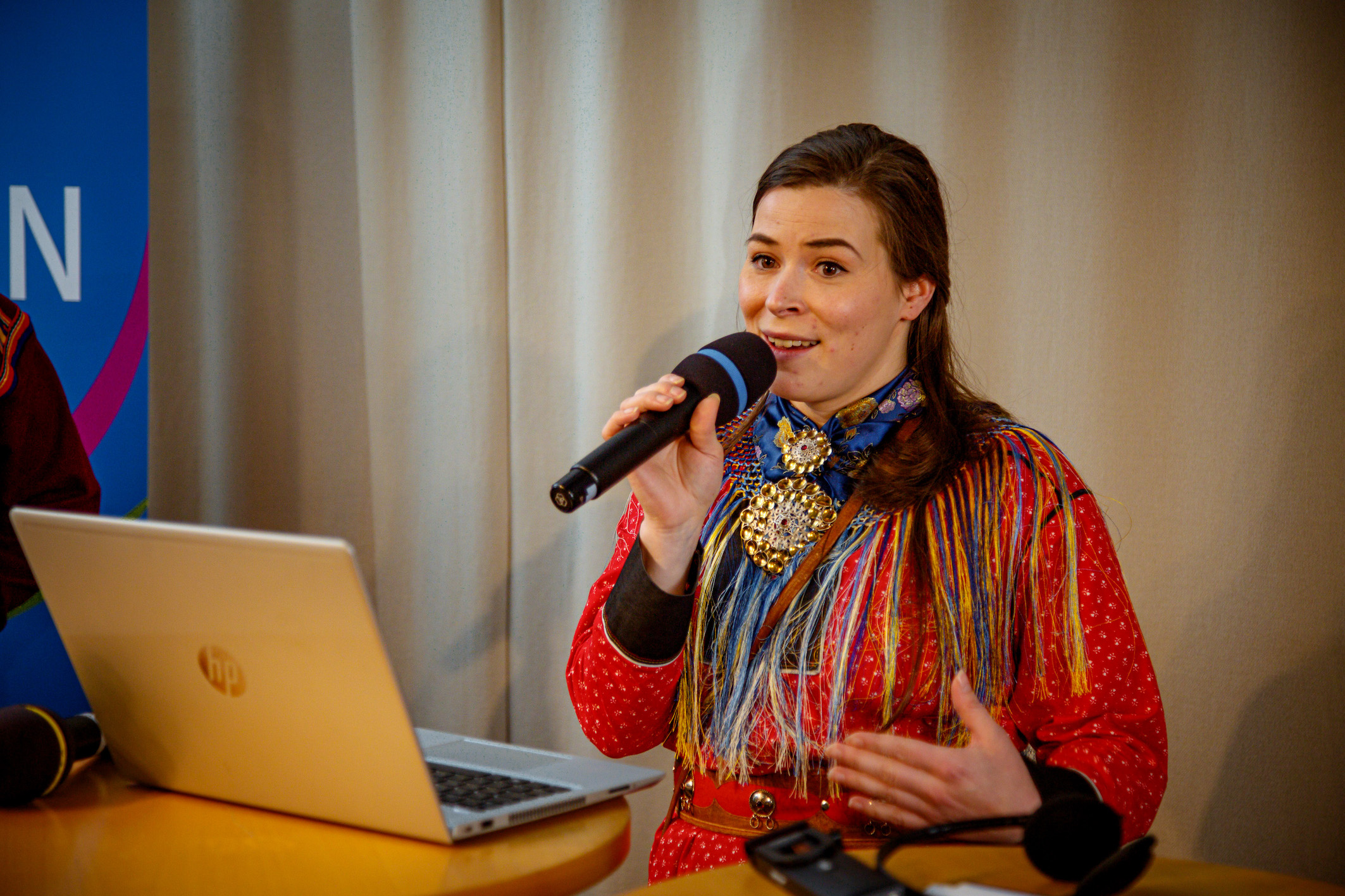 Anni Koivisto, First Vice President of the Samediggi, the Sami Parliament in Finland explained that the status of the Sámi people is established in the Finnish Constitution and in international acts, the Sámi parliament carries out the self-governance and wants to safeguard the rights of the Sámi people. Many of the Sámis living there do share a lot of problems with the ones in Sweden, especially on how their right to their land, language and culture is carried out. The three Sámi languages spoken in Finland have official status, Sámi people can use their language when dealing with authorities, but there are big problems in carrying out their linguistic rights in social services and healthcare. Regarding education, she mentioned the establishing of language nests for children who cannot learn the language at home, but also the need for more teachers and professors who are fluent in Sámi. According to her, permanent solutions and permanent support is needed in these areas.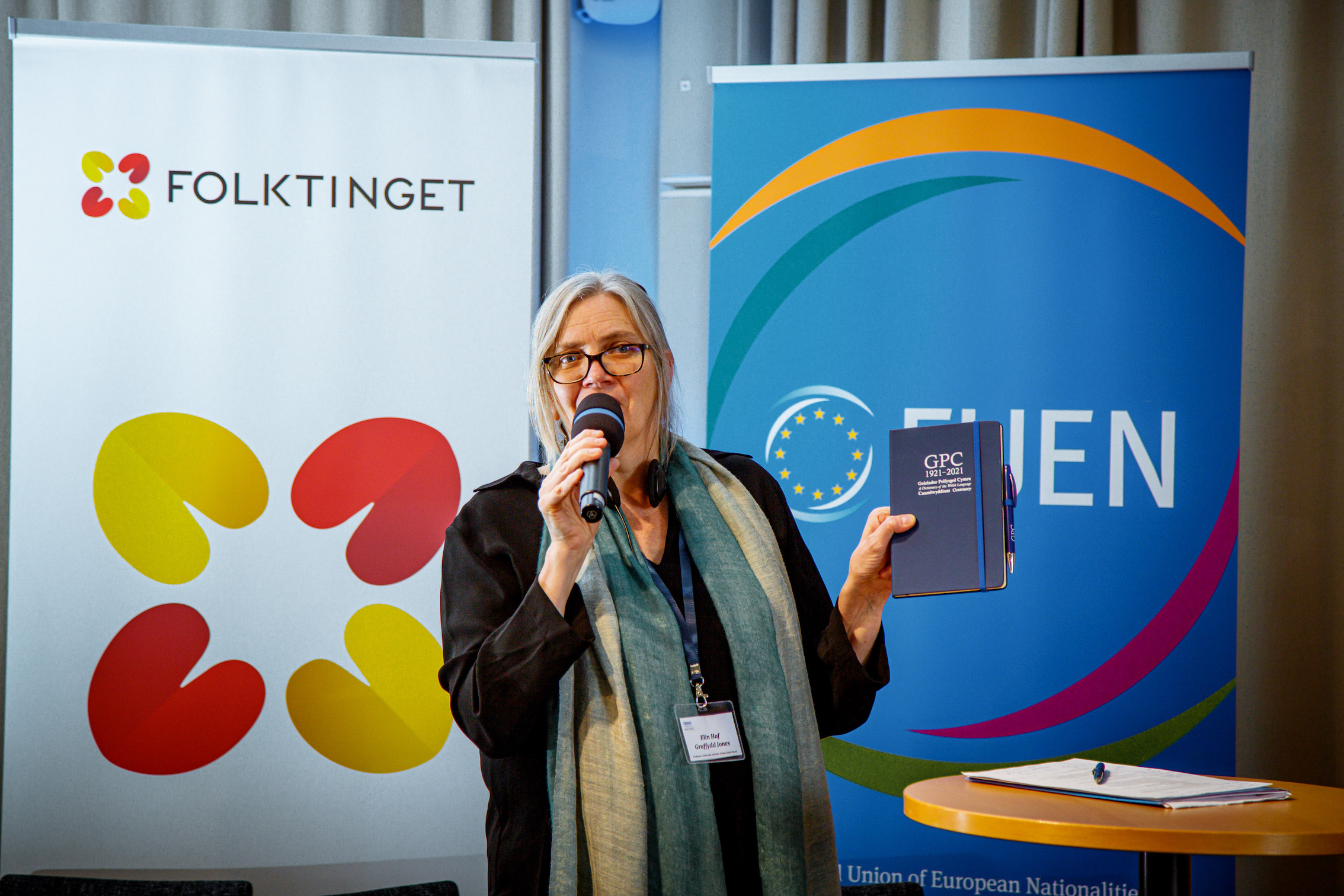 Elin Haf Gruffydd Jones, professor, and initiator of the "One Million Speakers" Campaign for the Welsh language, said that "When you speak a language that is not spoken anywhere else, you have a feeling of difference, of responsibility, of knowing that there is a special connection between the land and the language." While giving a European context to the issues discussed, she noted that languages never follow borders, and different jurisdictions lead to different language policies, as it can be seen not only in the case of indigenous people but also in many nations and minorities. Even though there are conceptual, principled differences between the indigenous people and minority languages tehy can learn from each other, she pointed out.