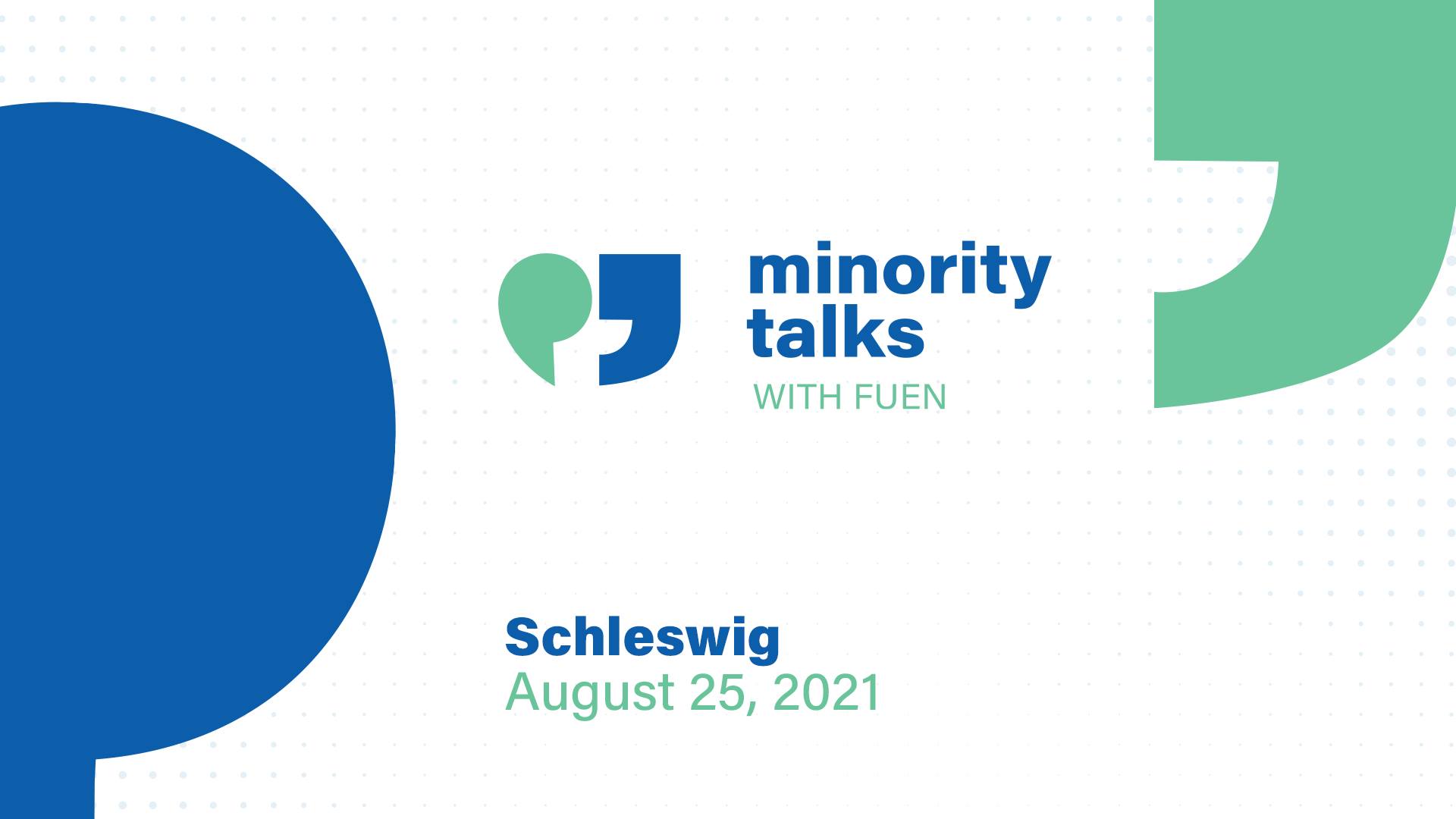 Nucleus of the minority: "Minority Talks with FUEN" presents the Danish high school in Germany
19.08.2021
It is the largest and youngest Danish school outside Denmark: the A. P. Møller Skolen in Schleswig, Germany, is an architectural landmark and also a nucleus of the Danish minority in Schleswig-Holstein. In the next episode of "Minority Talks with FUEN," which will be broadcasted on August 25 at 4 p.m. on FUEN's Facebook page, you will get an insight into the everyday life and structures of this very special high school in a short film. Karin Prien, Minister for Education, Science and Culture in Schleswig-Holstein, and Gitte Hougaard-Werner, Chairwoman of the Southern Schleswig Association (SSF) and principal of a Danish elementary school, will be invited to the subsequent expert discussion.
At the A. P. Møller Skolen, 650 pupils from the Danish minority are taught in grades 7-13 - in Danish. The school's collection area of 2500 km2 is extraordinarily large. Quite a few students accept a journey of up to two hours by bus to attend the Danish grammar school.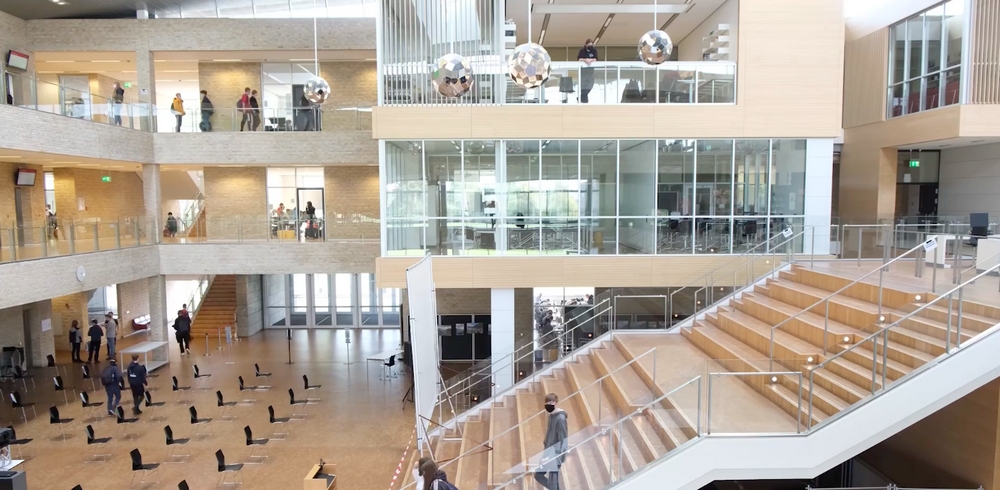 The school's management and teaching staff face the particular challenge of meeting both German and Danish educational standards, since a double degree is earned. "Two-thirds of our high school graduates continue their education in Denmark," explains principal Jørgen Kühl in the short film. The important role of the school for the minority and its financing are also topics in it.
Following the film, Education Minister Karin Prien and SSF Chairwoman Gitte Hougaard-Werner comment on the political status of minority educational institutions, teacher training and future prospects.
The conversation will be moderated by Olga Martens, former vice president of FUEN and spokesperson for the Education Working Group.
Minority Talks with FUEN is a platform to present short films, documentaries and contributions that deal with various aspects of the topic of autochthonous and national minorities as well as language communities in Europe. Each film is followed by a discussion in which the topic of the film is discussed in the context of the current situation of the minority. The first three episodes focus on the education system and minority schools in the German-Danish borderlands.
Sign up for the Facebook event for more details and directions. We would be happy to welcome you to "Minority Talks" on August 25 at 4pm.