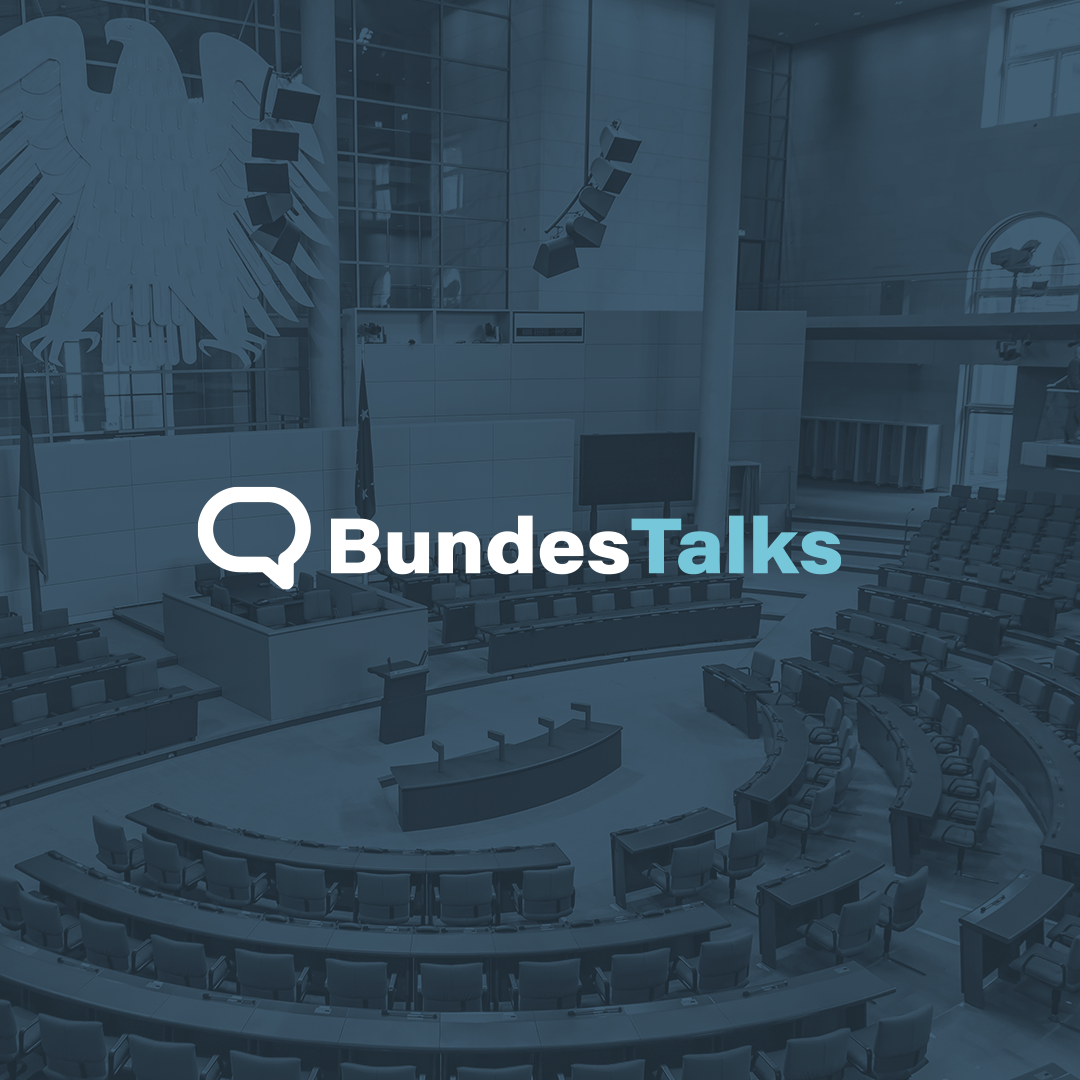 FUEN BundesTalks Part 2 - FUEN election debate with candidates for the Bundestag
11.08.2021
WHEN: Monday, 23 August 2021, 6-7 p.m.
WHERE: FUEN YouTube channel - Livestream
What do Estonia, Poland, Italy and Croatia have in common? In all these and 21 other countries, German minorities live far away from the present territory of the Federal Republic. They not only contribute to cultural diversity in Europe, but are also important bridge builders between Germany and its European and Central Asian partners.
Nevertheless, these autochthonous minorities hardly play a role in the public perception in Germany. They also rarely make it onto the agenda in the election programmes of the political parties and in the reporting ahead of the Bundestag elections.
For this reason, the Federal Union of European Nationalities (FUEN) organises the FUEN-BundesTalks on various minority policy issues. In these talks, we discuss with candidates for the Bundestag from various parties about the design and goals of federal policy in the field of national minorities. The aim is to raise public awareness of the issue.
While the first part of the FUEN BundesTalks was about minorities in Germany, the second part focuses on German minorities abroad. How should these be supported in the future? What role should they play in the context of European integration? And how can the German minorities living abroad gain more presence in federal politics?
These and further questions will be addressed by the candidates for the Bundestag in the online discussion round on 23 August from 6 to 7 pm.
The participants are:
- Mr. Eckhard Pols, Member of the Bundestag (CDU/CSU)
- Mr. Dietmar Nietan, Member of the Bundestag (SPD)
- Mr. Manuel Sarazzin, Member of Parliament (Bündnis 90/Die Grünen)
- Mr. Peter Heidt, Member of Parliament (FDP)
- Ms. Simone Barrientos, MdB (Die Linke)
- Ms. Sybilla Nitsch (SSW)
The event will be moderated by the Vice-President of FUEN, Vladimir Ham, member of the German minority in Croatia.
The debate will be streamed on the FUEN YouTube channel. Representatives of the media will also be invited to cover the debate.
If you would like to participate in the debate and raise questions to the panellists, please feel free to send these to us at officeberlin@fuen.org, on FUEN's Facebook page and AGDM's Facebook page live during the debate.
Livestreaming will be available in German only.