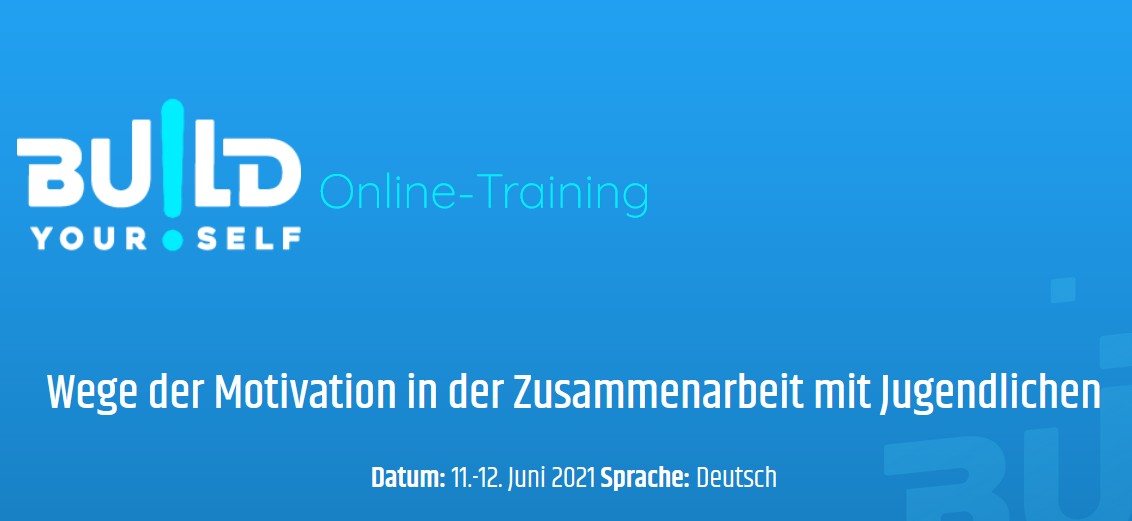 Build Yourself! returns this week with a German-language training on motivating the youth
07.06.2021
Working with young people is of particular concern to FUEN member organisations. For this reason, we are organising a Build Yourself! online training to look at the various possibilities in working with young people. The aim of the training is to show how both young people and the organisers can benefit from the cooperation. Motivating the youth and building a youth-friendly environment will be in the focus of this training entitled Ways of Motivation in Working with the Youth.
On June 11-12, 2021 city political trainer, former deputy Landesobmann and member of the federal board of the Junge ÖVP Kurt Rothleitner and community organizer, city cultural centre manager Gergő Butka will work with people from FUEN's member organisations. The trainings will be facilitated by Sofia van der Vegt from the Robert Schuman Institute.
For this German-language training we have invited members of FUEN member organisations from South Tyrol( German speaking and Ladin communities), Austria ( Slovenes and Croats), and Slovenia (German and Hungarian minorities), but we still have a limited number of free slots available. If you are interested in taking part in the training free of charge, please do not hesitate! Click here to find out the detailed programme and register!