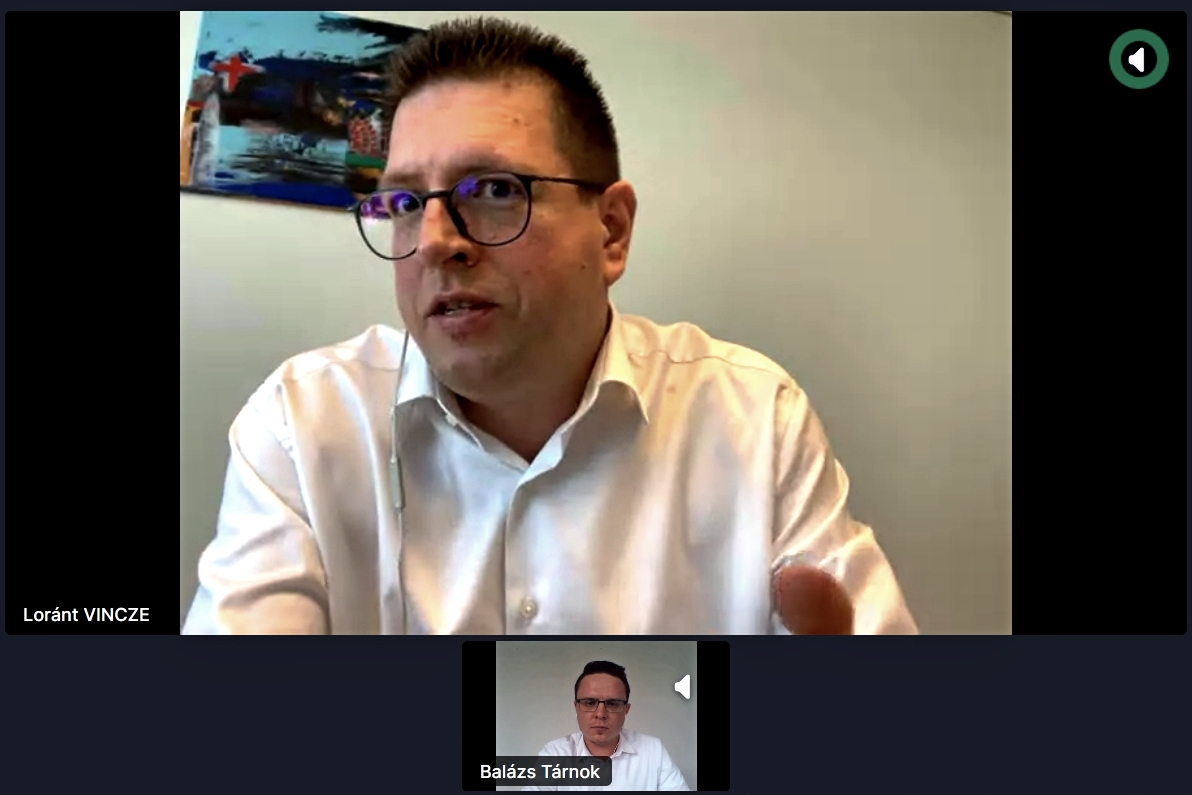 FUEN President Loránt Vincze addresses the European Forum Alpbach
01.09.2020
On the 1st of September, MEP Loránt Vincze, the President of the Federal Union of European Nationalities (FUEN) was an invited speaker of the European Forum Alpbach. Established in 1945, the forum is Austria's leading annually organised conference on European affairs. As part of the 75th edition, invited speakers included António Guterres, the Secretary-General of the United Nations, Sebastian Kurz, the Federal Chancellor of Austria and Valdis Dombrovskis, the Executive Vice-President of the European Commission among other distinguished guests.
President Vincze was a speaker during the session titled "Minority Rights in the EU", moderated by Balázs Tárnok, an Associate Researcher at EUSTRAT - the Europe Strategy Research Institute of the University of Public Service in Hungary.
Attended by 216 active participants, during the session, special attention was devoted to the Minority SafePack Initiative, the European Citizens' Initiative designed to safeguard linguistic and cultural diversity in Europe. President Vincze also had the opportunity to present the results of the FUEN survey on the usage of minority languages during the COVID-19 pandemic titled "Do You Speak Corona?". Additionally, President Vincze called attention to a European Citizens' Initiative endorsed by FUEN, the "Cohesion policy for the equality of the regions and sustainability of the regional cultures".
FUEN is grateful to the European Forum Alpbach, EFA Hungary and Ms Lili Naómi Zemplényi for their kind invitation.